Avenue D.I.Y.
August 1, 2018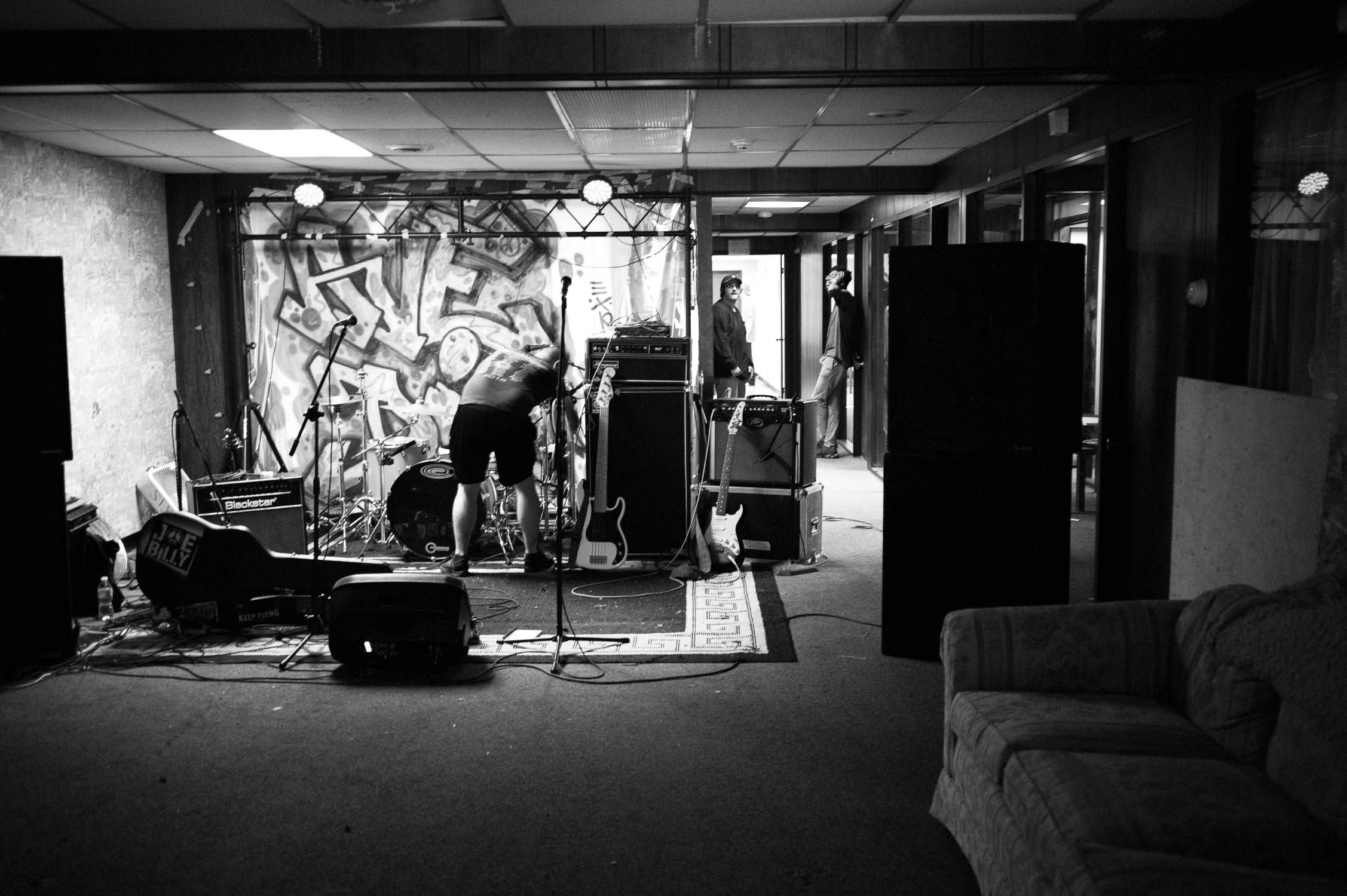 I make it a personal rule to never bring my camera to shows I'm seeing for fun. Going to a show is my chance to be completely free from responsibility for a little while, and I don't want to budget any attention or focus to making compositions or coming up with exposure settings. That said, I hadn't been to a Binghamton show in almost half a decade, and I was feeling a little emotional about it. I needed to take some of that back home with me, and I wanted it to be the way I've always remembered it: monochrome, grainy, blurry, and slightly out of focus. I'm not sure how many more little shows like this I'll be able to see—there just isn't a scene like this in Portland, ME.
A few minutes after five on a Tuesday evening, I walked through a light drizzle and made my way to an unassuming building on Avenue D that looked like any other vacant commercial space in the post-industrial Johnson City, NY. A blue van parked outside the building with some 20-somethings schlepping instruments was enough confirmation that I was in the right space—a local venue called Avenue D.I.Y.—so I continued through two spray-painted glass doors propped open by a traffic cone with "D.I.Y." painted against the orange plastic. I handed a twenty dollar bill to the two people behind the admissions table and they mentioned that they may need to find some smaller bills for change. This show was only $5, and there were four acts playing.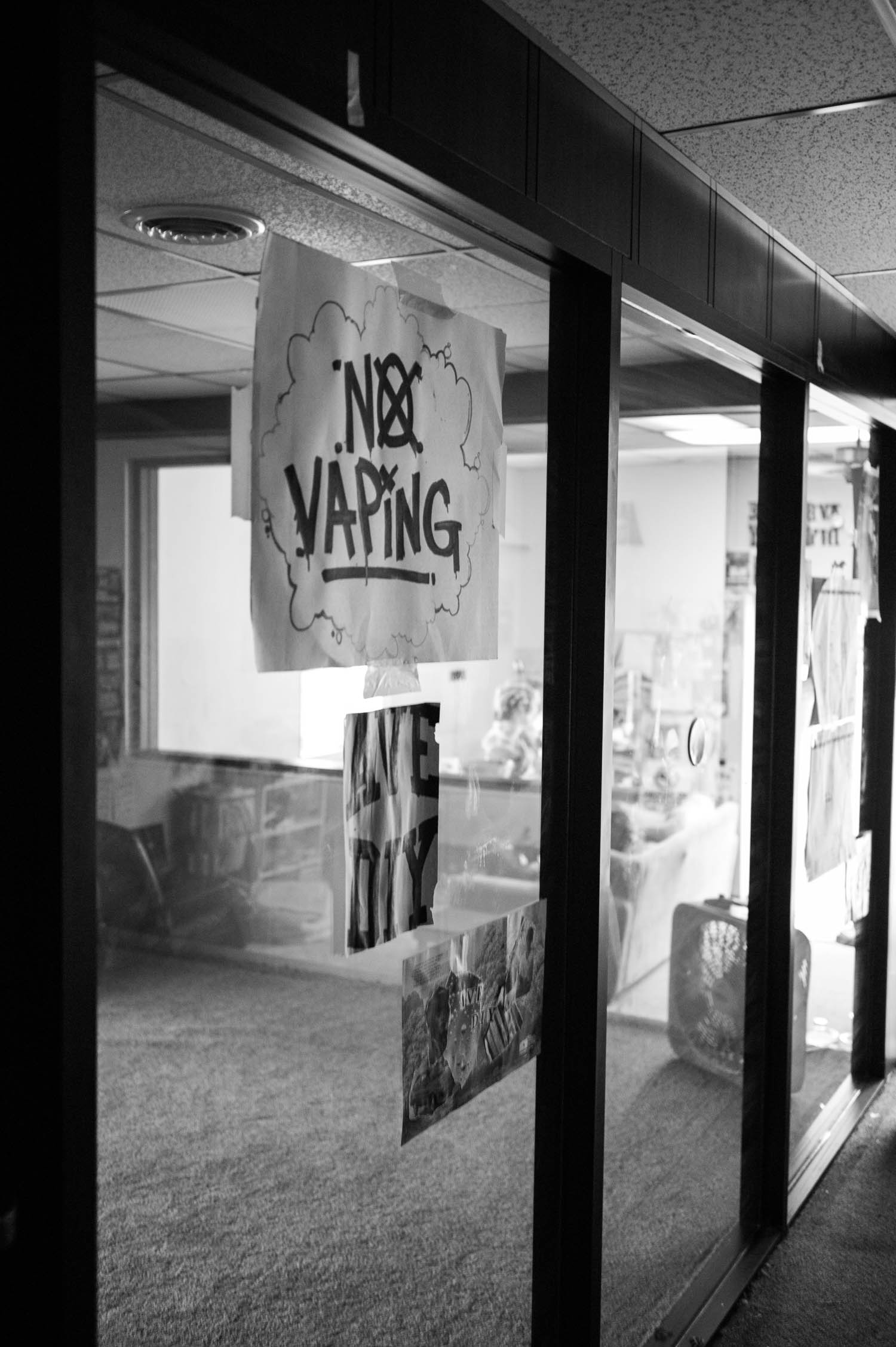 A sign made from 8.5×11 printer paper taped to the table read, "NO ALCOHOL NO DRUGS." A larger handmade poster was taped to an interior window: "NO VAPING." I was never interested in trying drugs, alcohol, or cigarettes growing up (or as an adult), and it was always a source of comfort that actively rejecting drugs and alcohol was often seen as a cool choice in this scene.
I got my $15 change and moved inside to find myself in a dim and dingy venue. I know this sounds like a criticism, but there's something immediately alluring about this aesthetic. Everything feels authentic, genuine, and heartfelt. People exchange hugs and high-fives. Homemade show posters cover the walls alongside Peanuts cartoons. The dress code is largely fishnets and hardcore tees, and several attendees wear screen-printed shirts from two of the bands playing this evening. Some wear faded tributes to bands from years past, like With The Punches.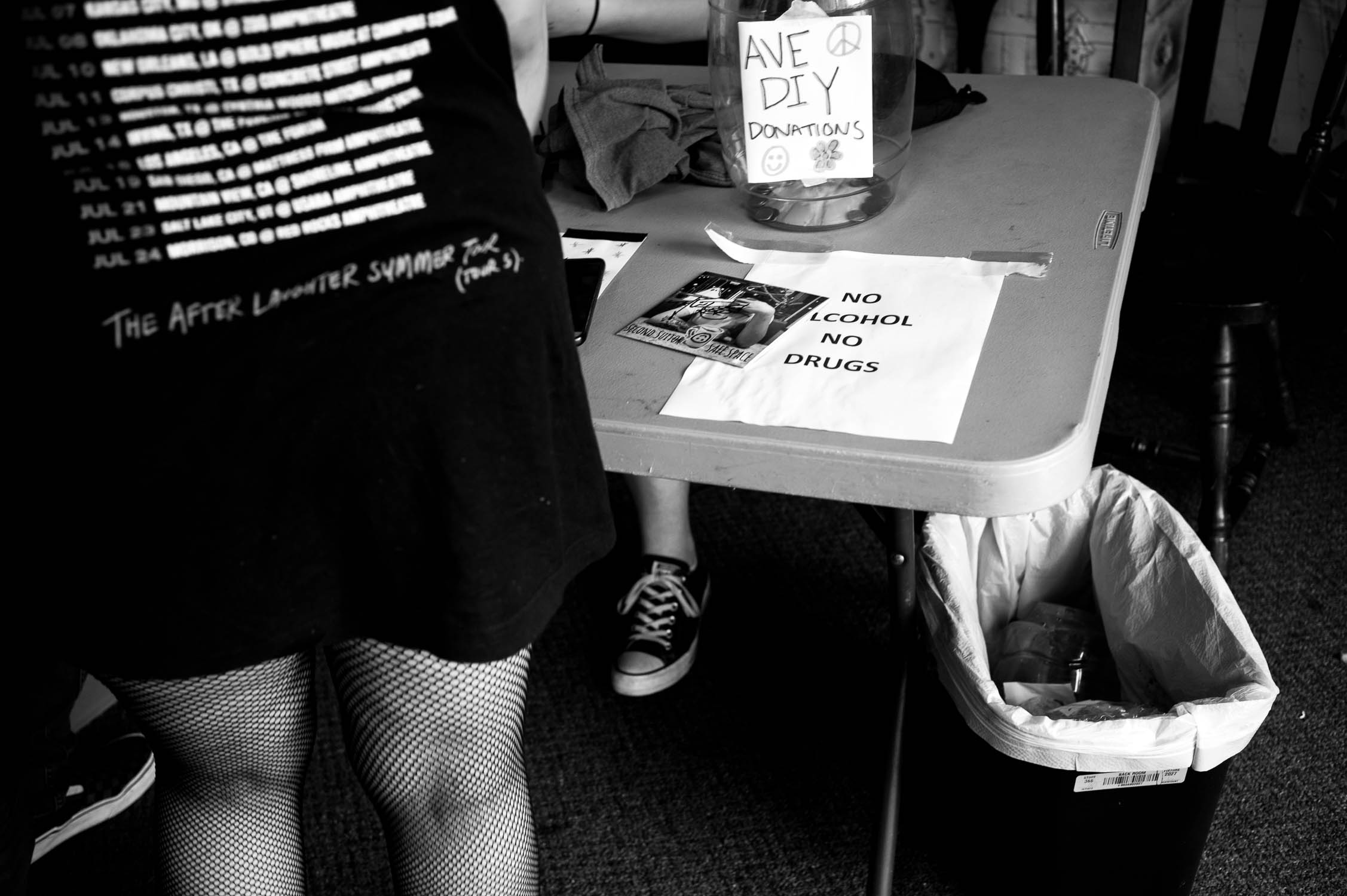 I've been seeing live music for thirteen years, and all of my favorite shows have been in venues like this: American Legion halls, or someone's house or garage. My first introduction to live music was at a venue called "The Dungeon" in the basement of a laser tag arena in Watertown, NY. There I regularly saw Watertown's own hometown heroes, a three-piece punk band called Still Rings True.
It was through Still Rings True that I met Tyler Reed, the vocalist of Second Suitor, the band I came to see here at Avenue DIY. At the end of one local show in Watertown, the vocalist of Still Rings True urged everyone to come out to the next show to see their friends from Binghamton, a band called The Heisman Hopefuls. This was 2009 or 2010, and I was planning on attending Binghamton University in the fall, so naturally, I got home and went to MySpace to listen to their music and chat with the band.
My memories of that one Watertown show could fill pages alone, but after the set, I sat at a round fold-out table with the band and got to chat in-person for a while. Months later, just days after I moved into my dorm at Binghamton University, the band brought me to a local show and then took me out to Denny's and introduced me to their girlfriends. They adopted me into their local scene, and the transition was effortless. That sort of outgoing kindness is rare and special, and I won't forget it.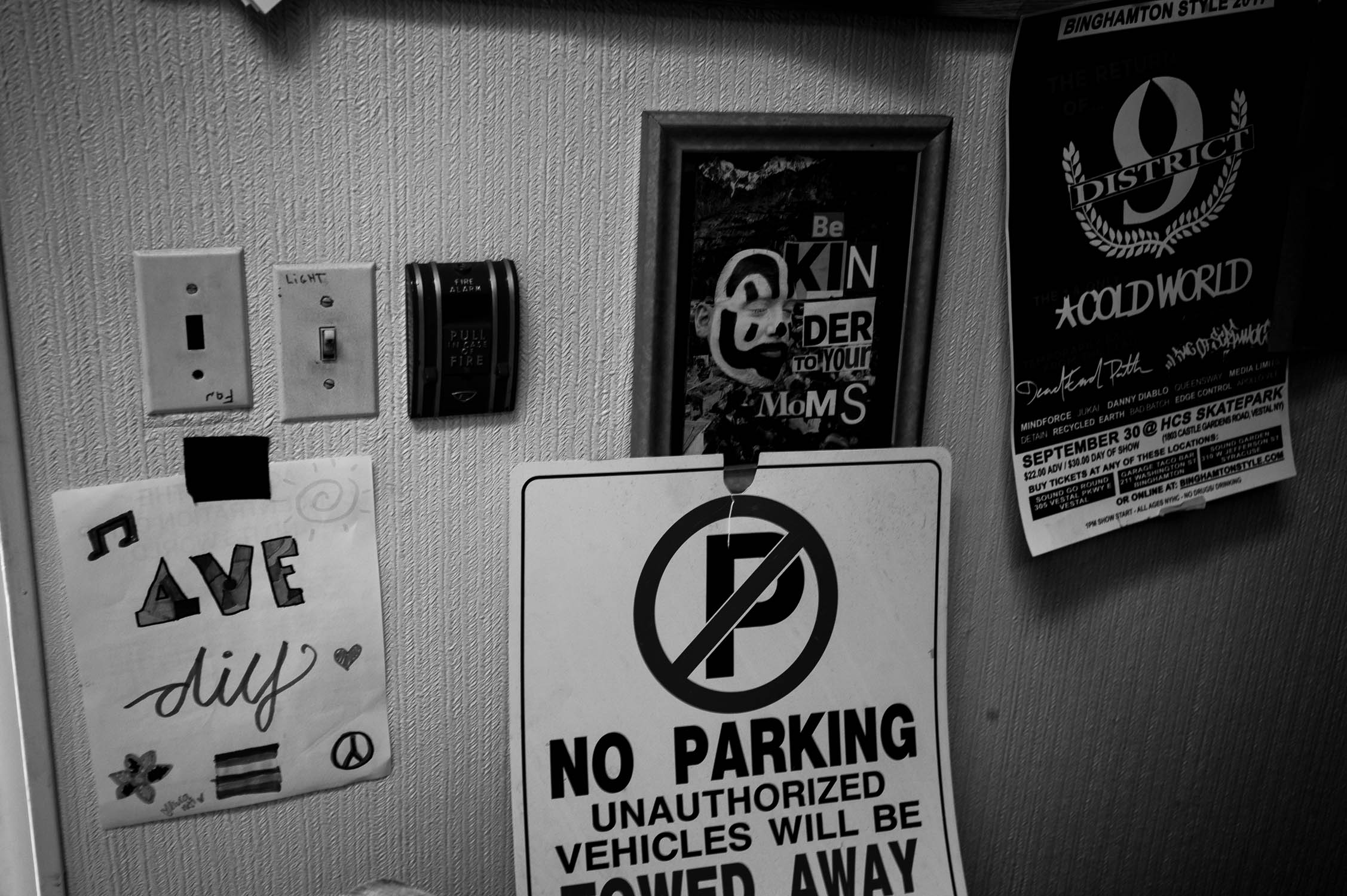 The show was fantastic—fast, and fun. Kill The Clock invited Tyler up to cover an old song from his previous band, Lila Ignite, and then everyone very enthusiastically took part in an out-of-nowhere cover of Limp Bizkit's "Break Stuff." I probably hadn't heart that song in ten years, but I still remember, "it's all about the he-says, she-says bullshit."
Listen to Second Suitor's new EP, Safe Space on Spotify or Apple Music, and consider buying it on Band Camp. You can also download the first Second Suitor EP, The Sky Is Falling Down, totally free.
And in the spirit of the scene, thumbs up to the opener of the show, Joe Billy, the Fredonia students in Eerie Shores, and Buffalo's Kill The Clock, who just released a new single, "Worry."
Photographed with a Leica M9 and Zeiss 35mm f/2.8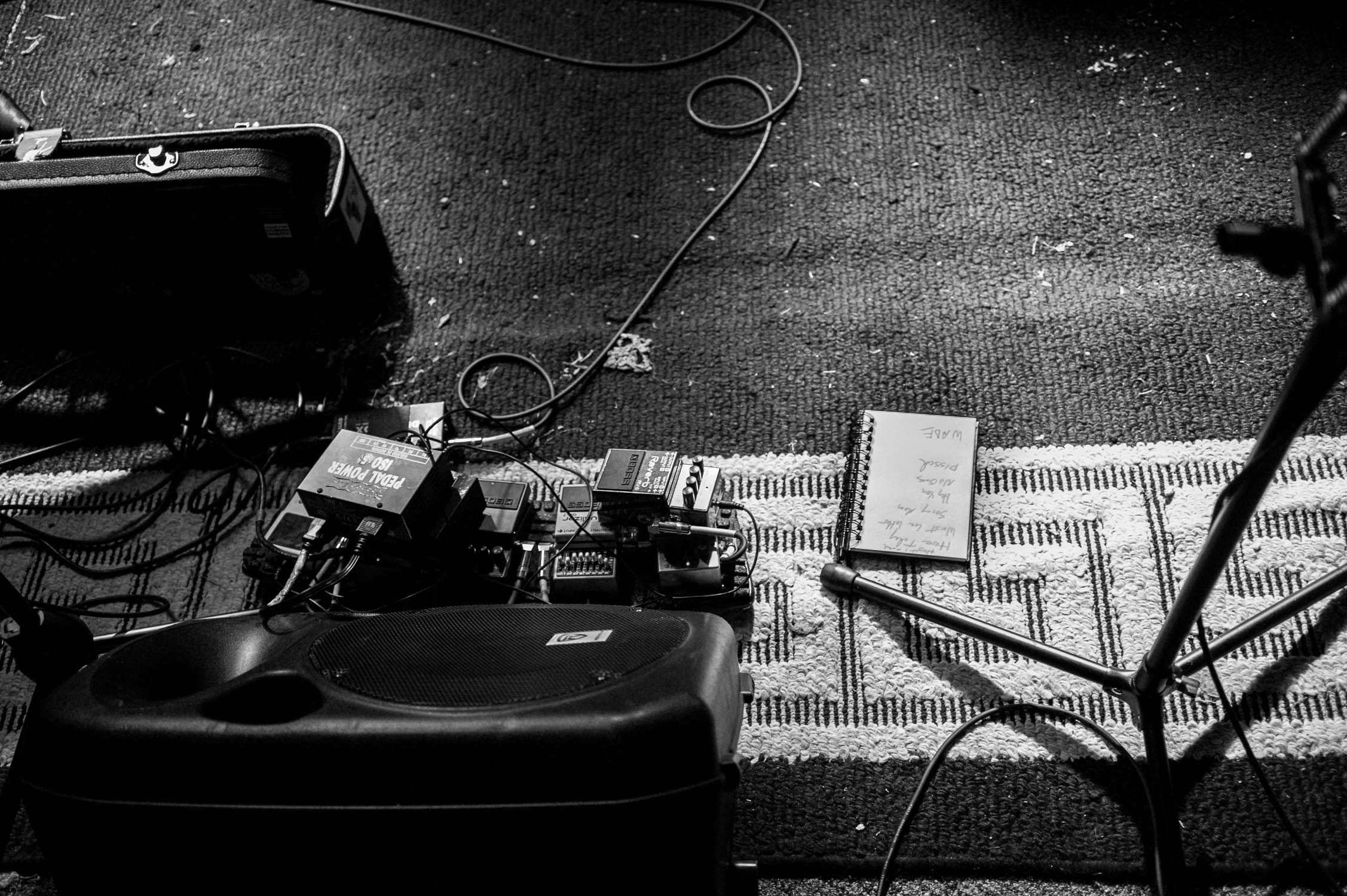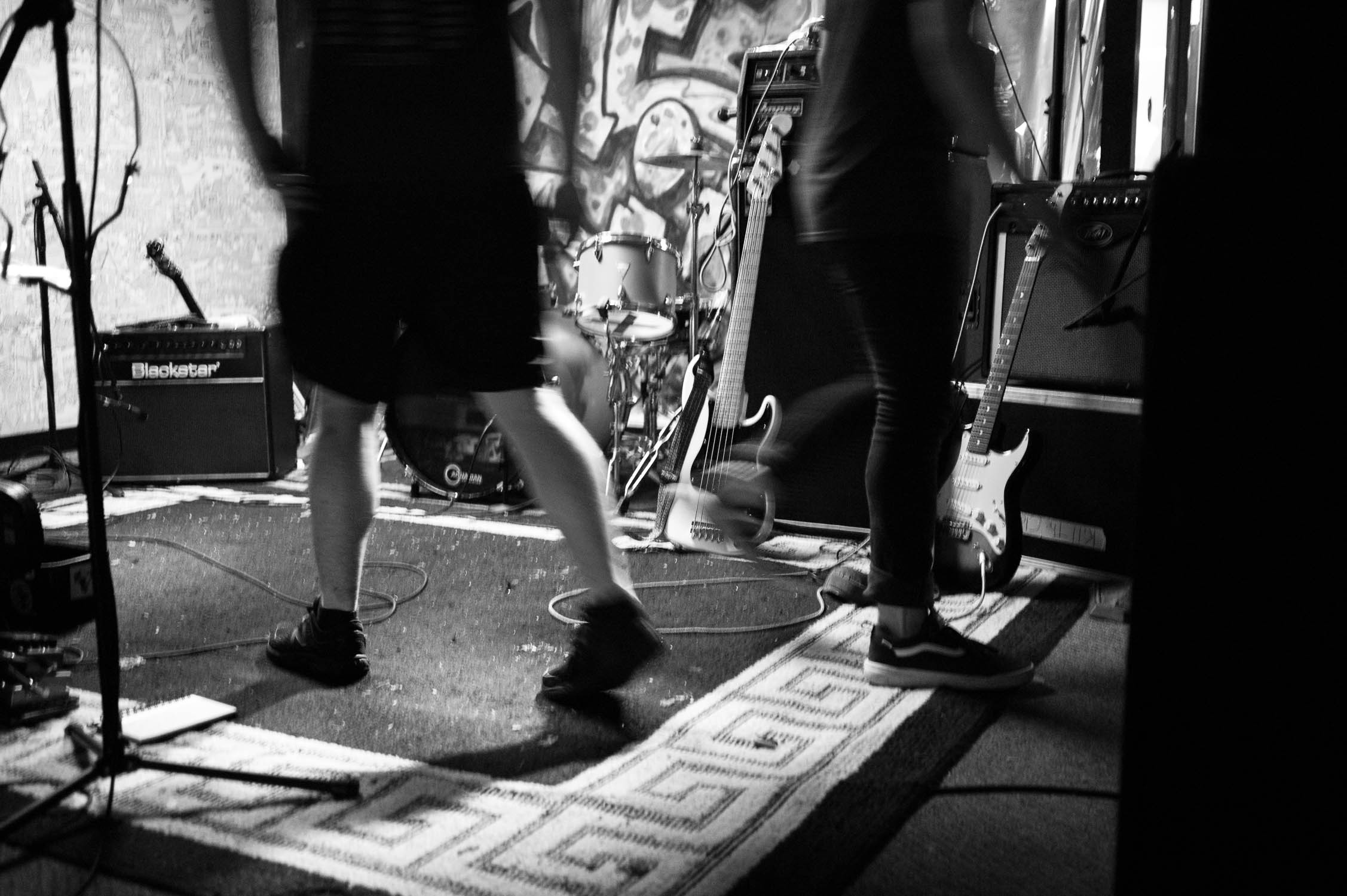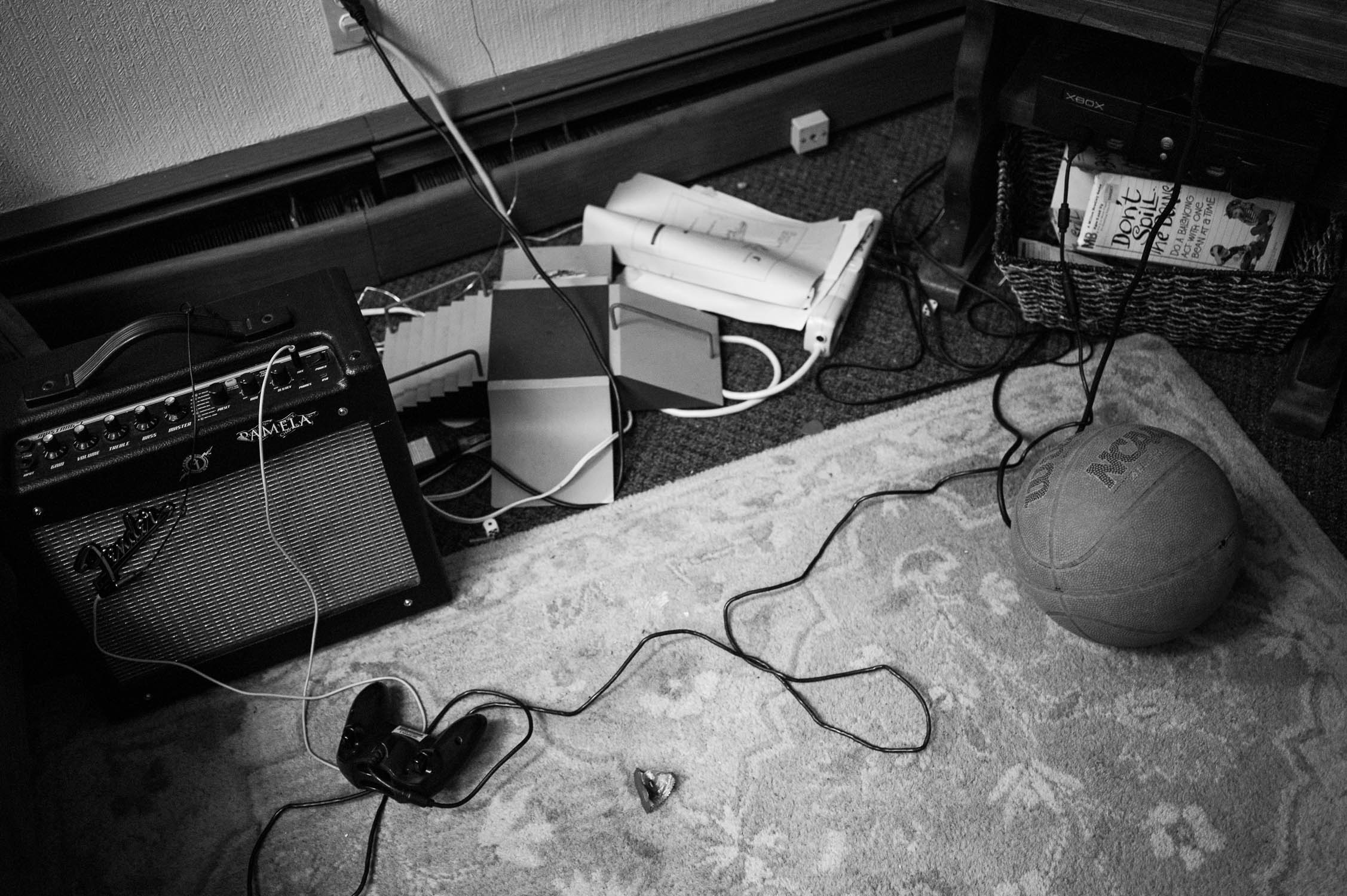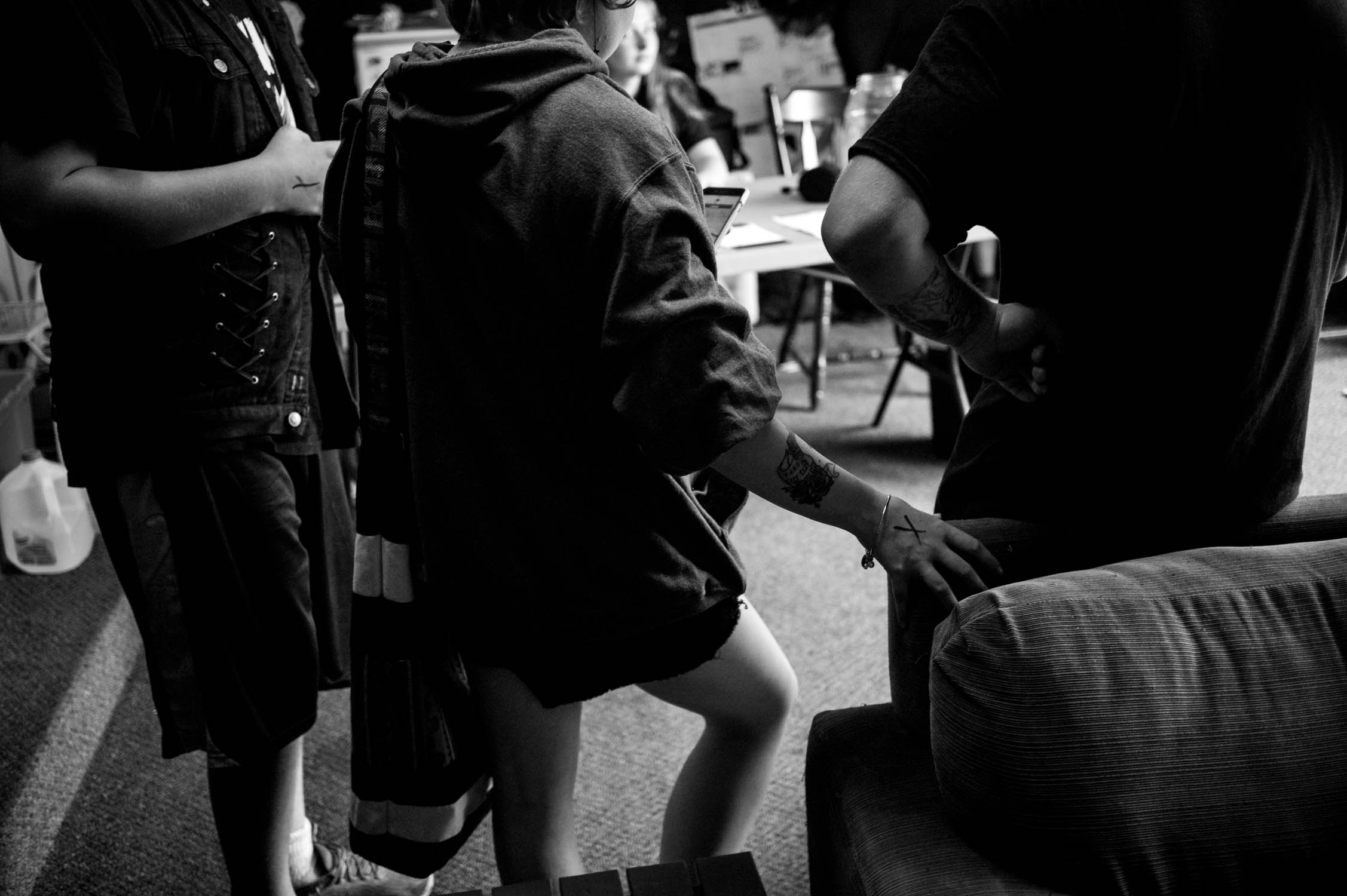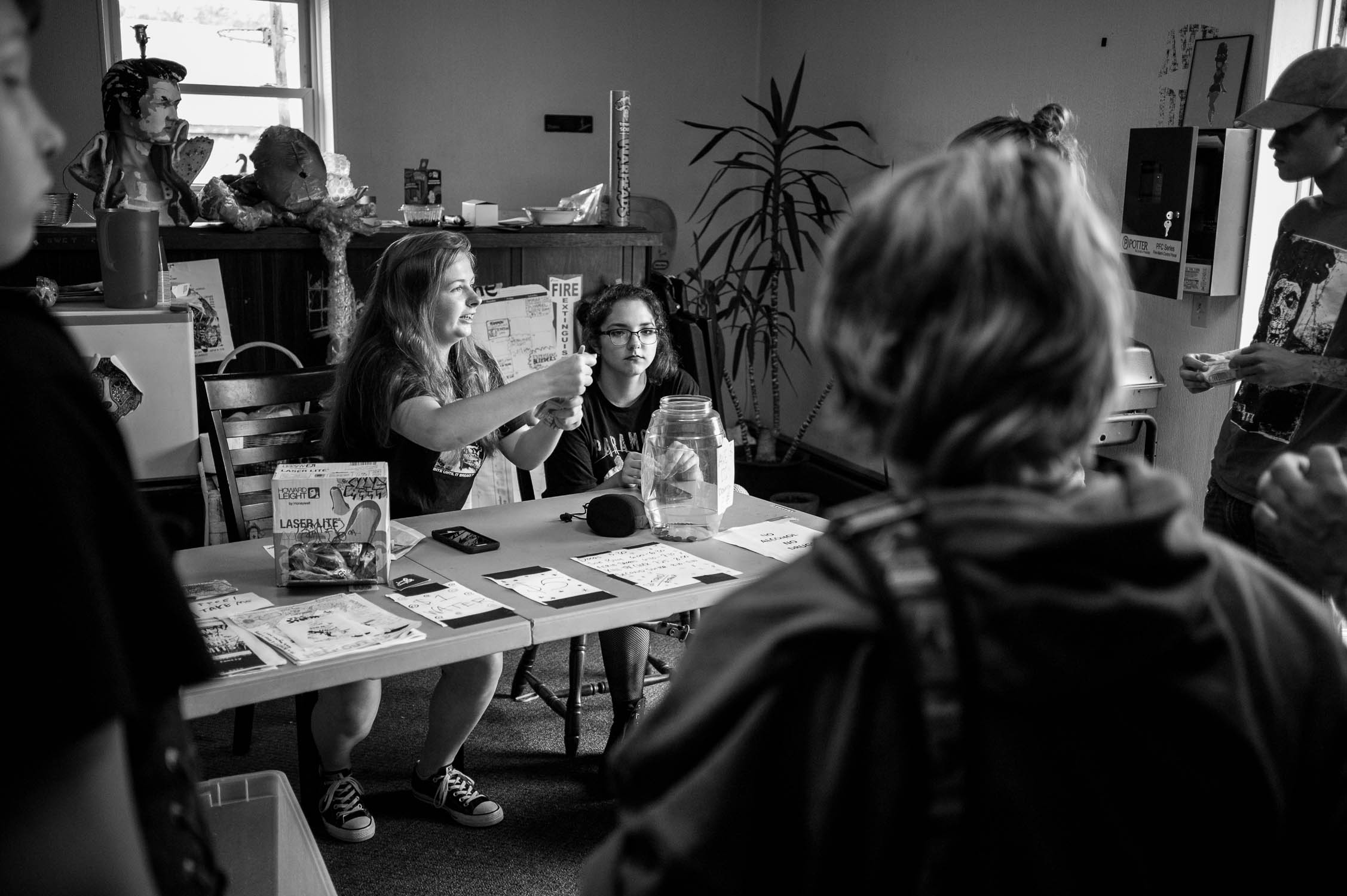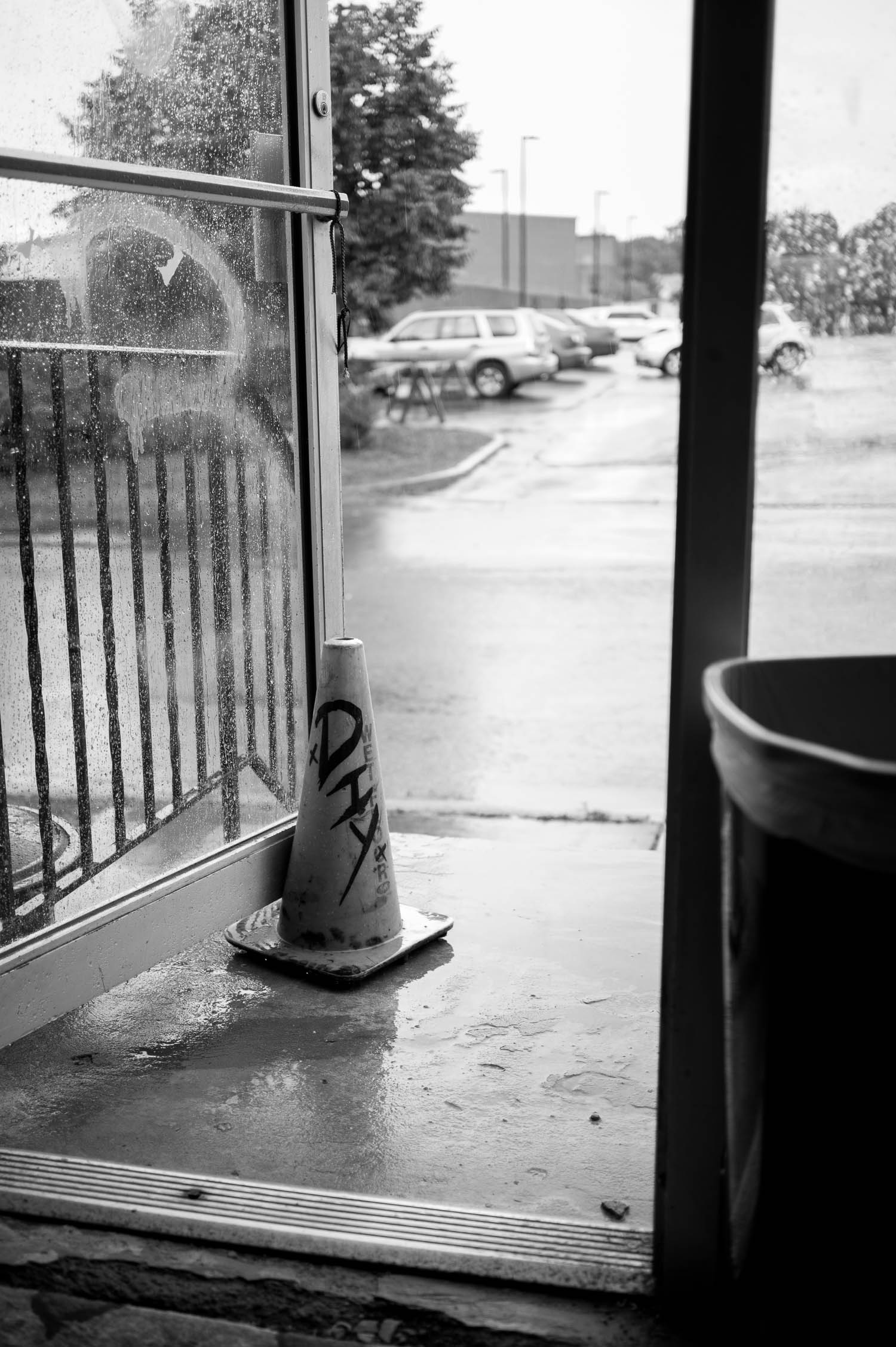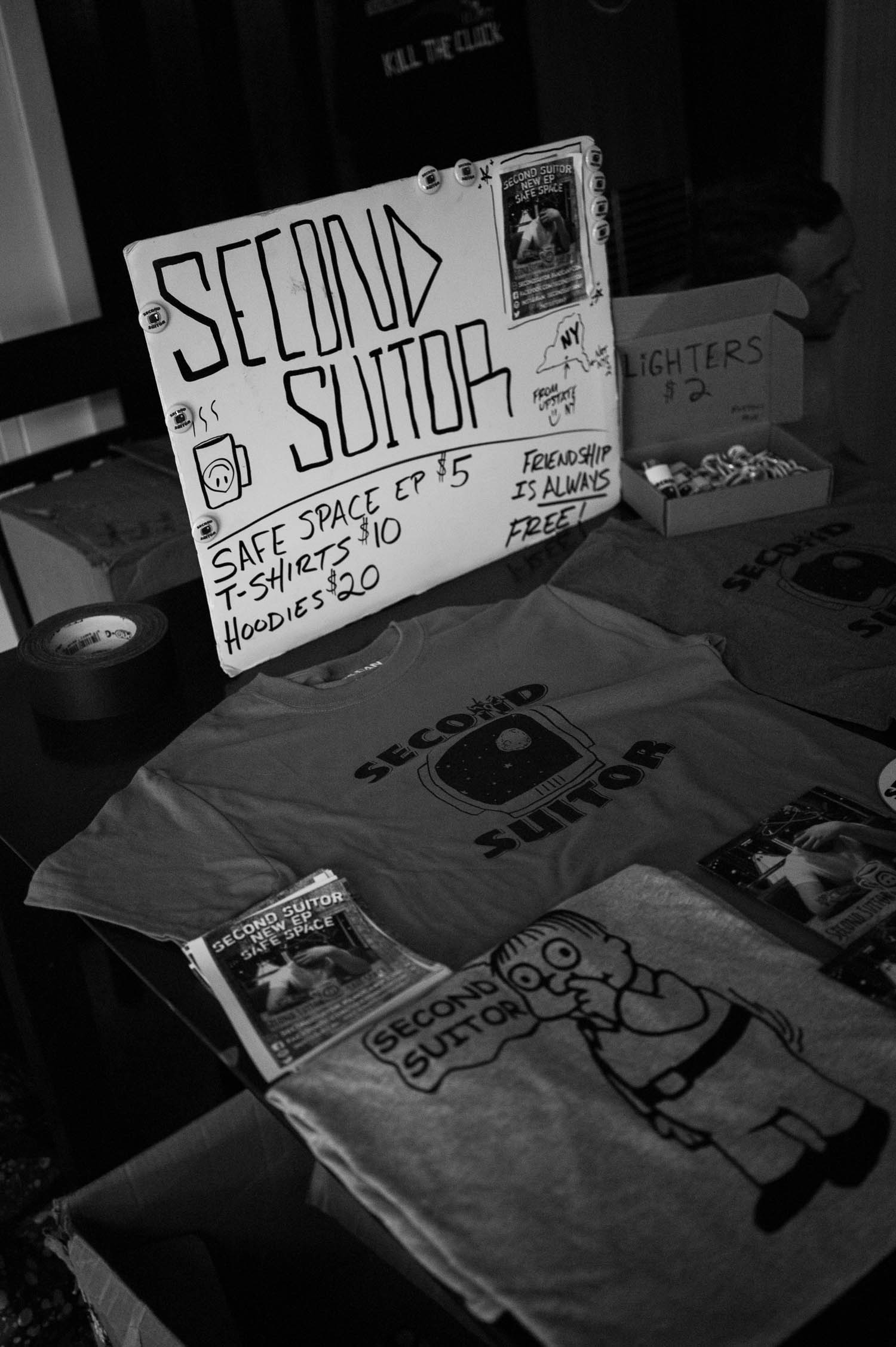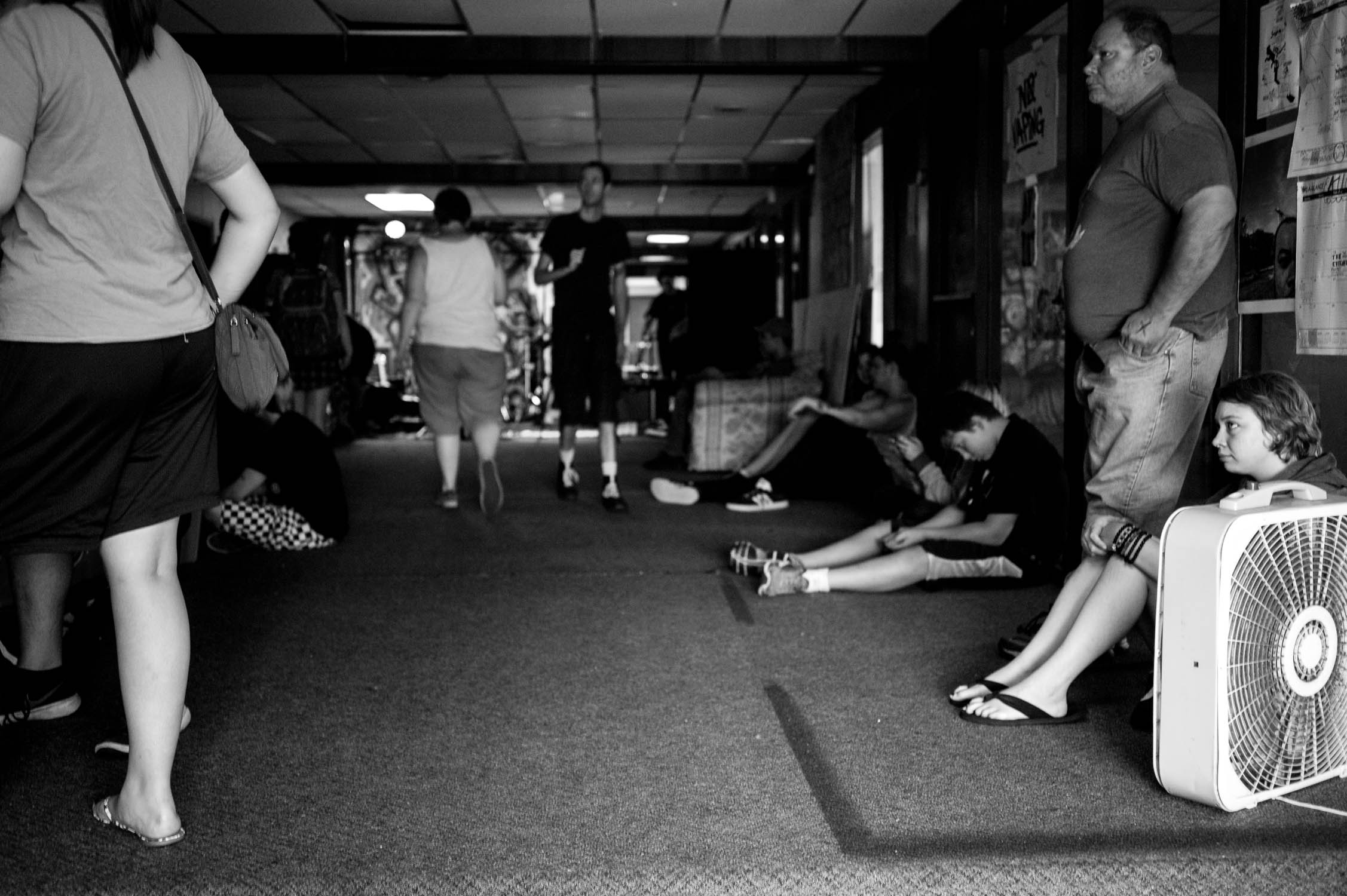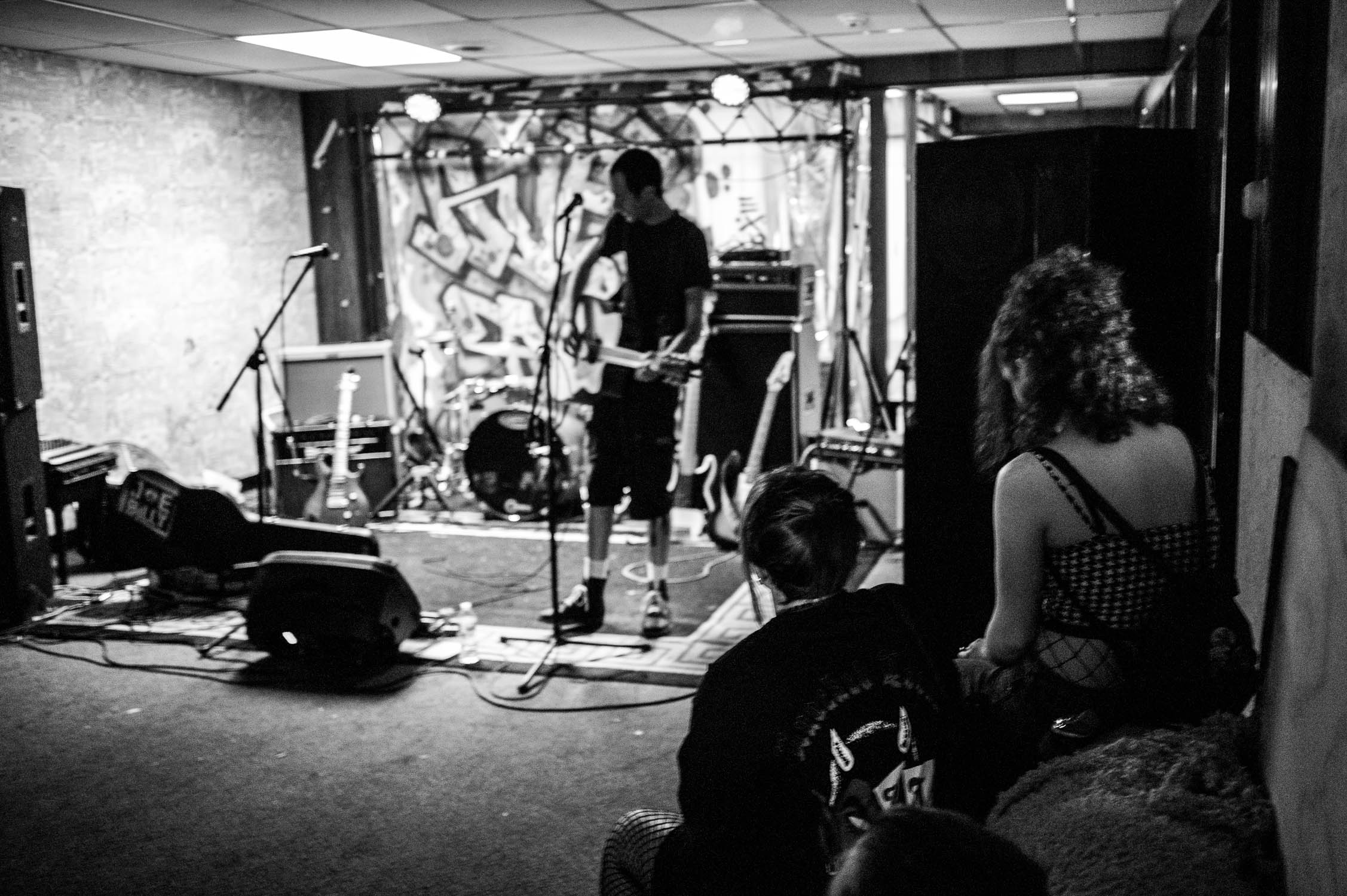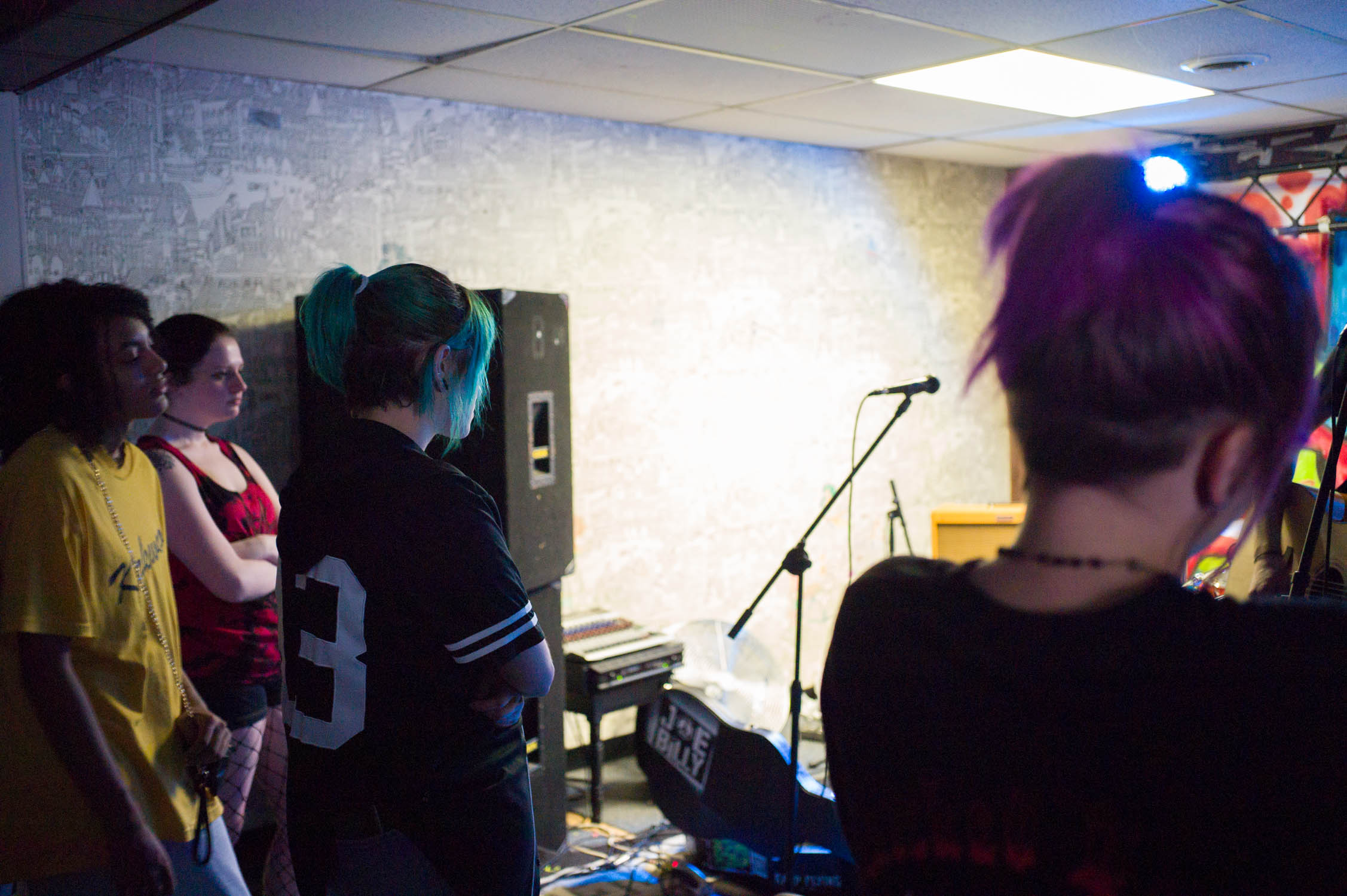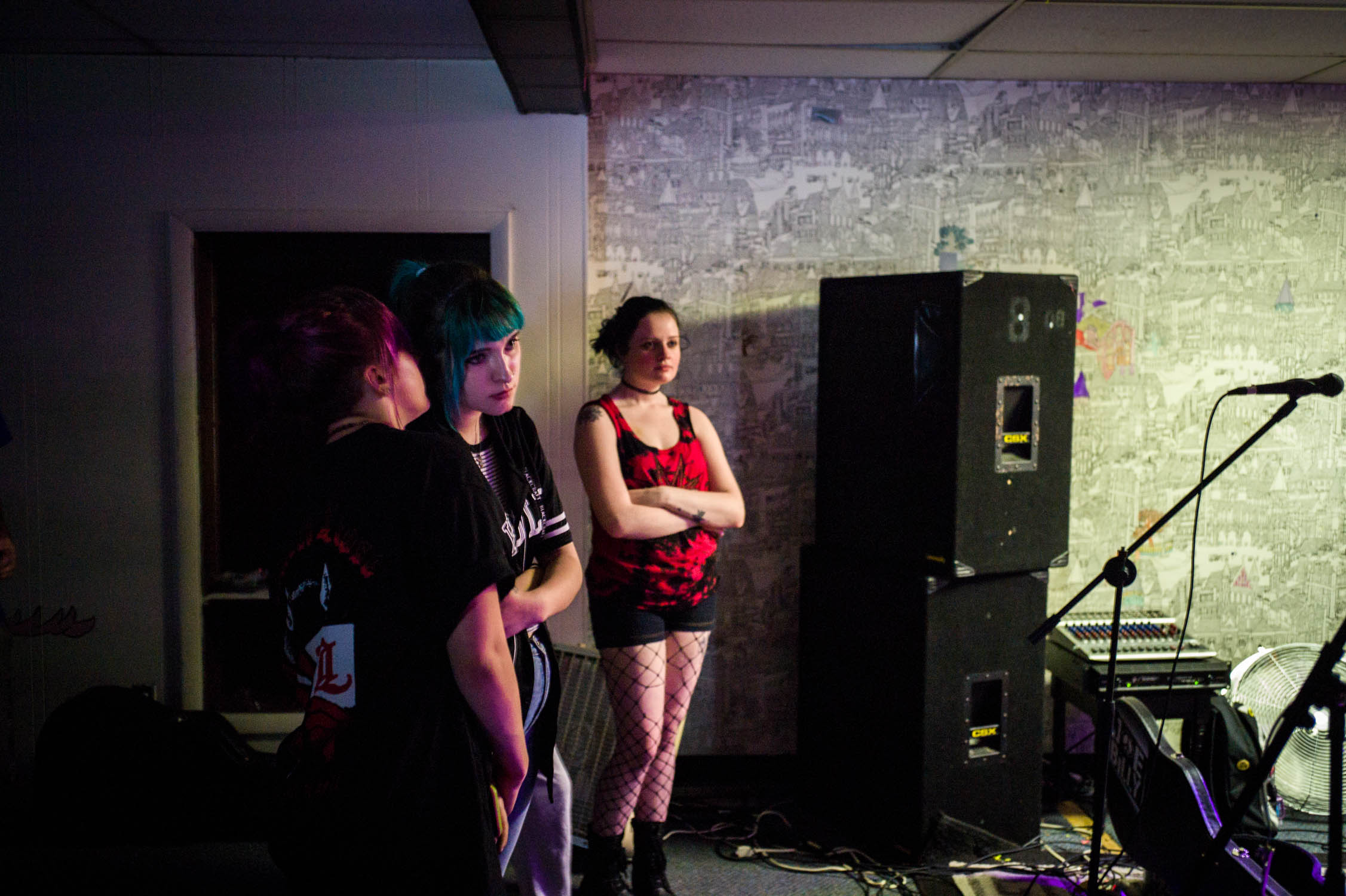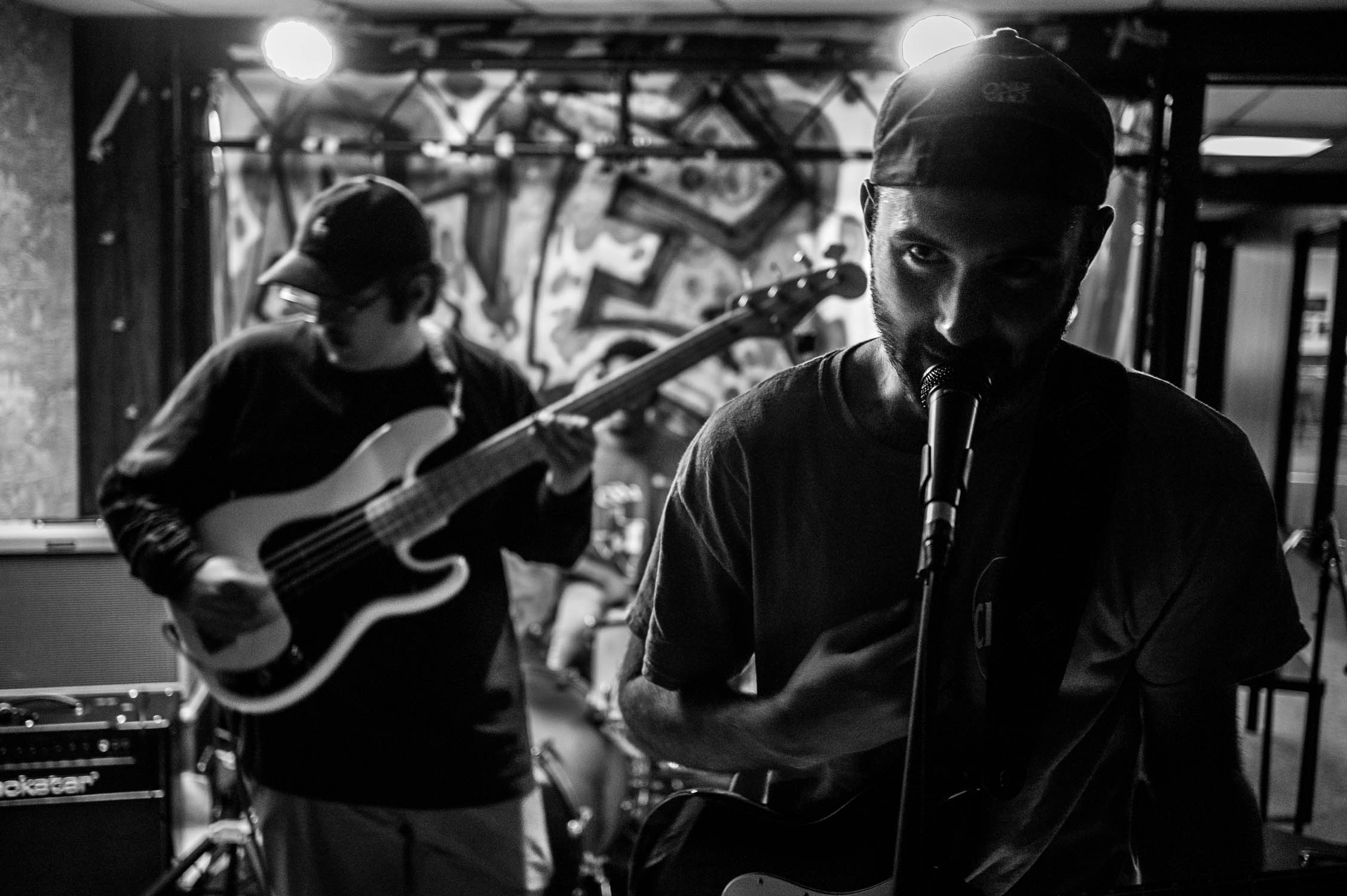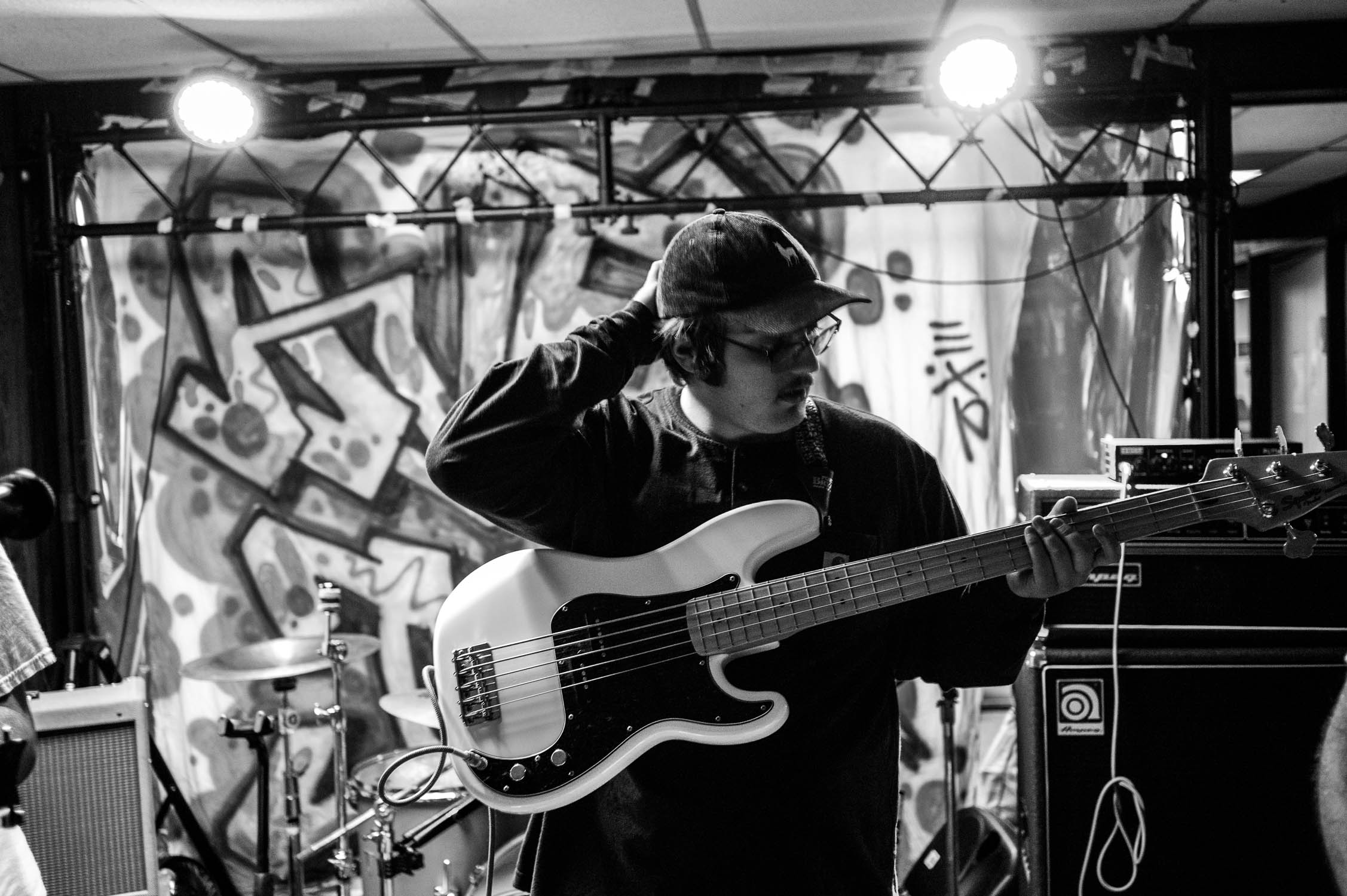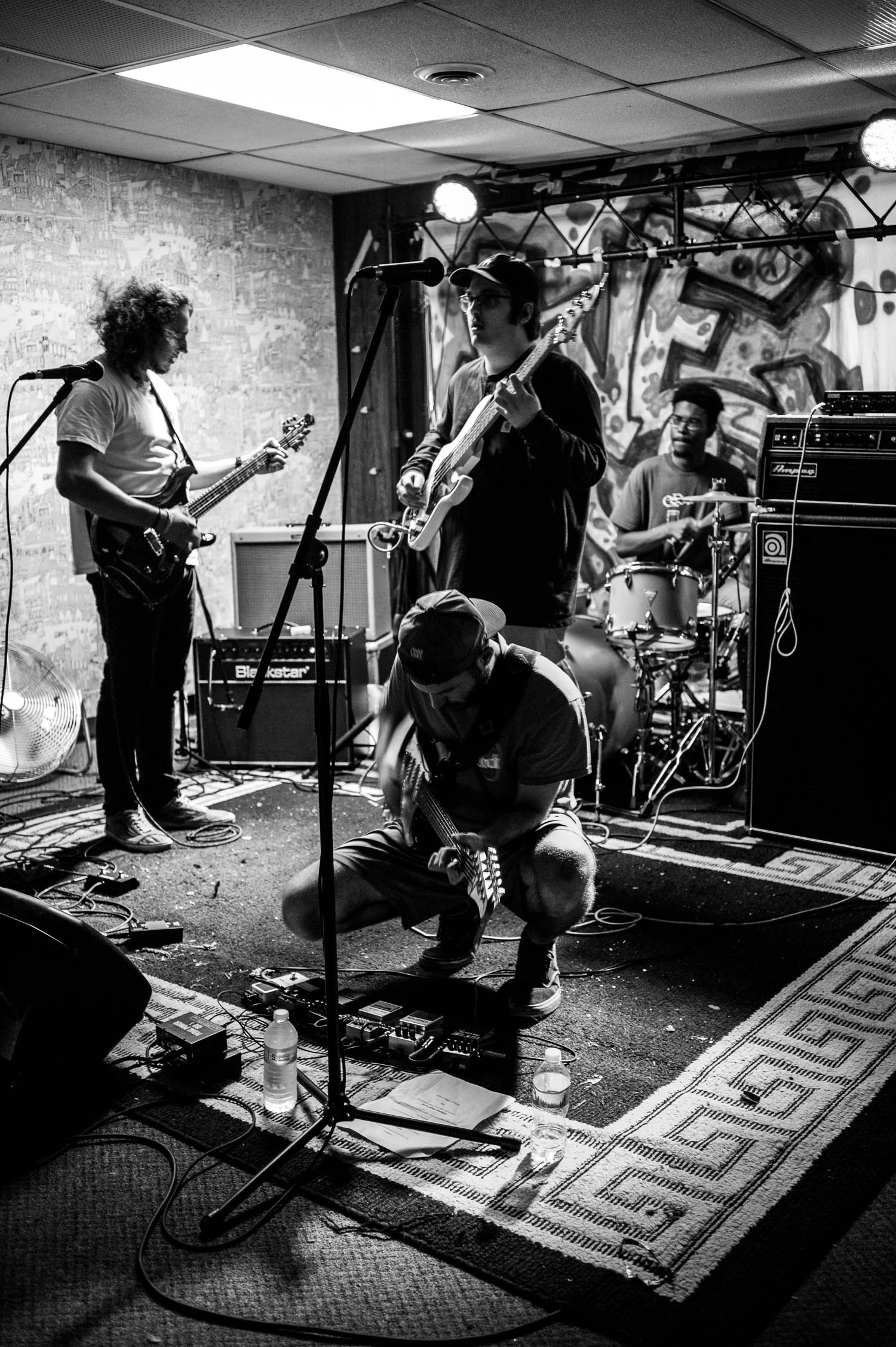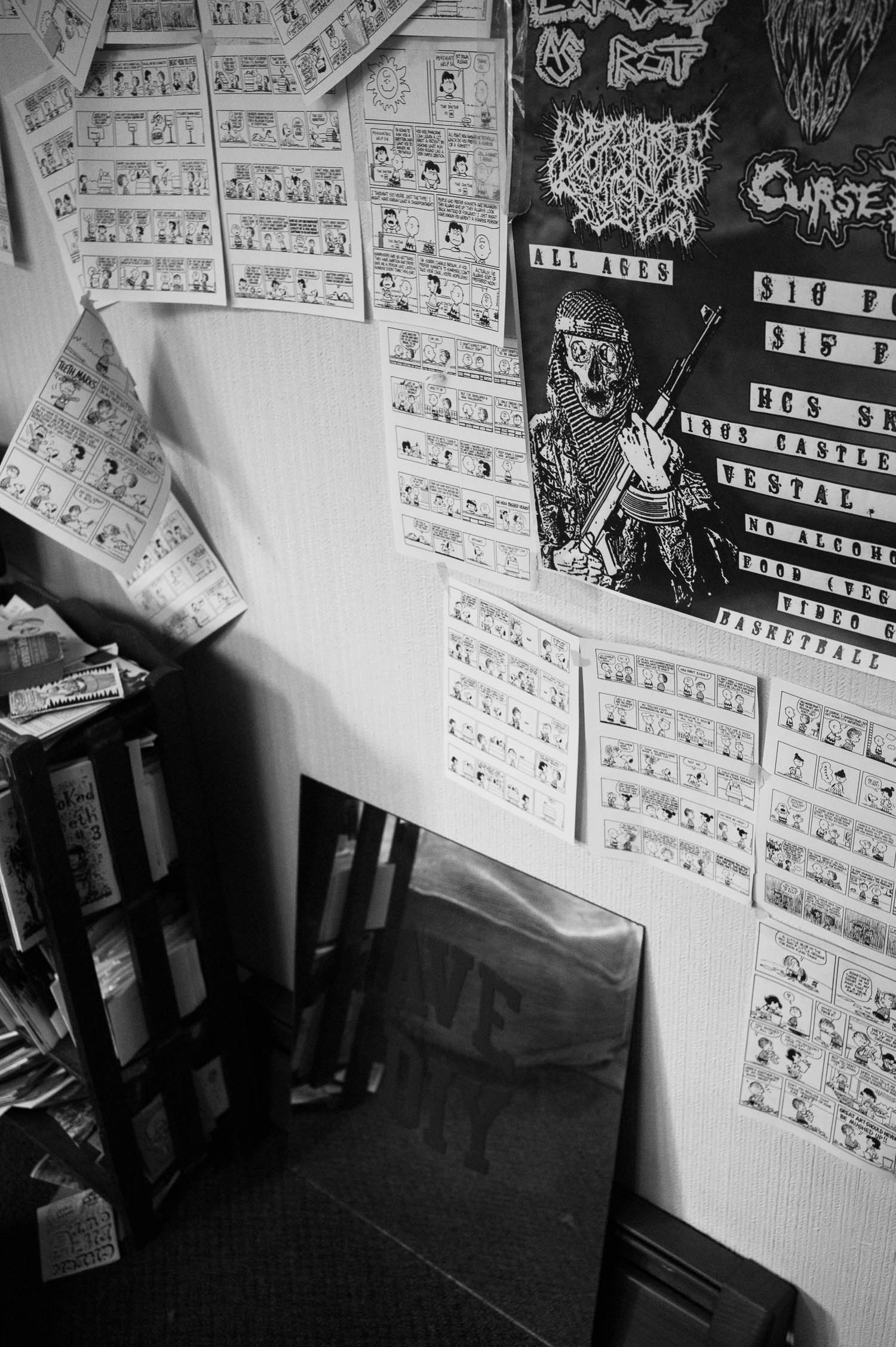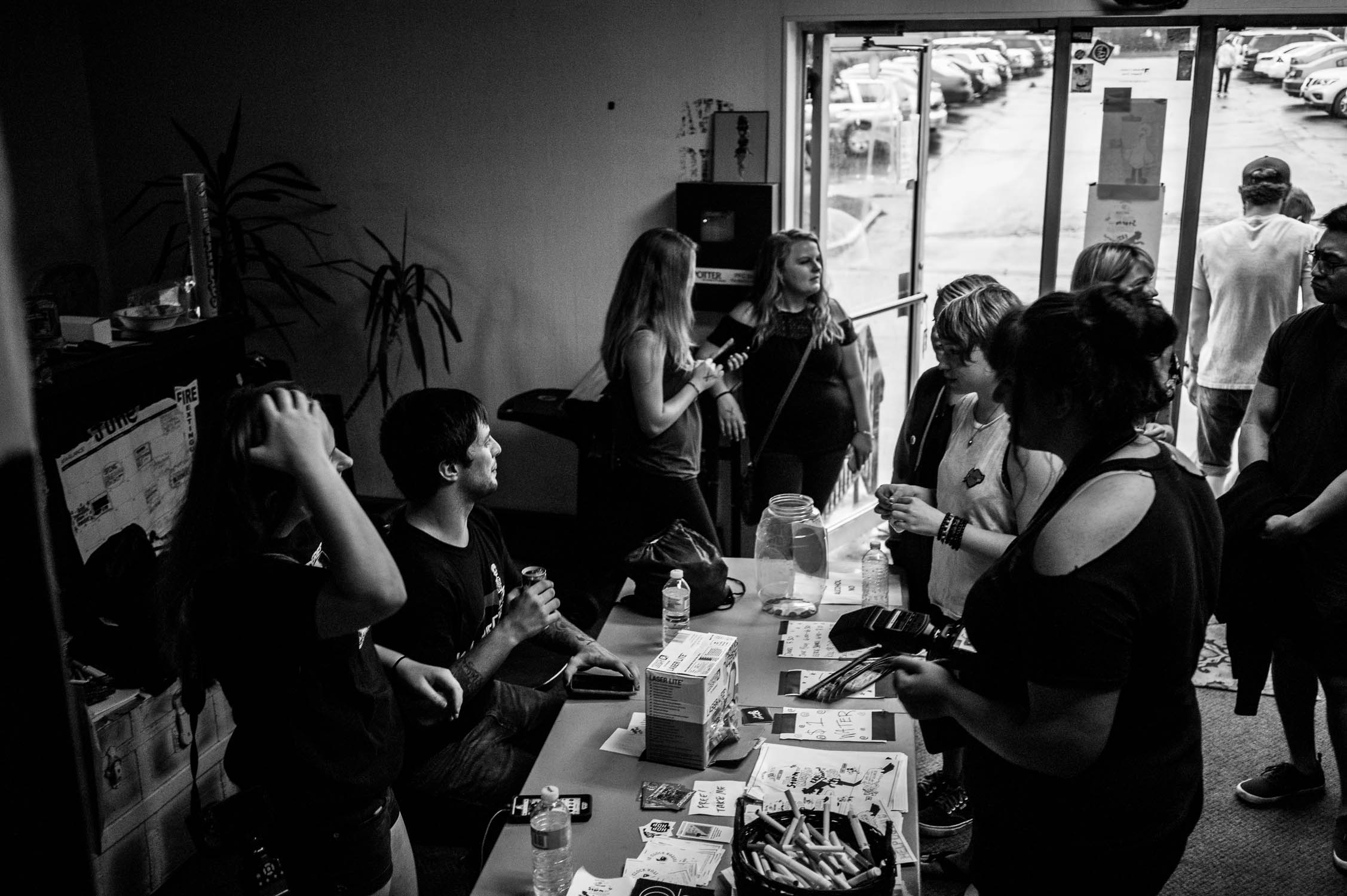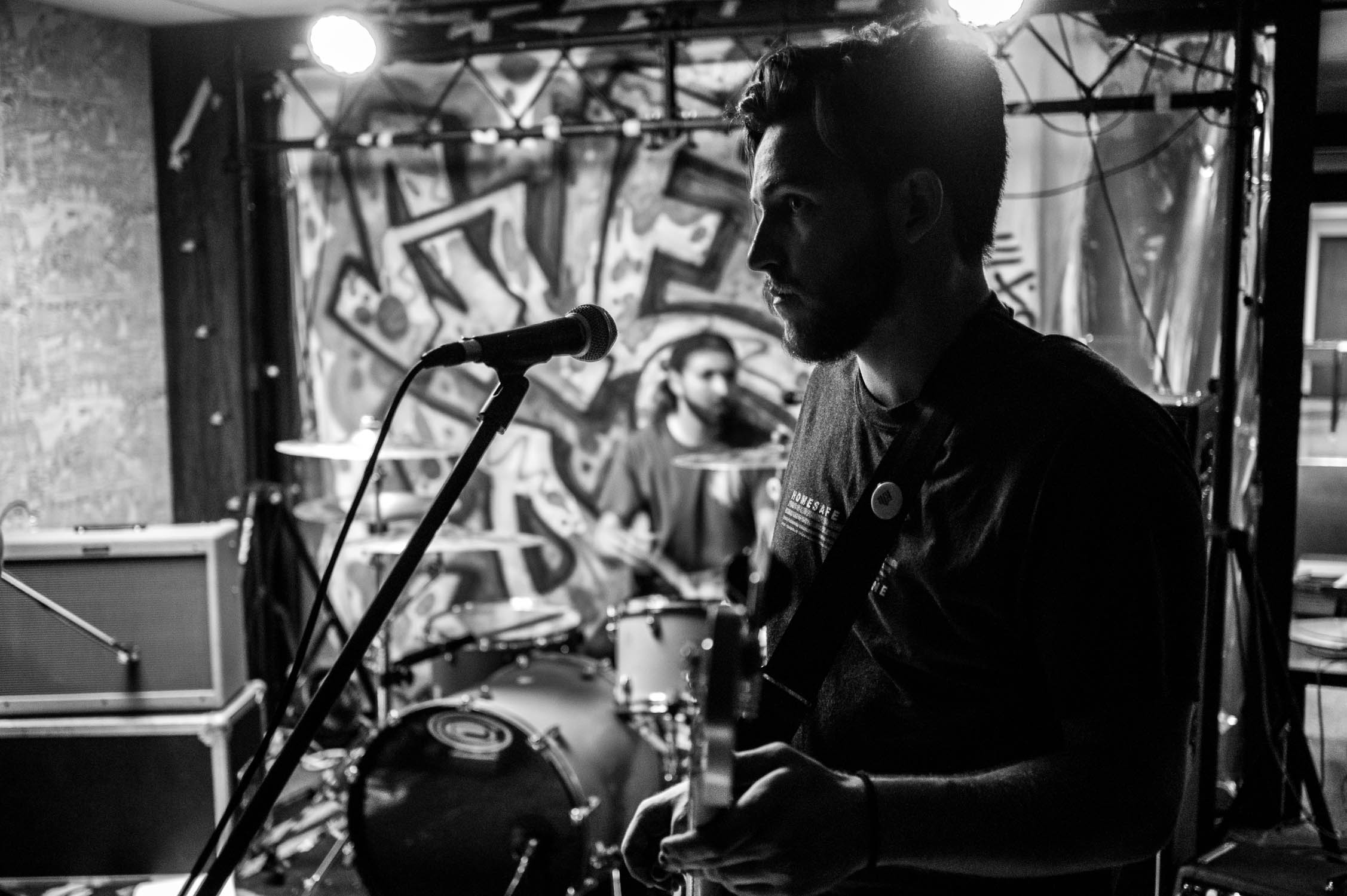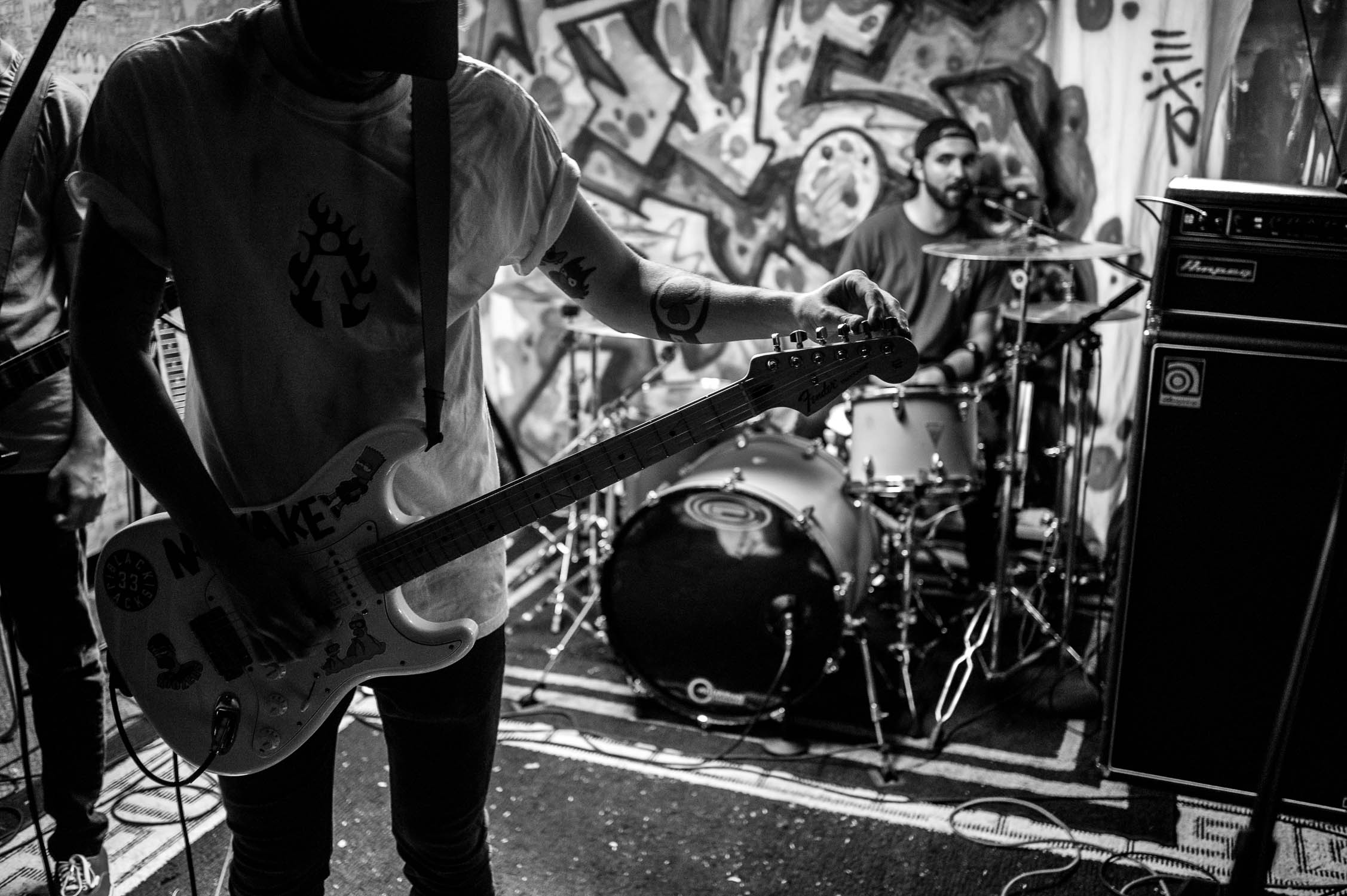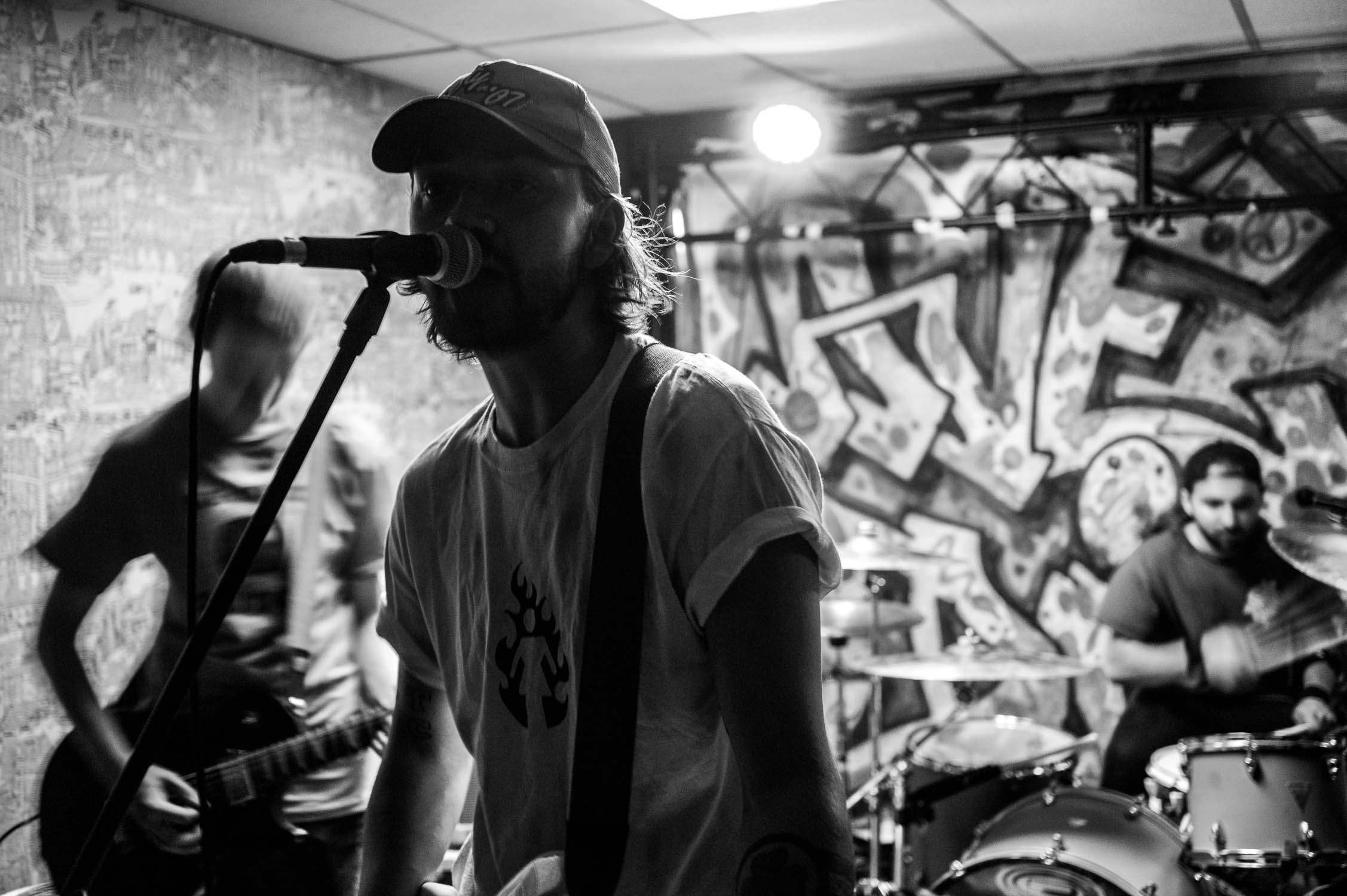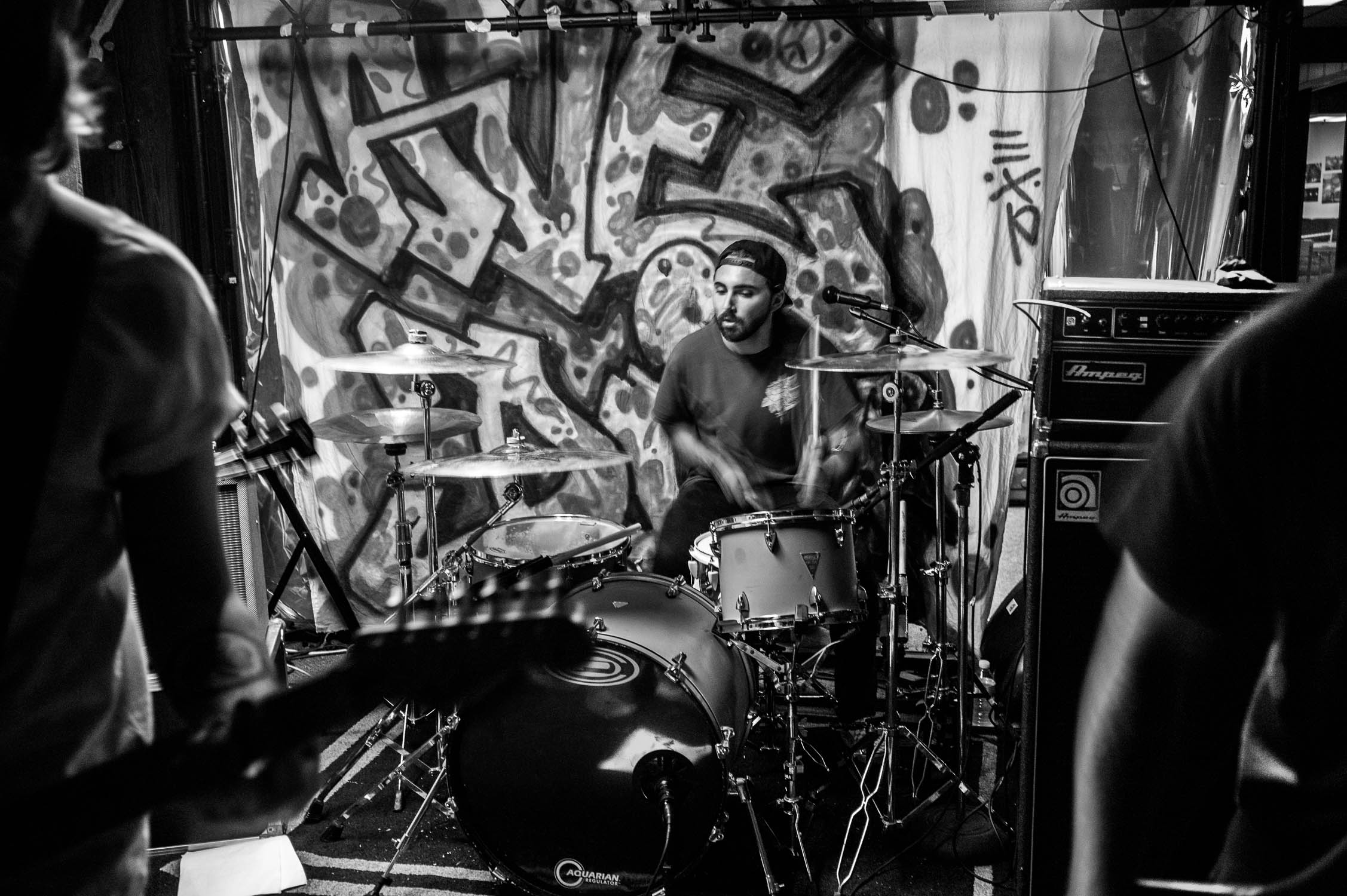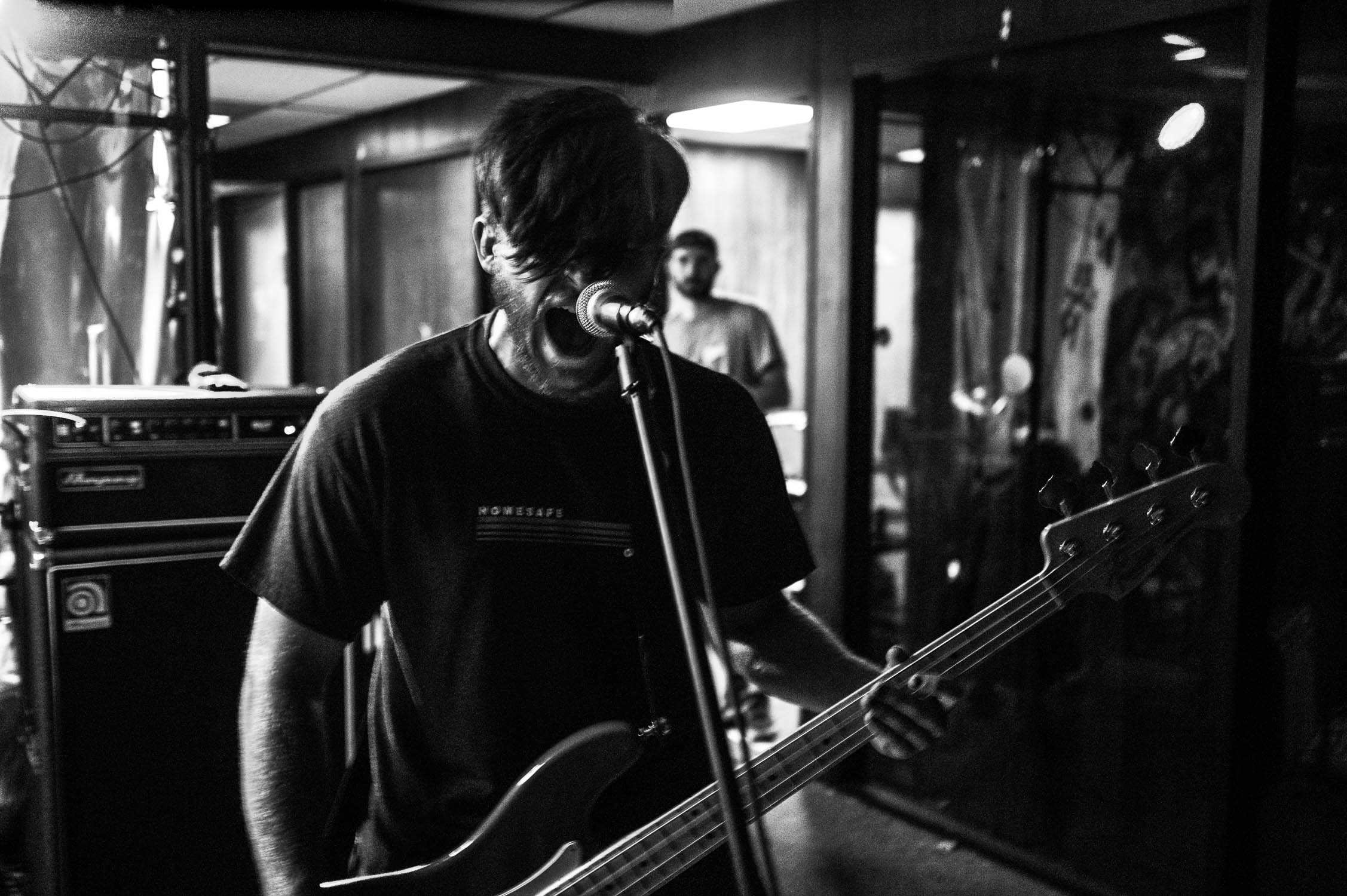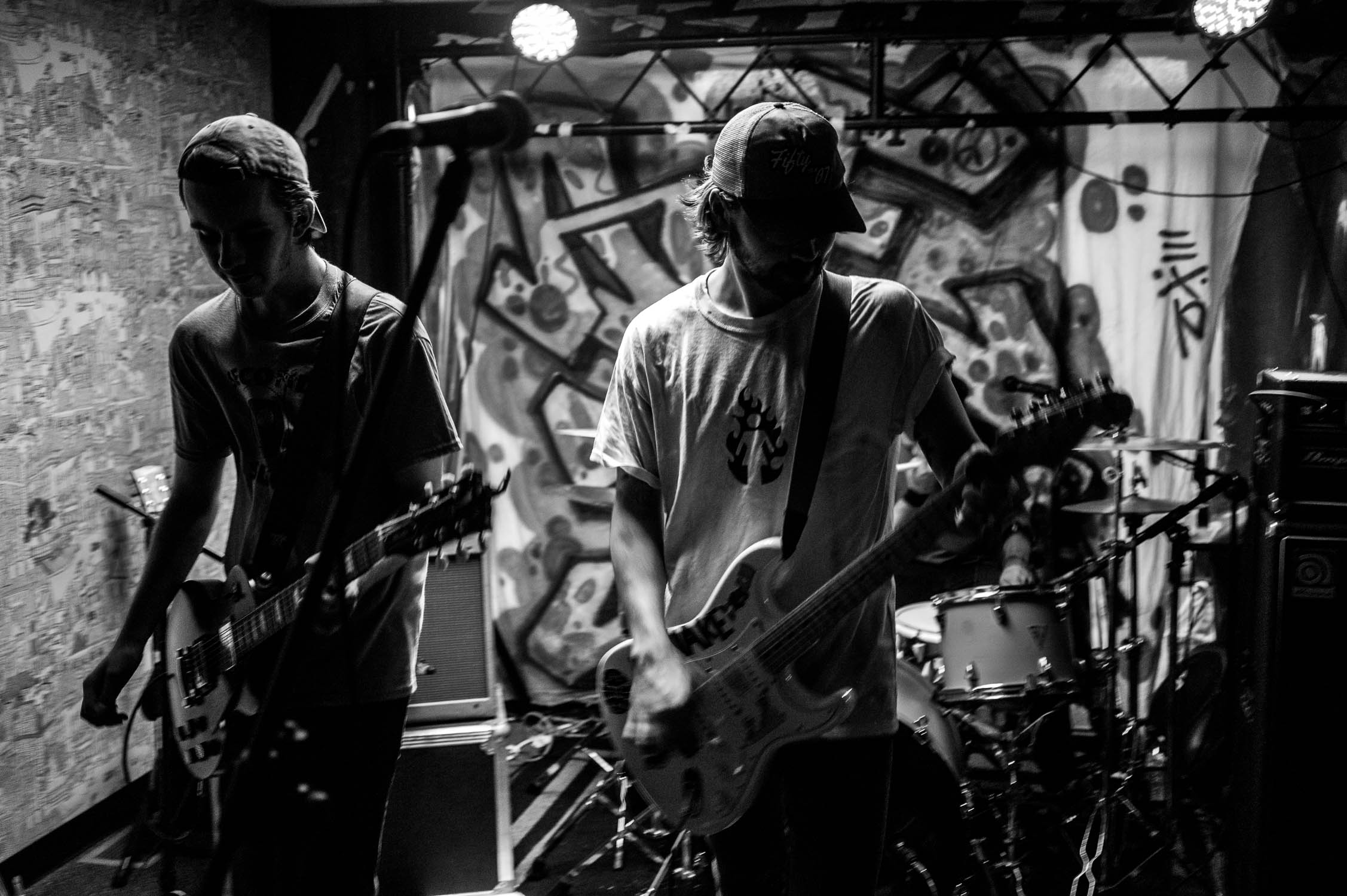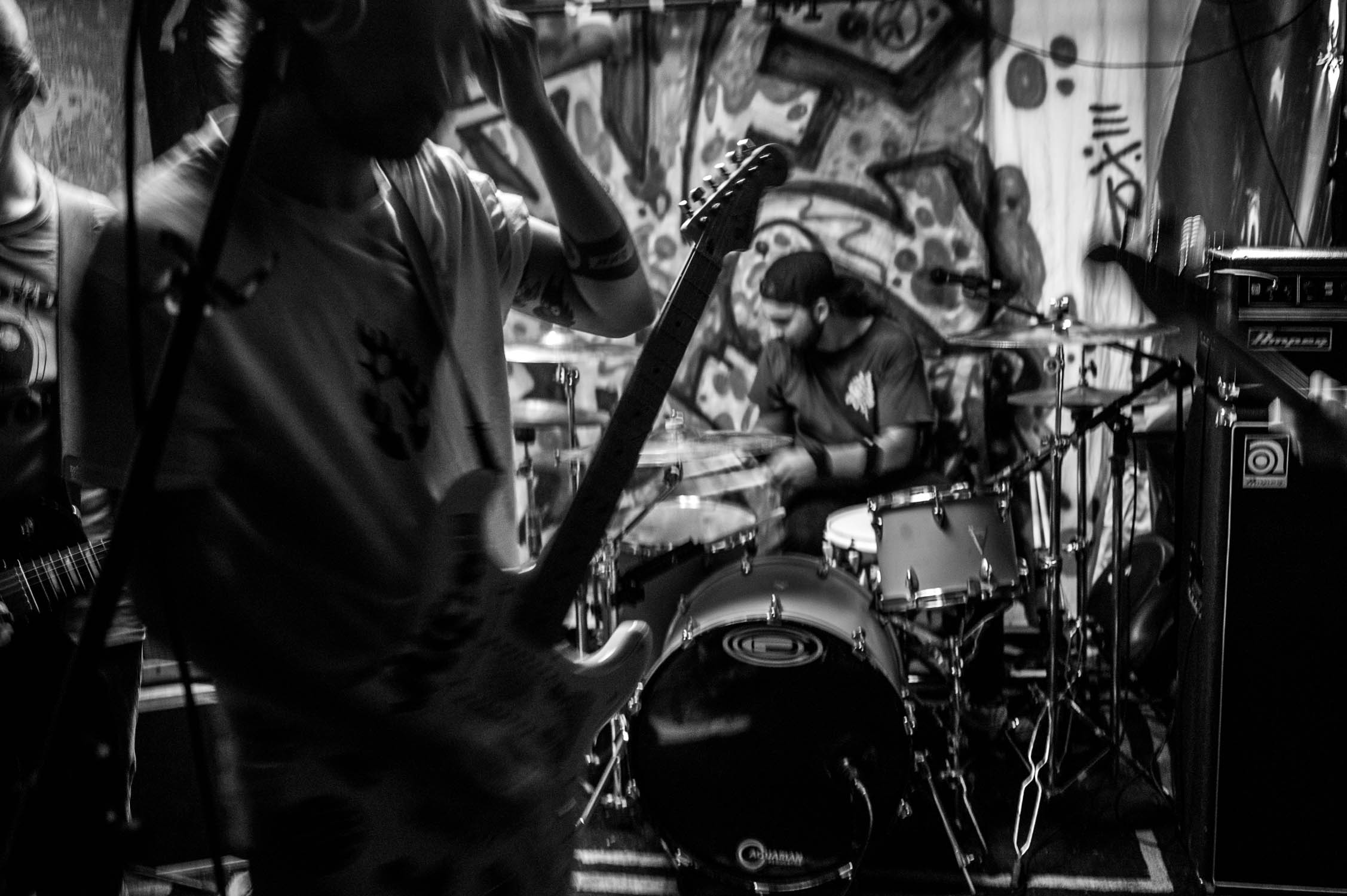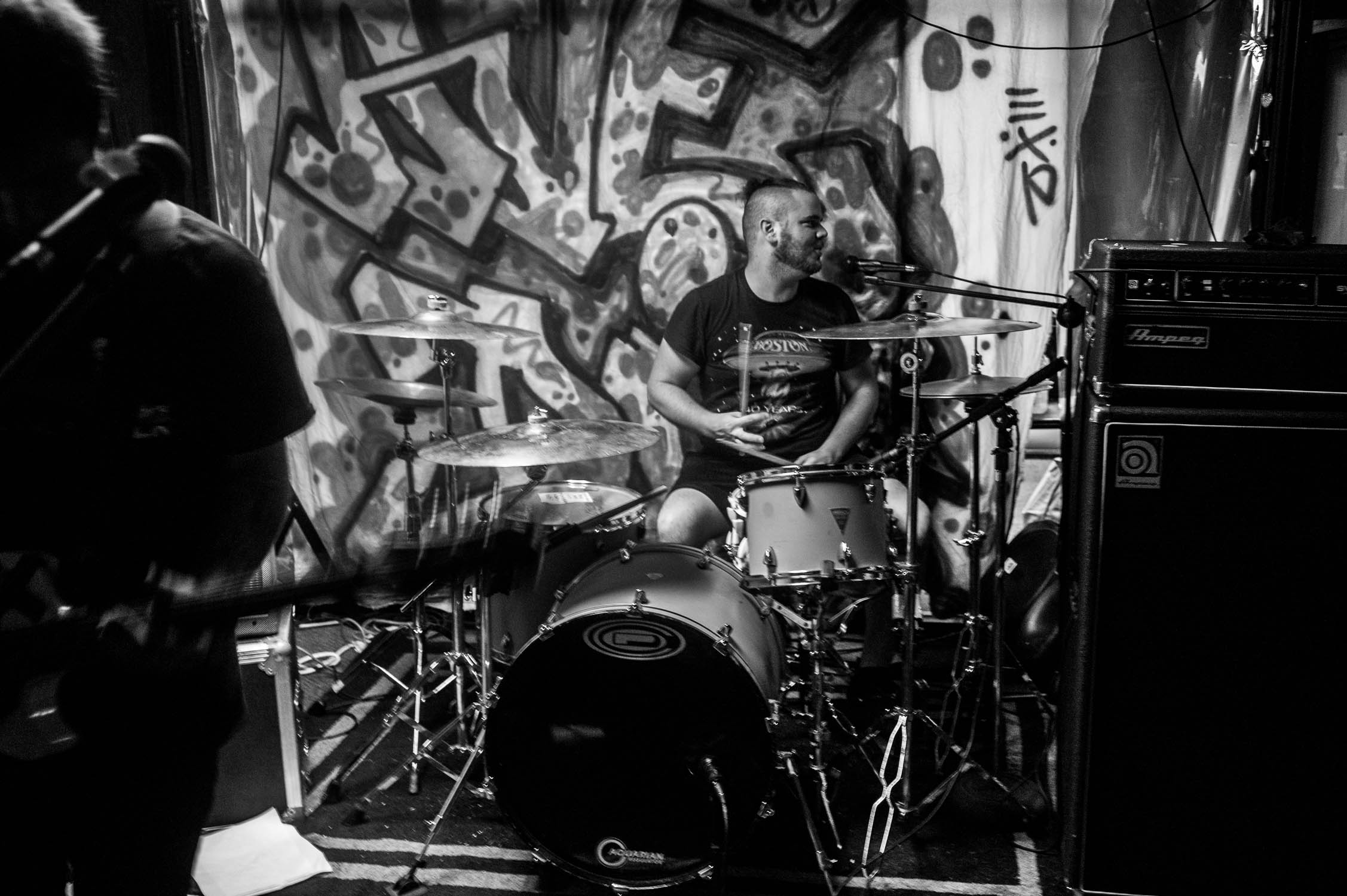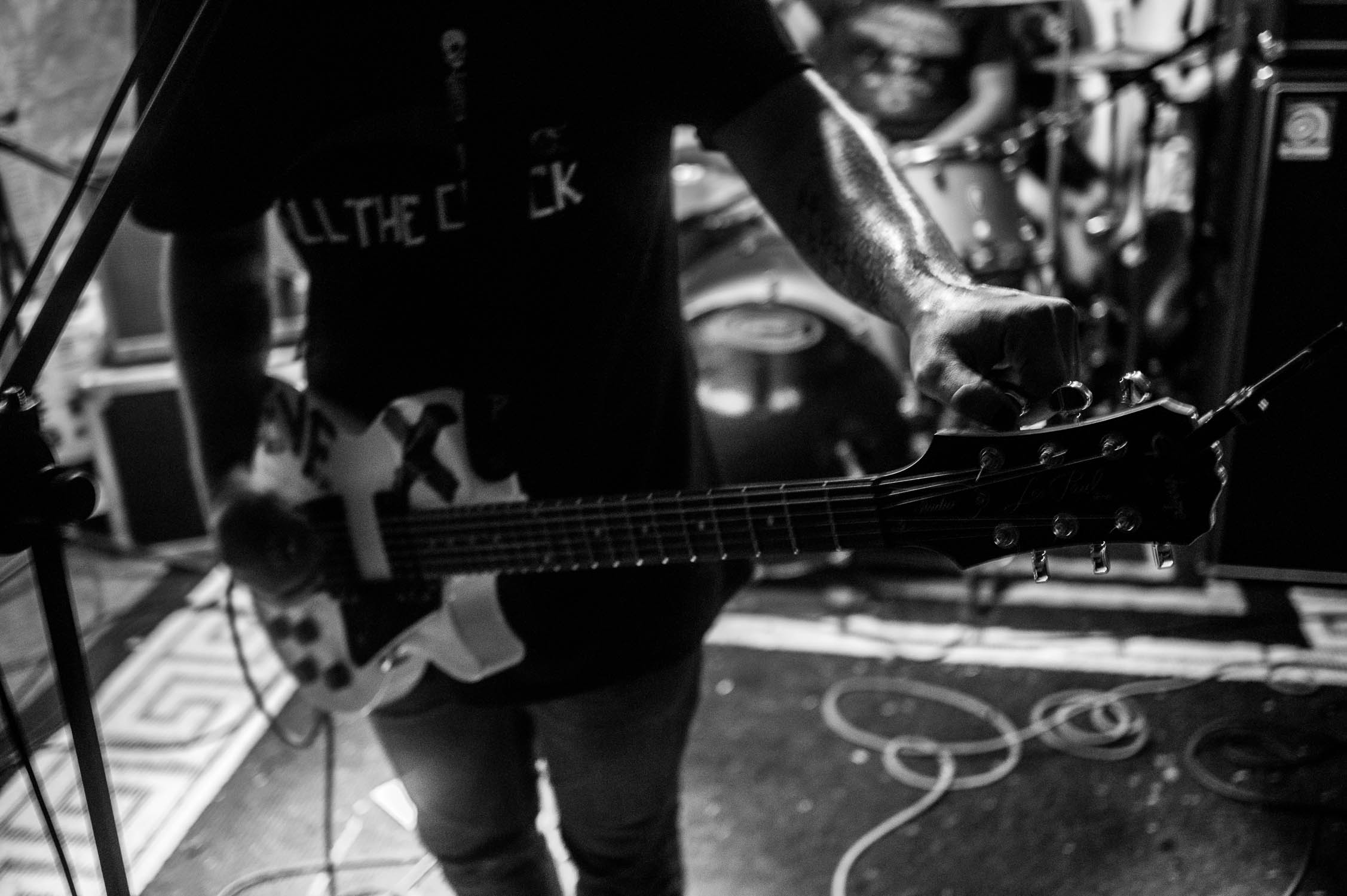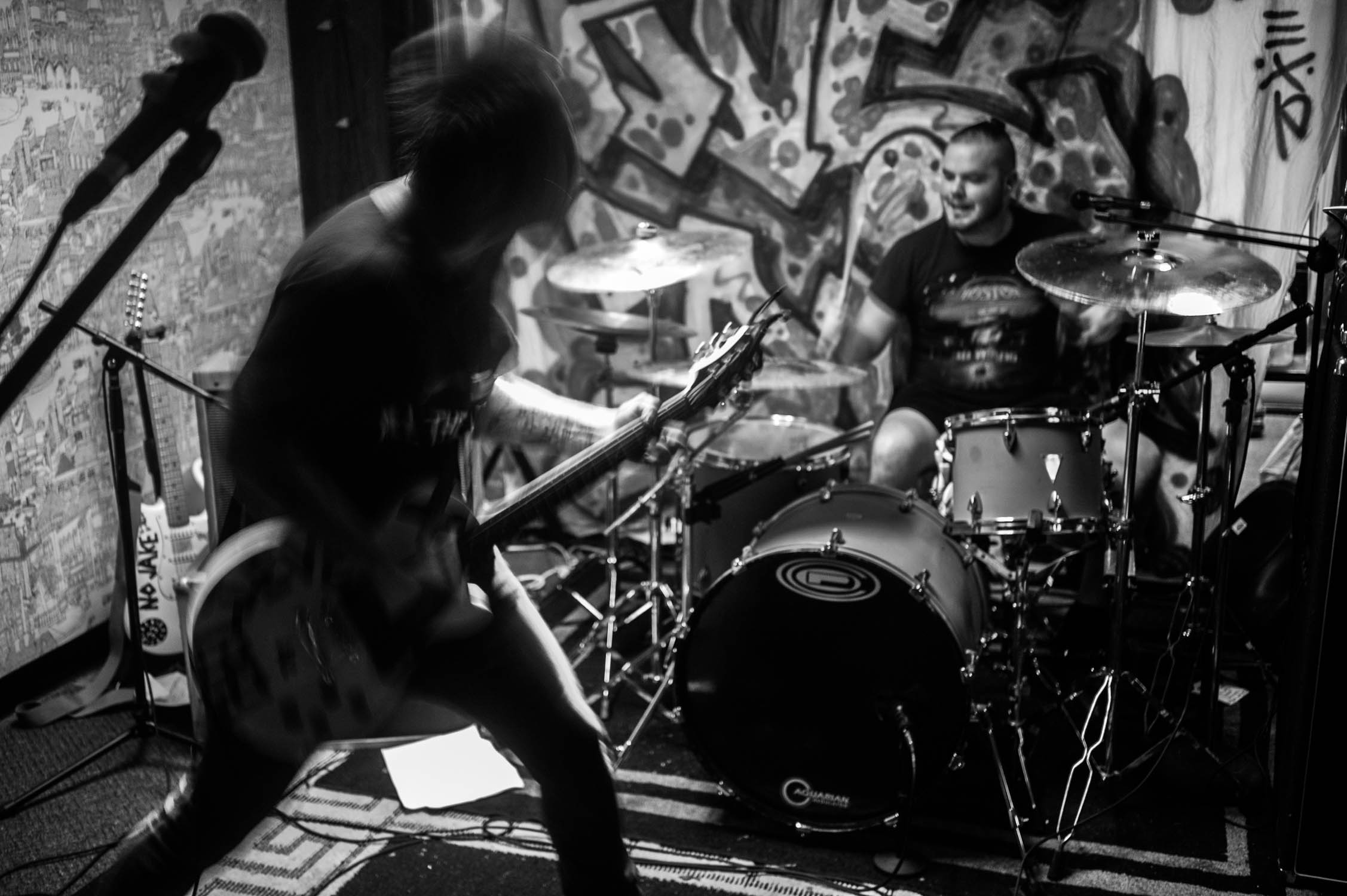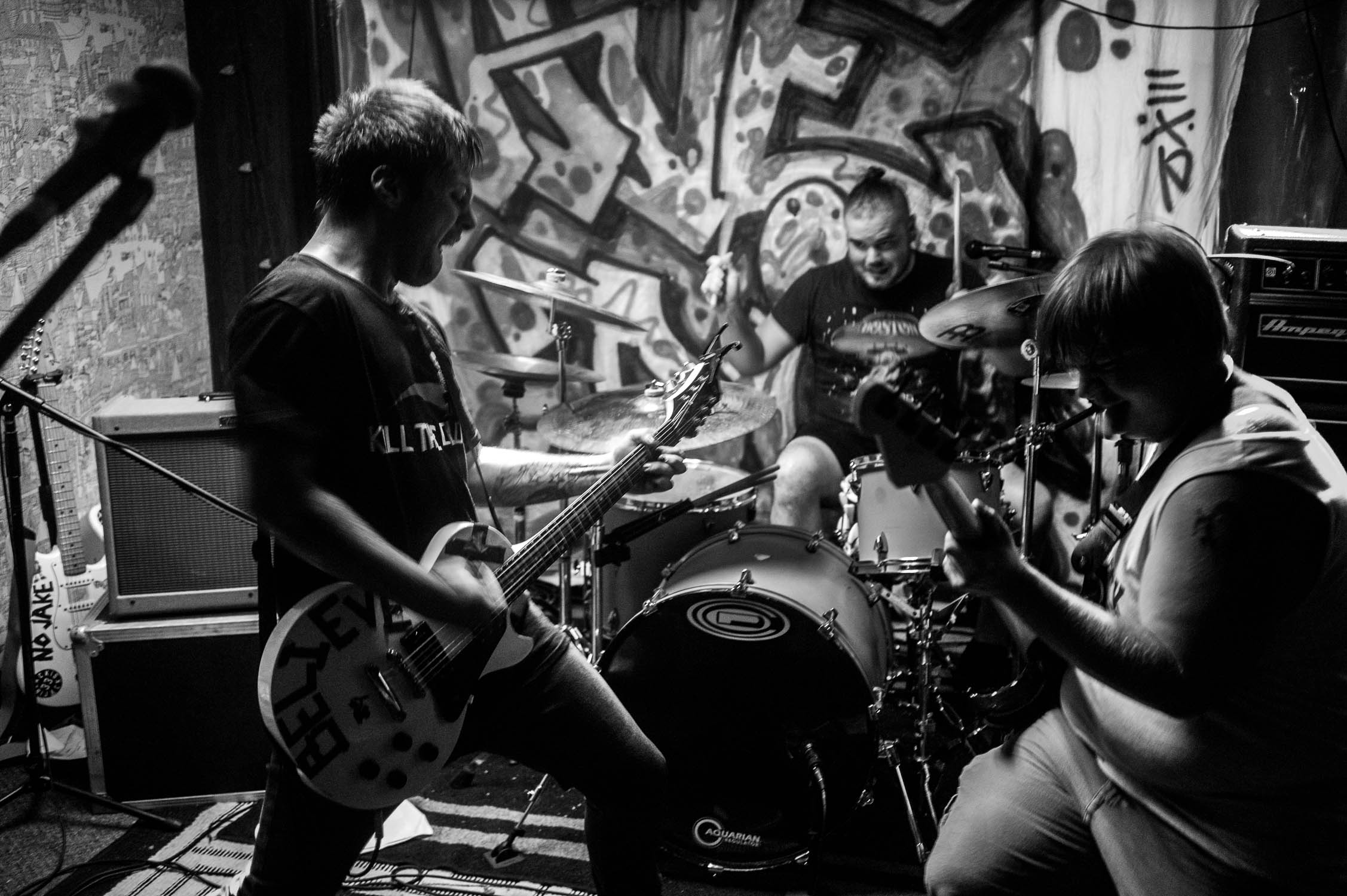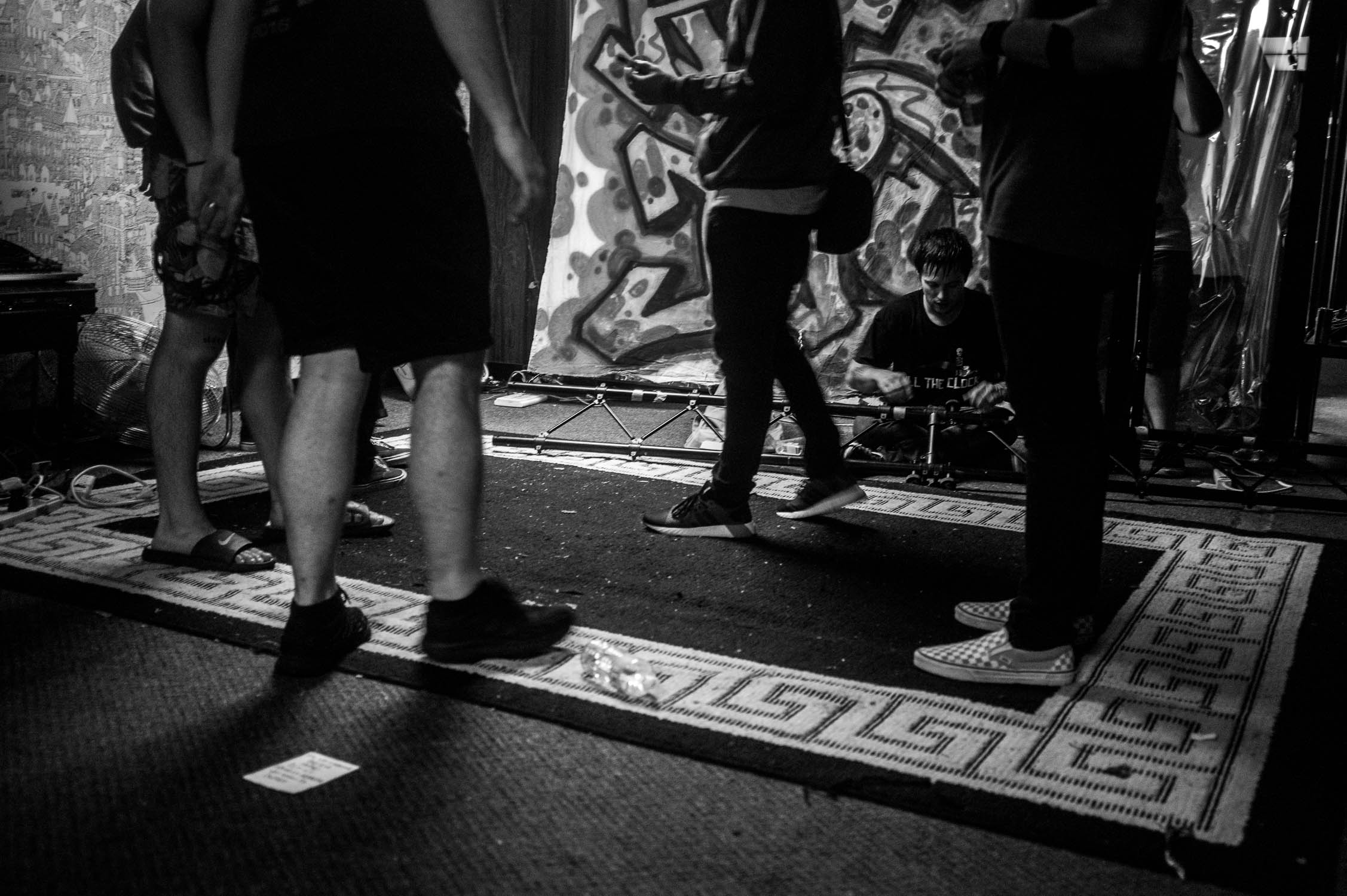 Back to blog