Chemical Fixation: An Exhibition of Black & White Photography
June 13, 2014
Last month I had my work featured at a gallery show in Binghamton. I've since taken those negatives to be scanned at the FIND Lab, and just received the scans back.
Most of these were done with a Mamiya RB67. The two square images were made with a Hasselblad 500c, the girl on the rooftop was with my Pentax 67, and the girl on the beach was with my Graflex Speed Graphic 4×5 camera!
Thumbs up to all of the beautiful people who were kind enough to model for me!
I've also recently uploaded my project from the previous semester, Stories on the Street.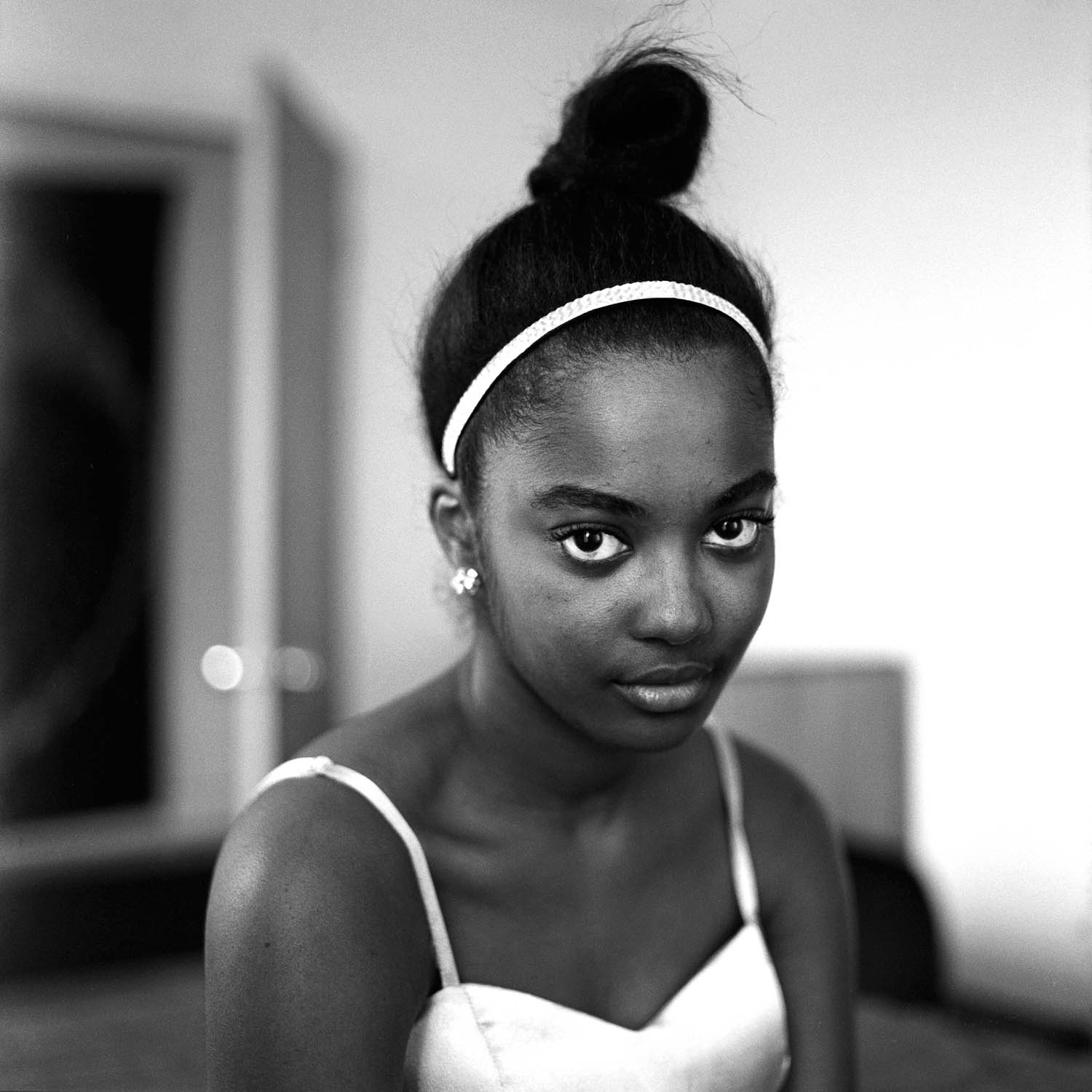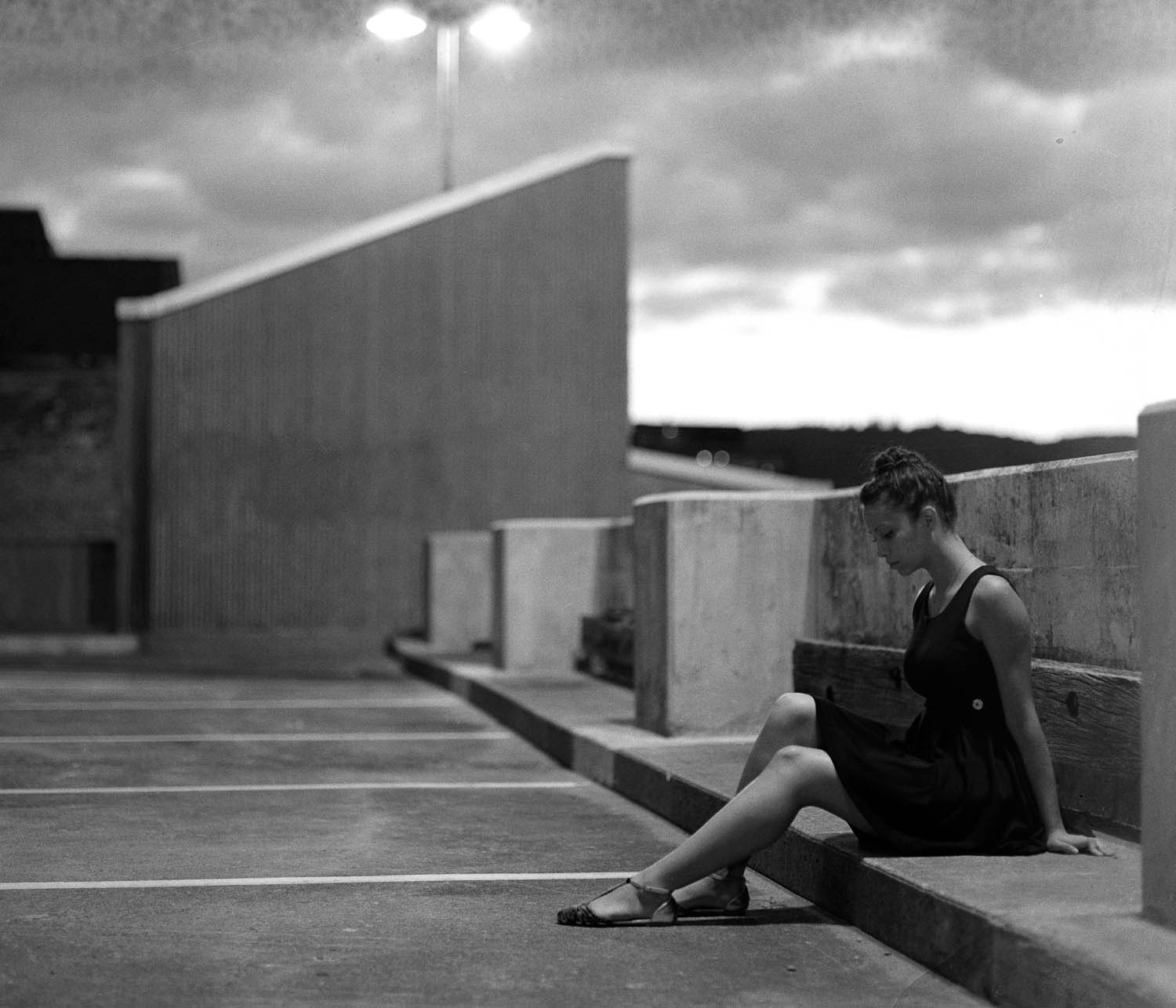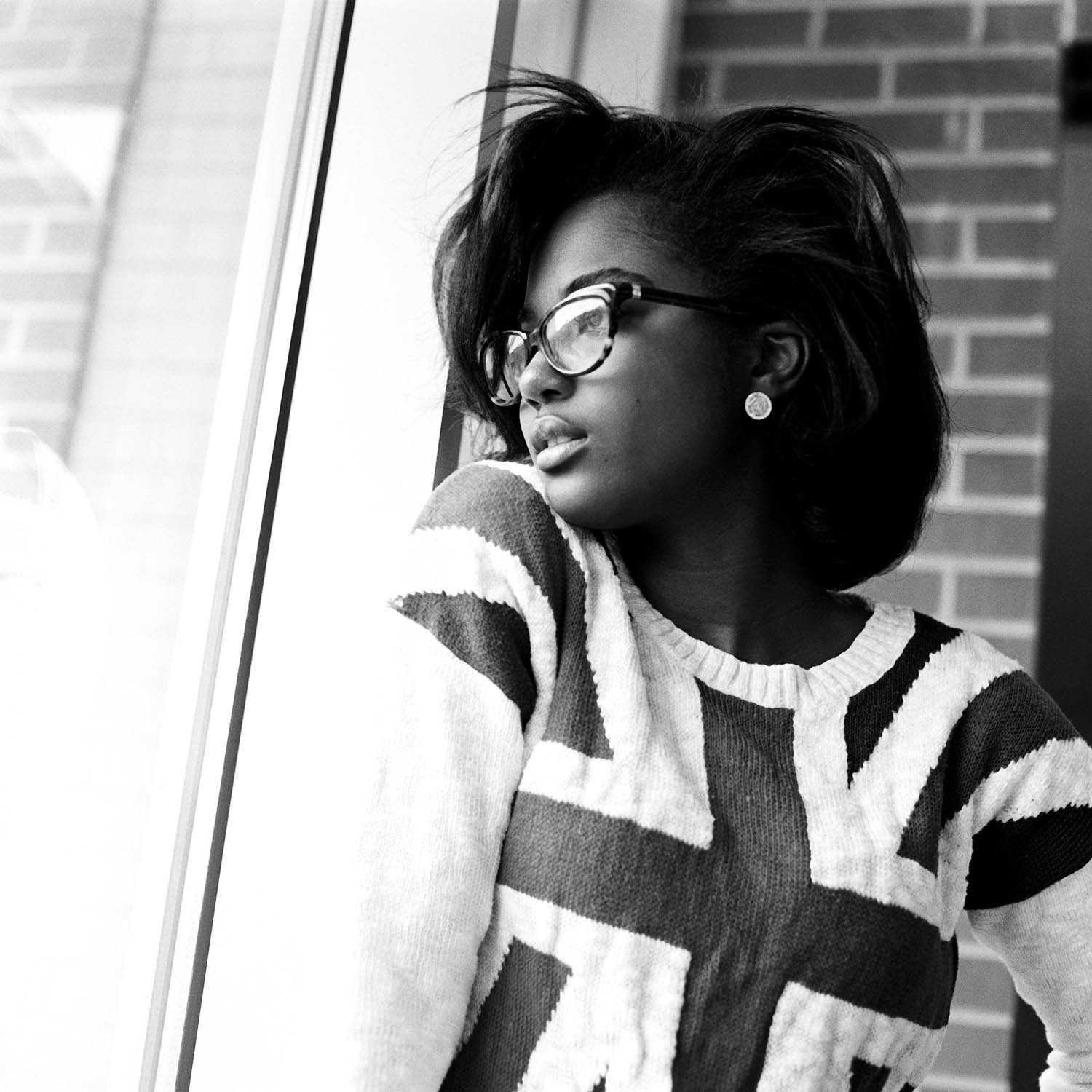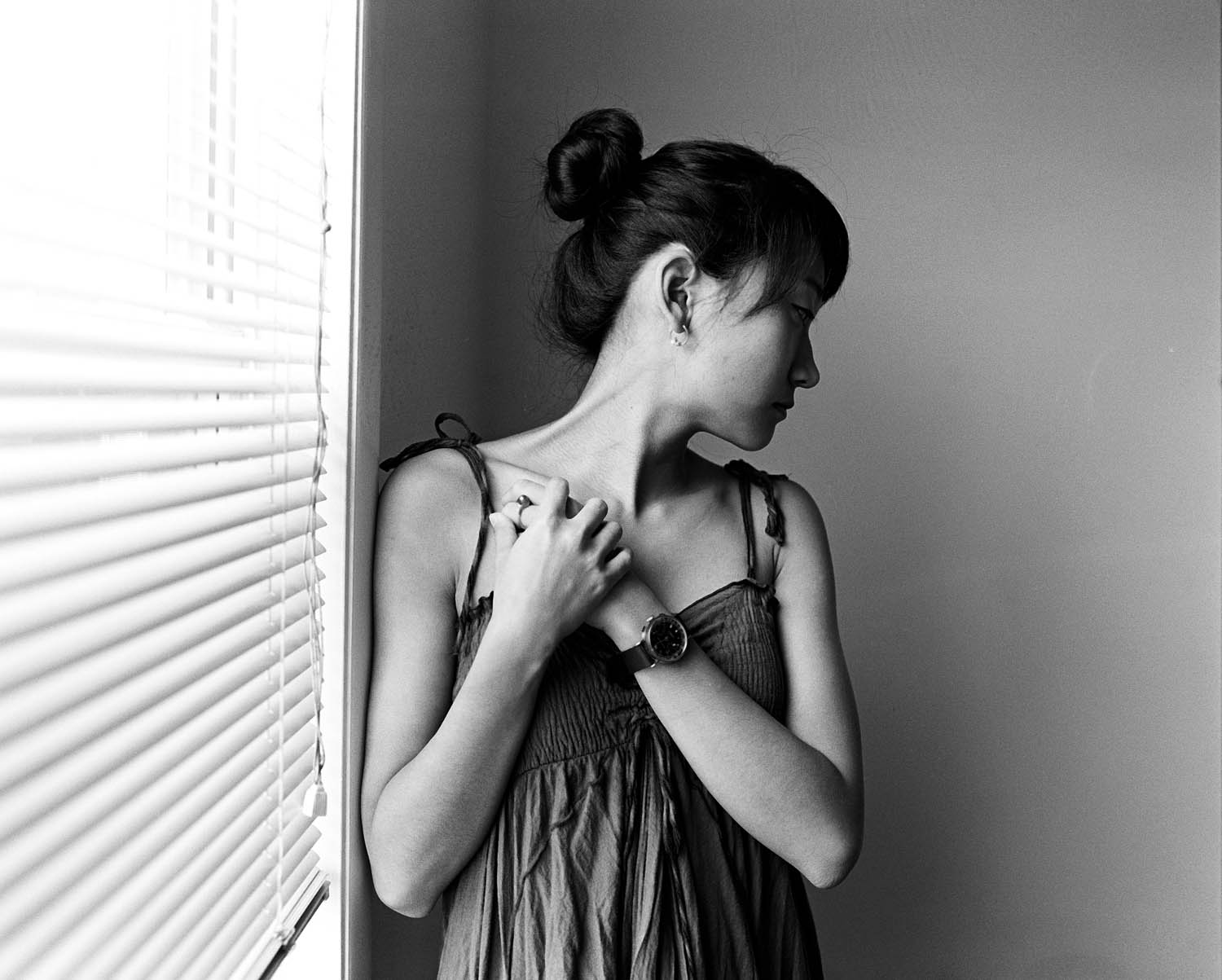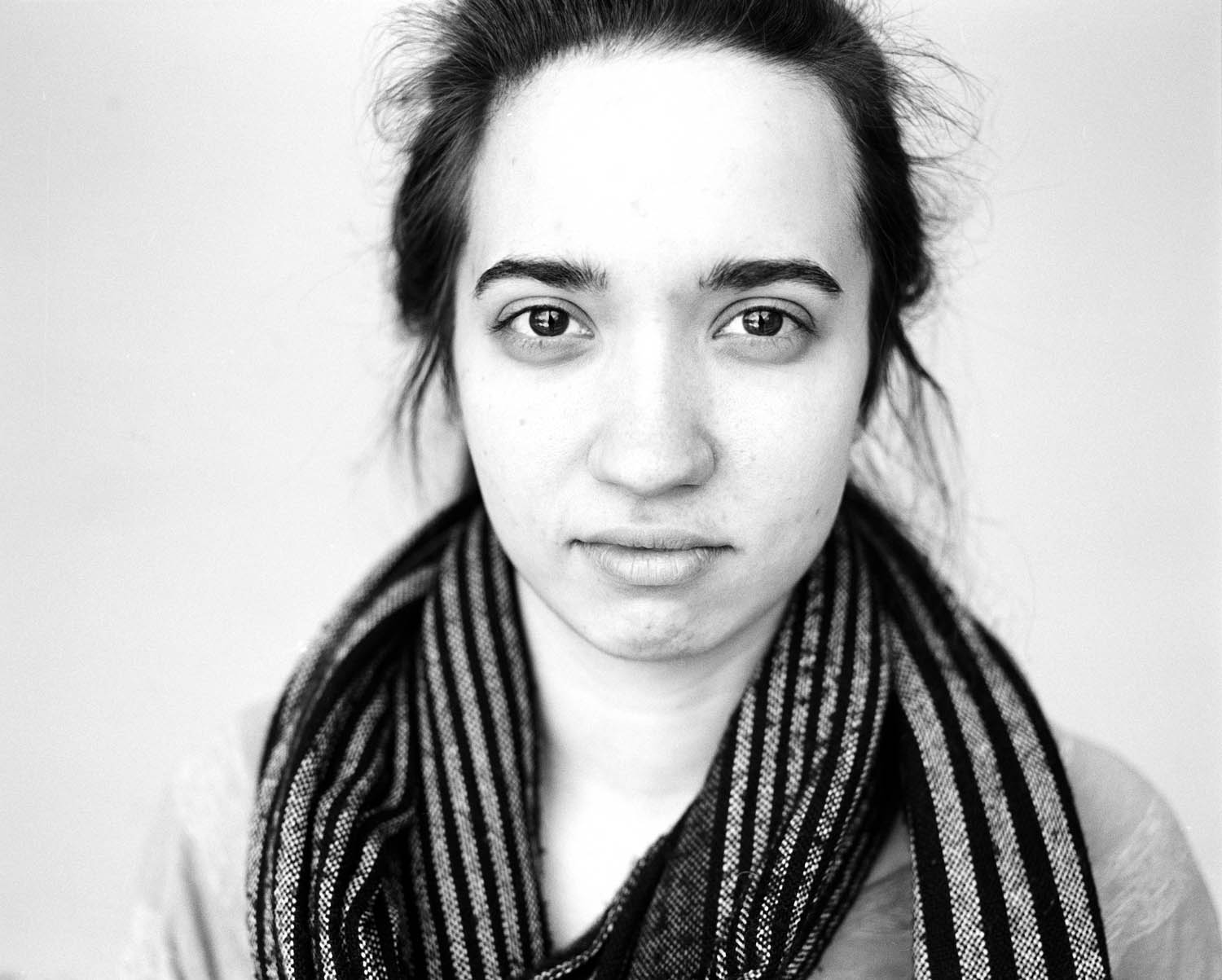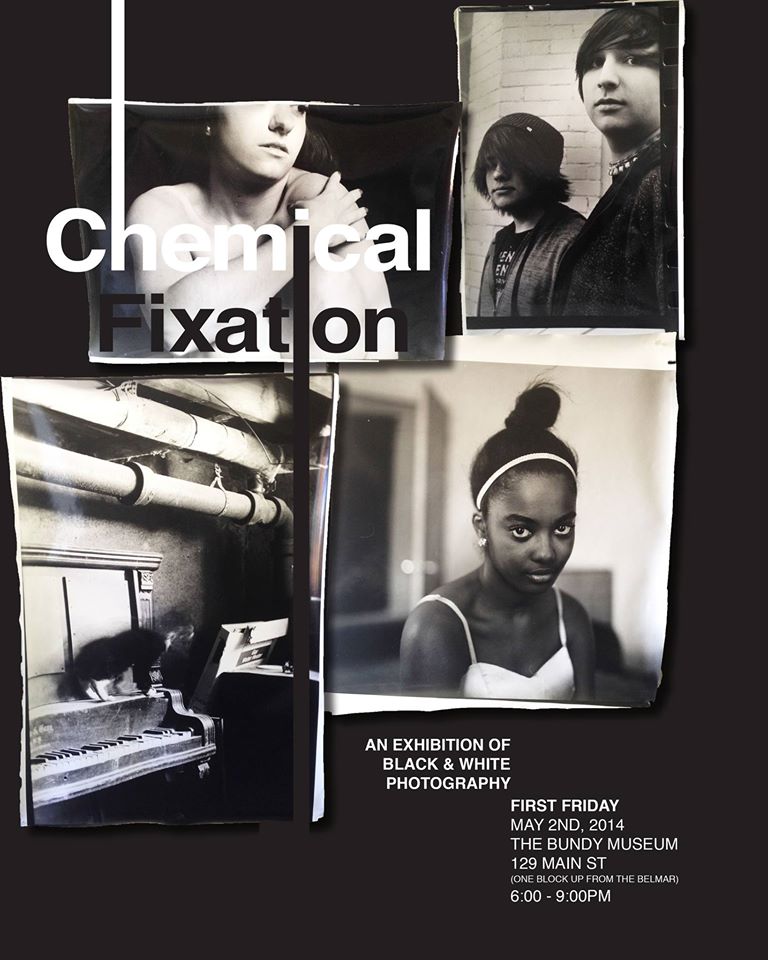 Back to blog