Nantucket / Cape Cod (2017)
March 21, 2021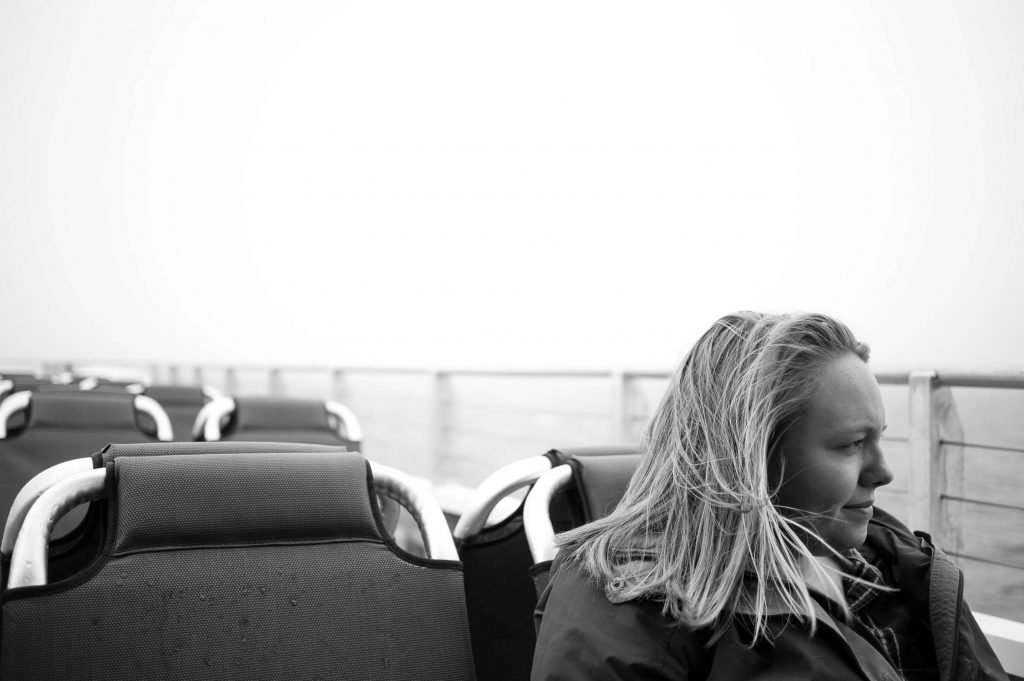 In May 2017, Ray Larose hosted the fifth New England Photo Walk (NEWLK) in Cape Cod / Nantucket. Most of the regular gang reassembled to load some film and enjoy each other's company, and now just shy of four years later, I'm desperately missing group outings like this after more than a year quarantined in my small apartment. The weather is getting warmer and the days are getting brighter, though, and I'm feeling a fragile optimism for the future — which has me poring through my photo archives in anticipation, daydreaming about excursions ahead.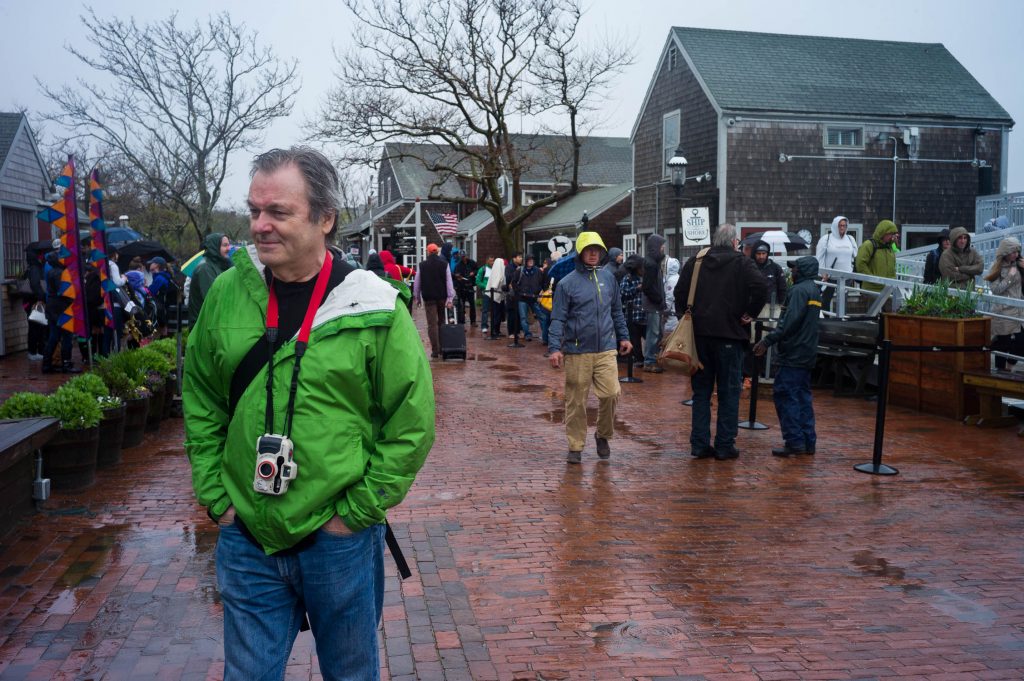 Photographed with a Leica M9, Bronica ETRSi, and Hasselblad 500C. At least a few of the medium format rolls were shot on Velvia 100, which was my first time shooting slide film. The post-rain light on a slide stock made these colors look punchy and saturated; I can still almost smell the musty aftermath of ocean rain permeating wooden docks.
Photographs with me in the frame were made by Amanda Vogler.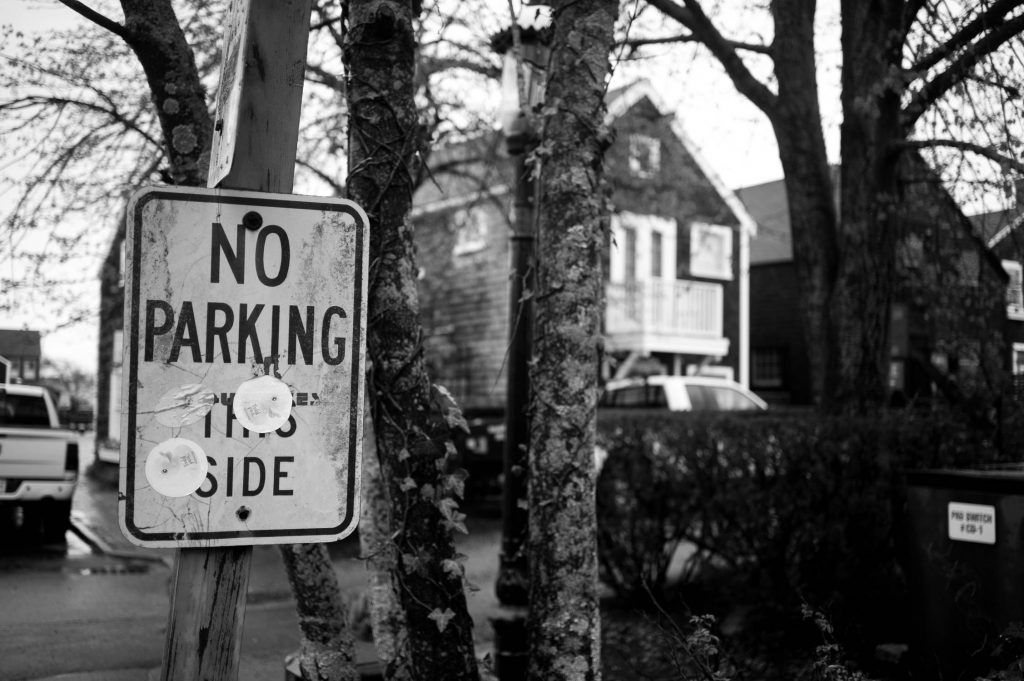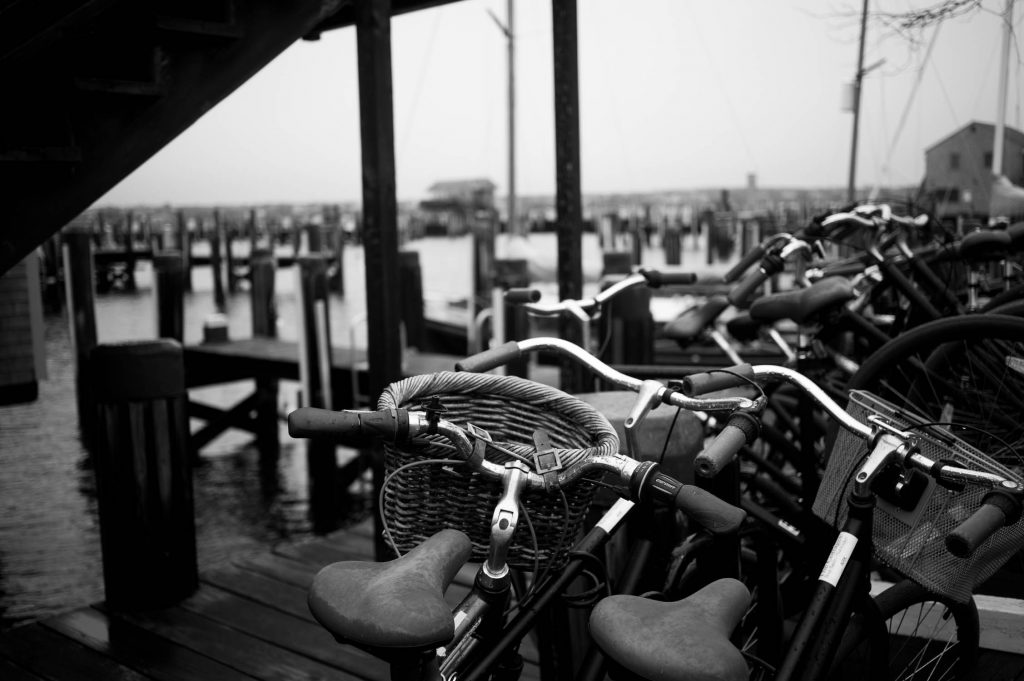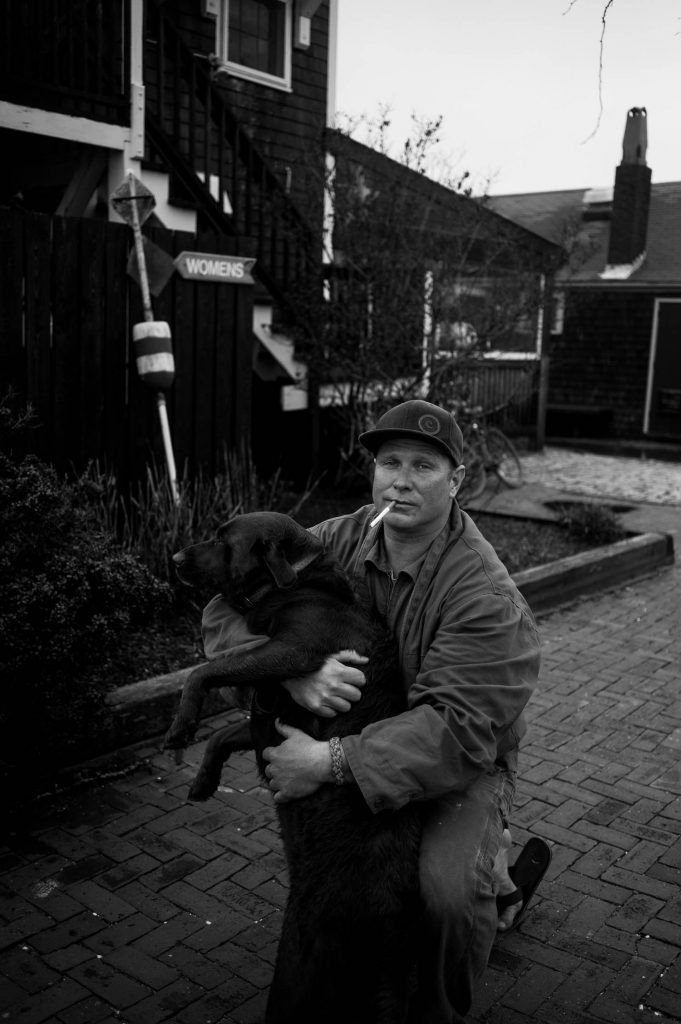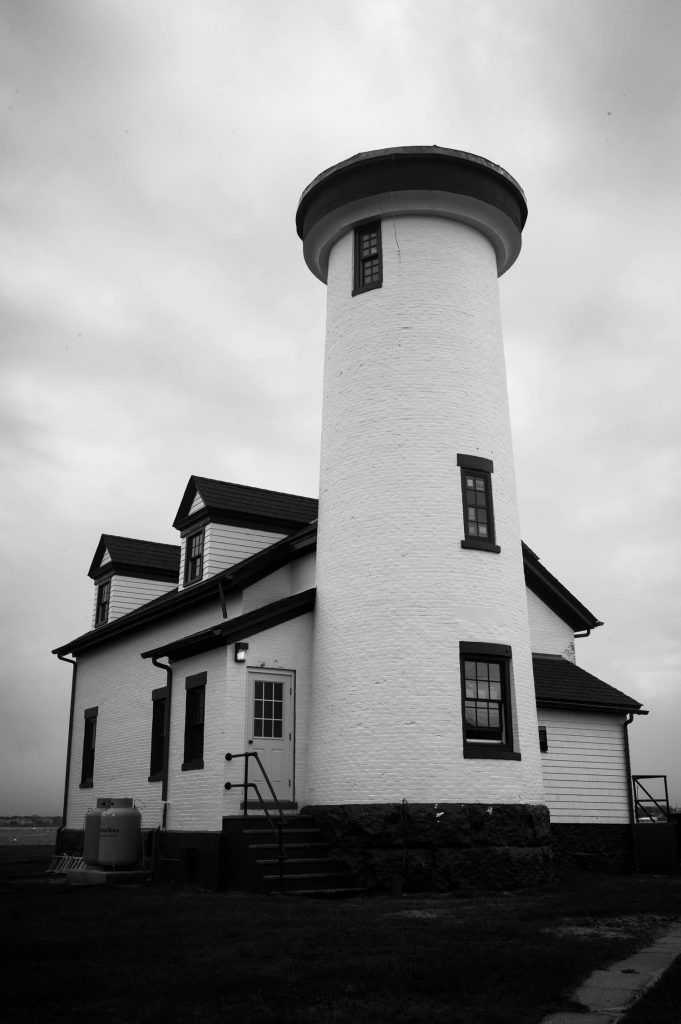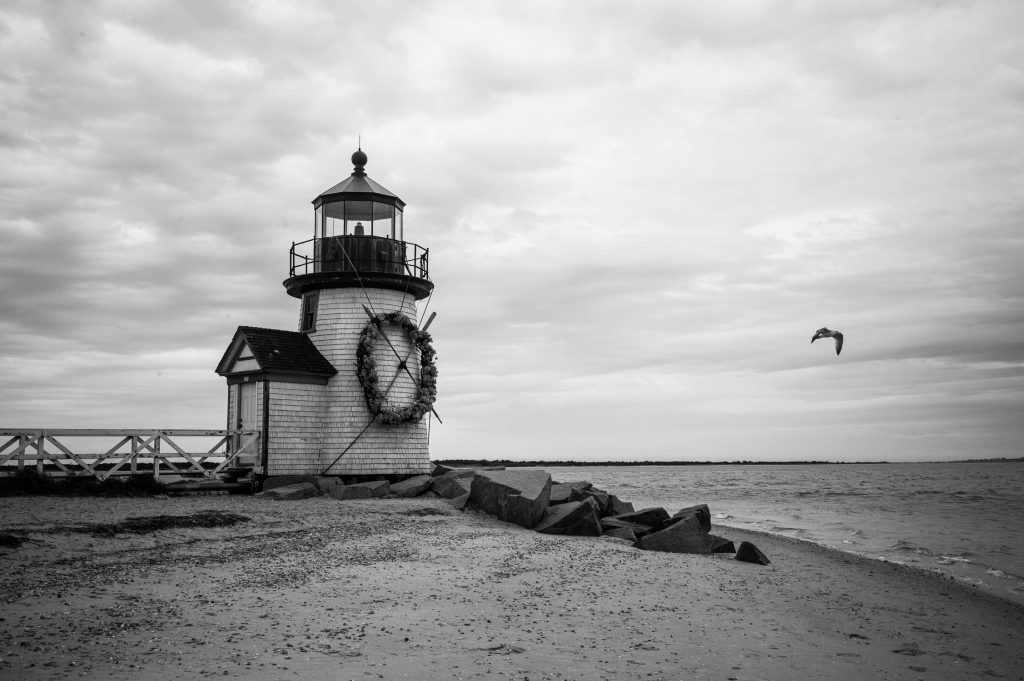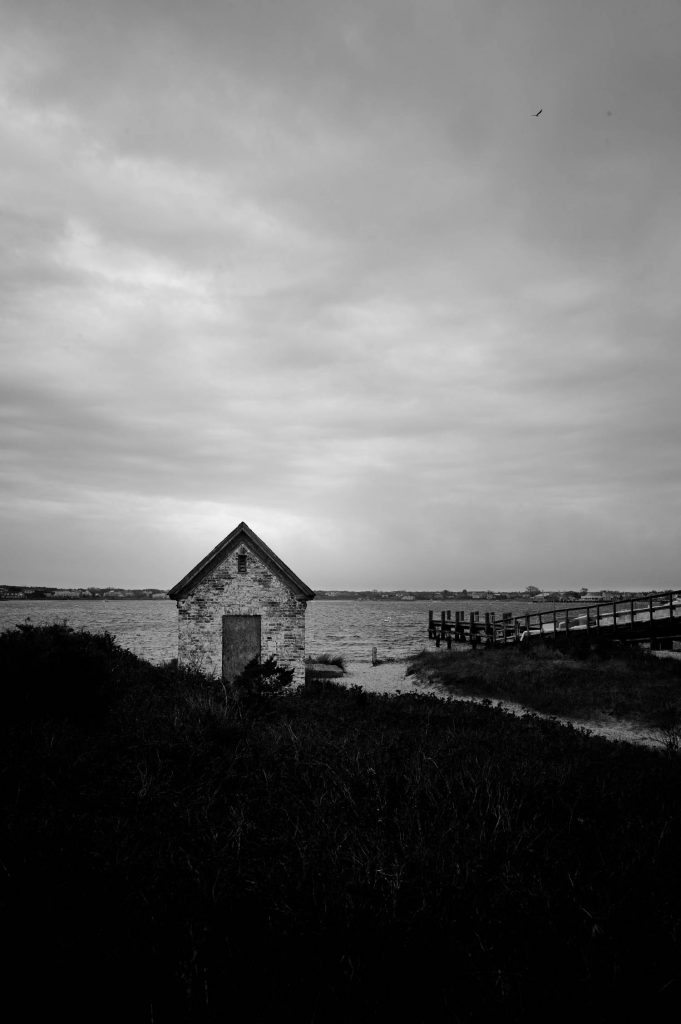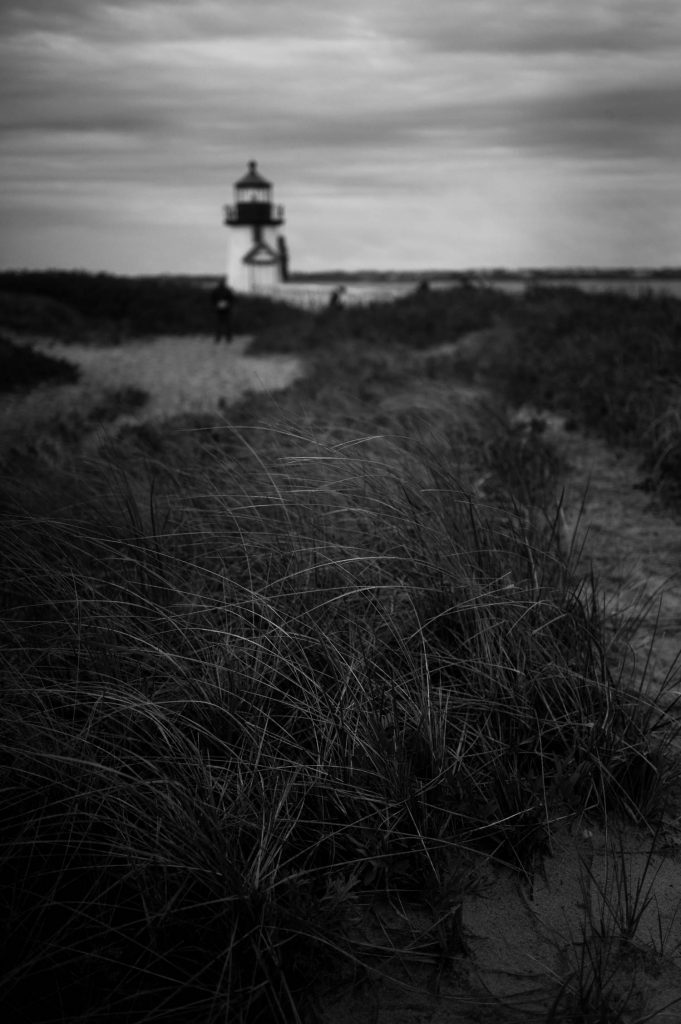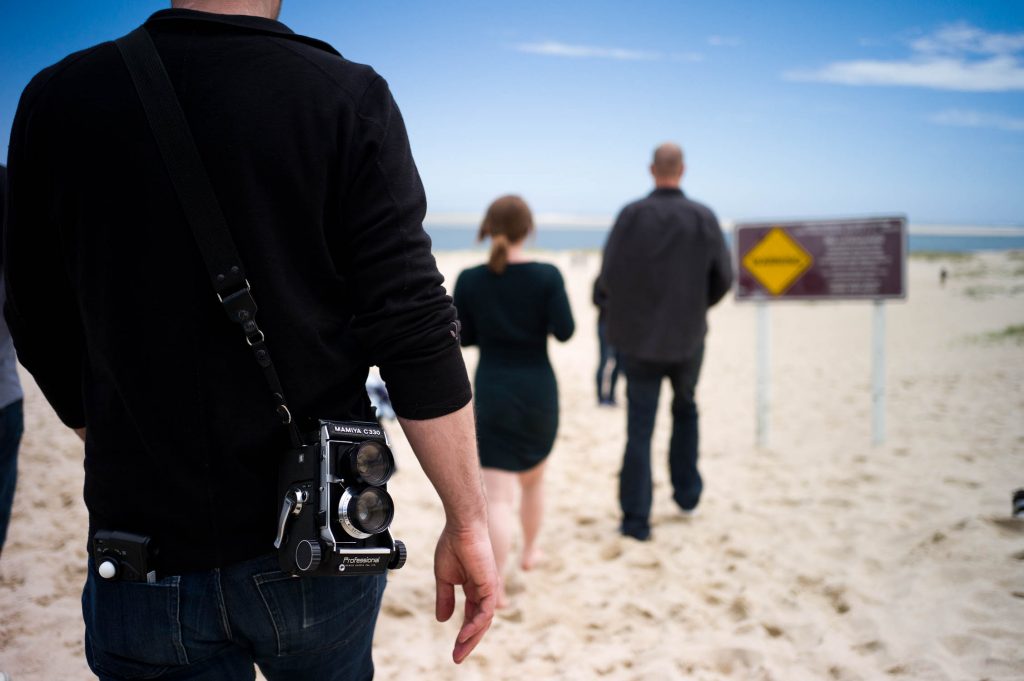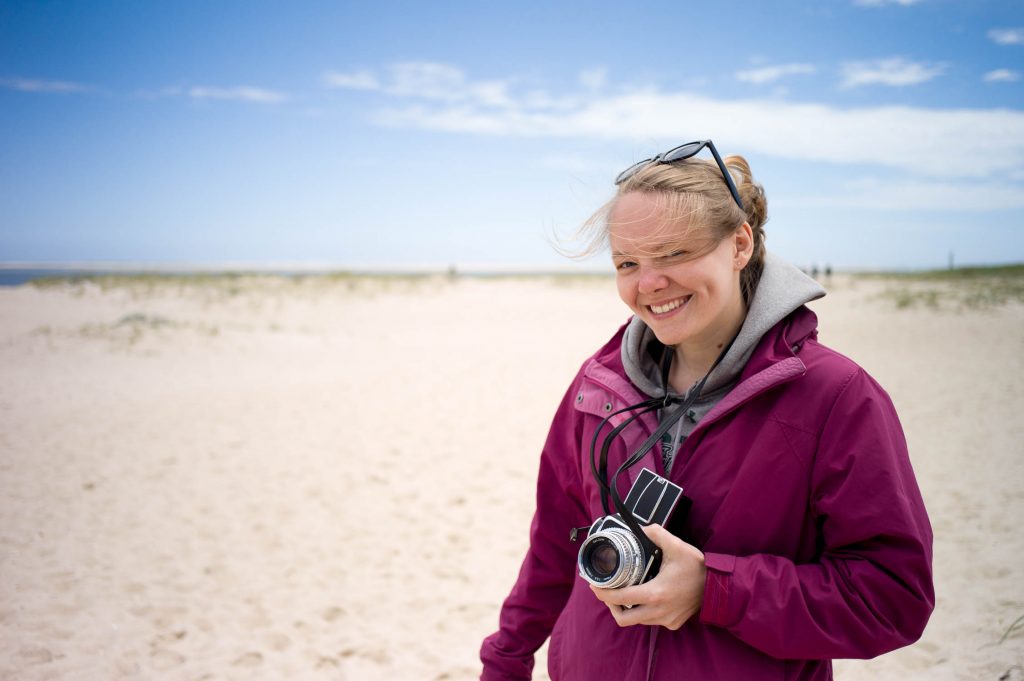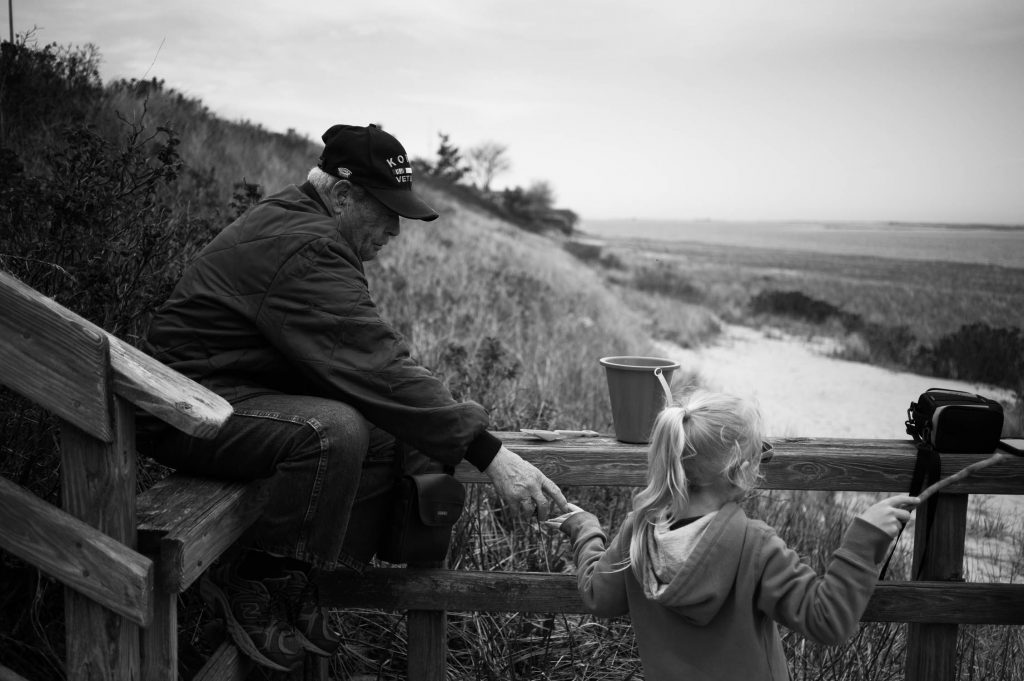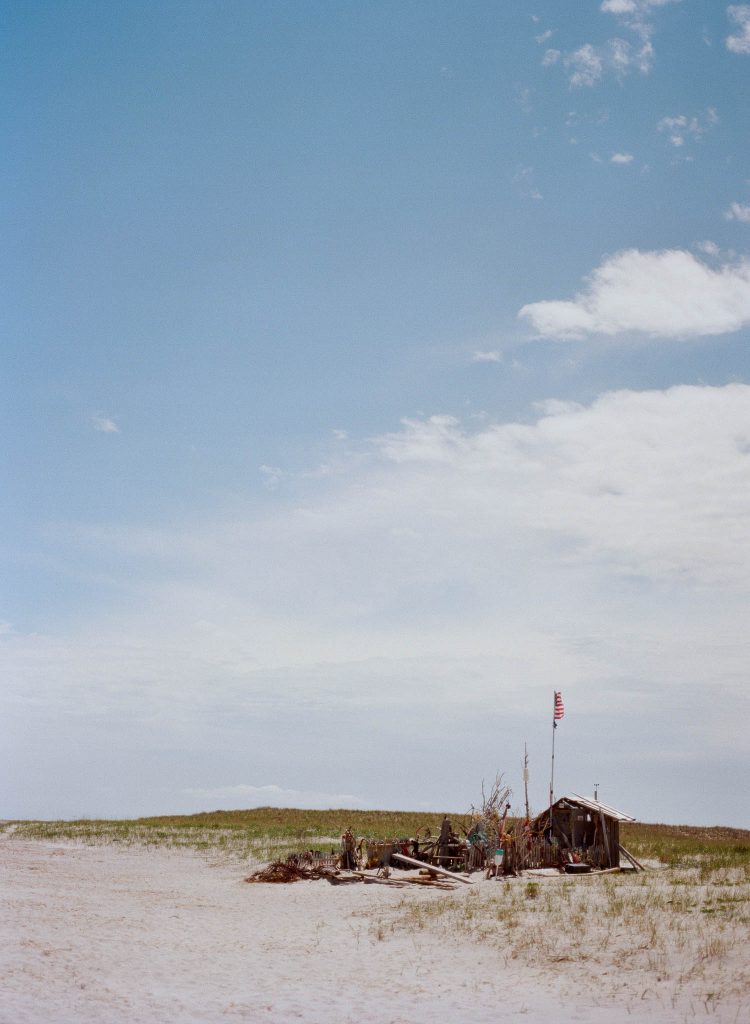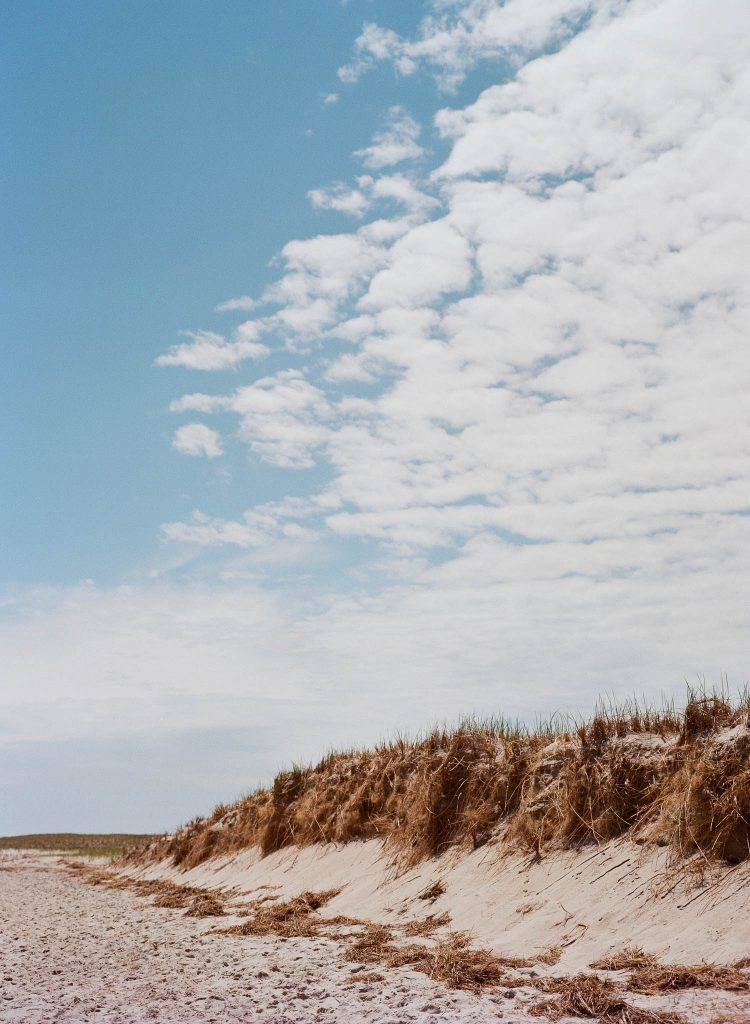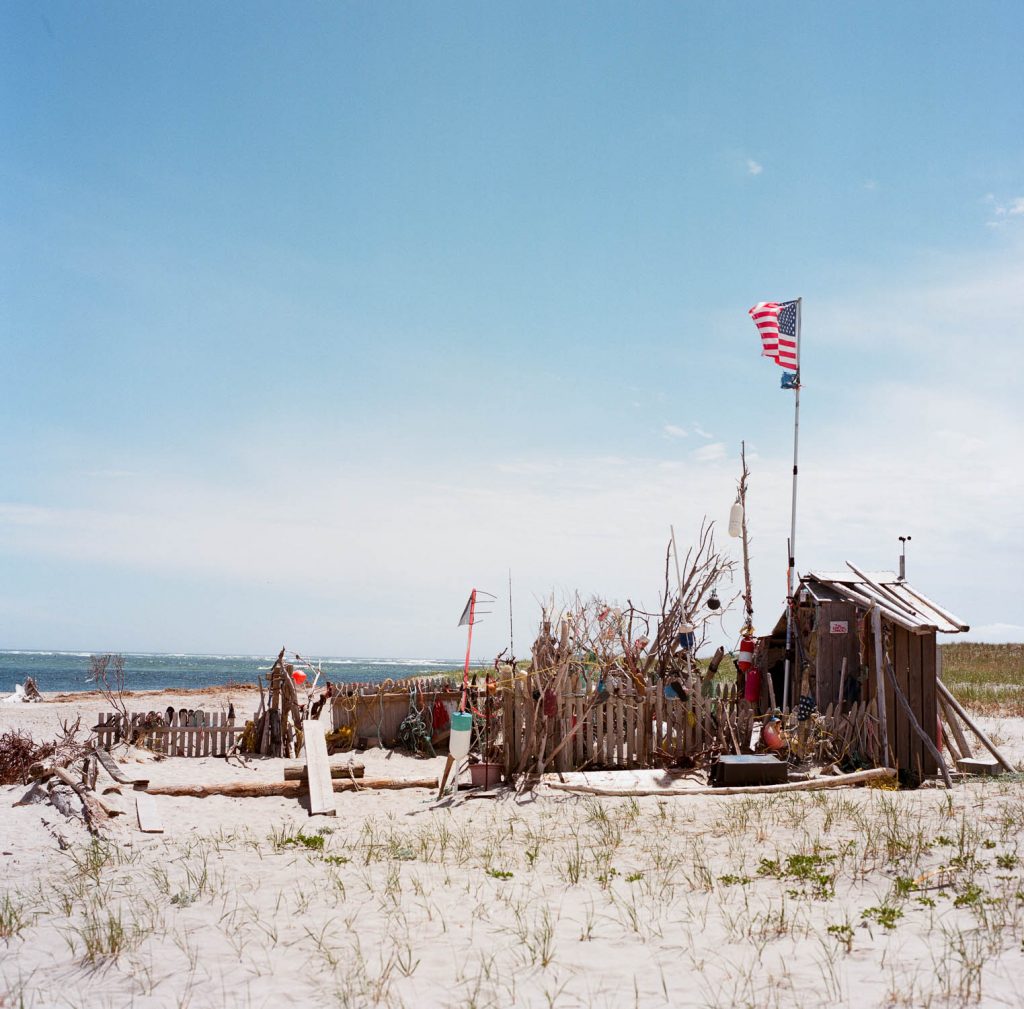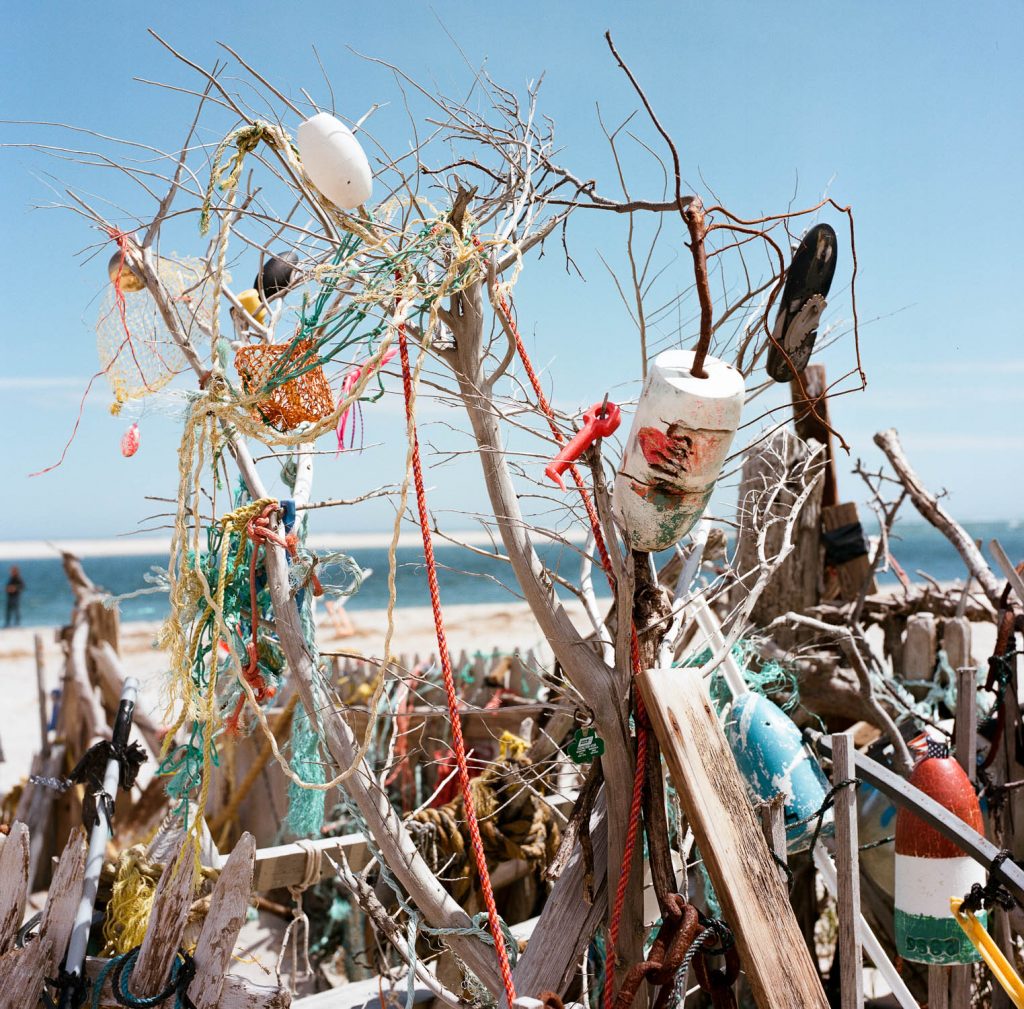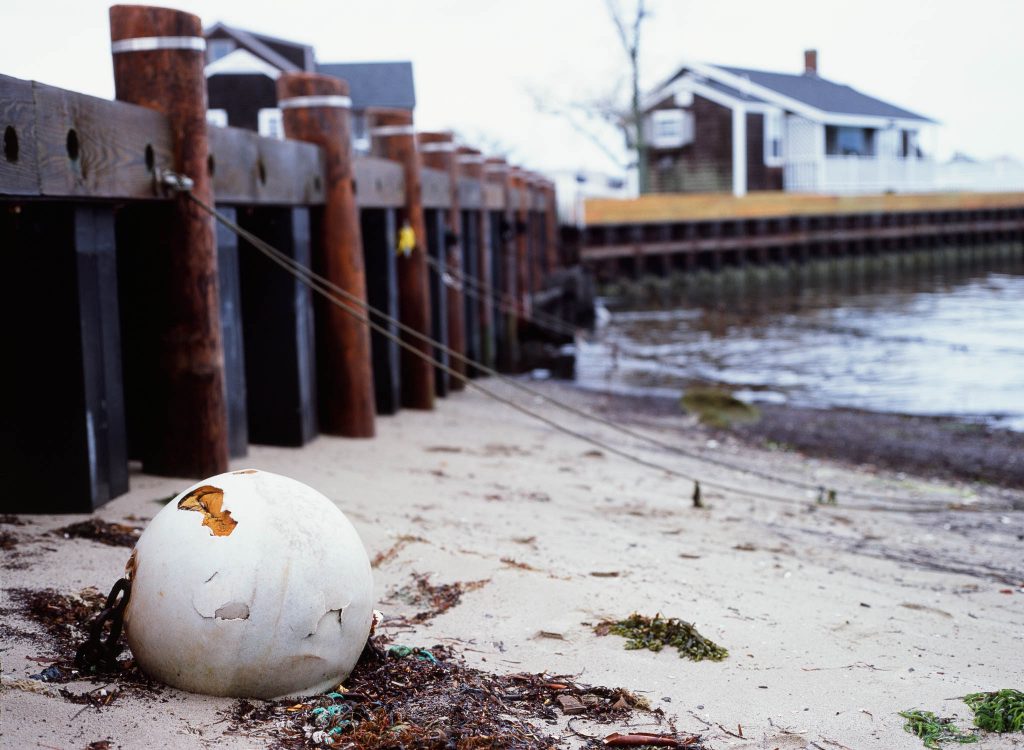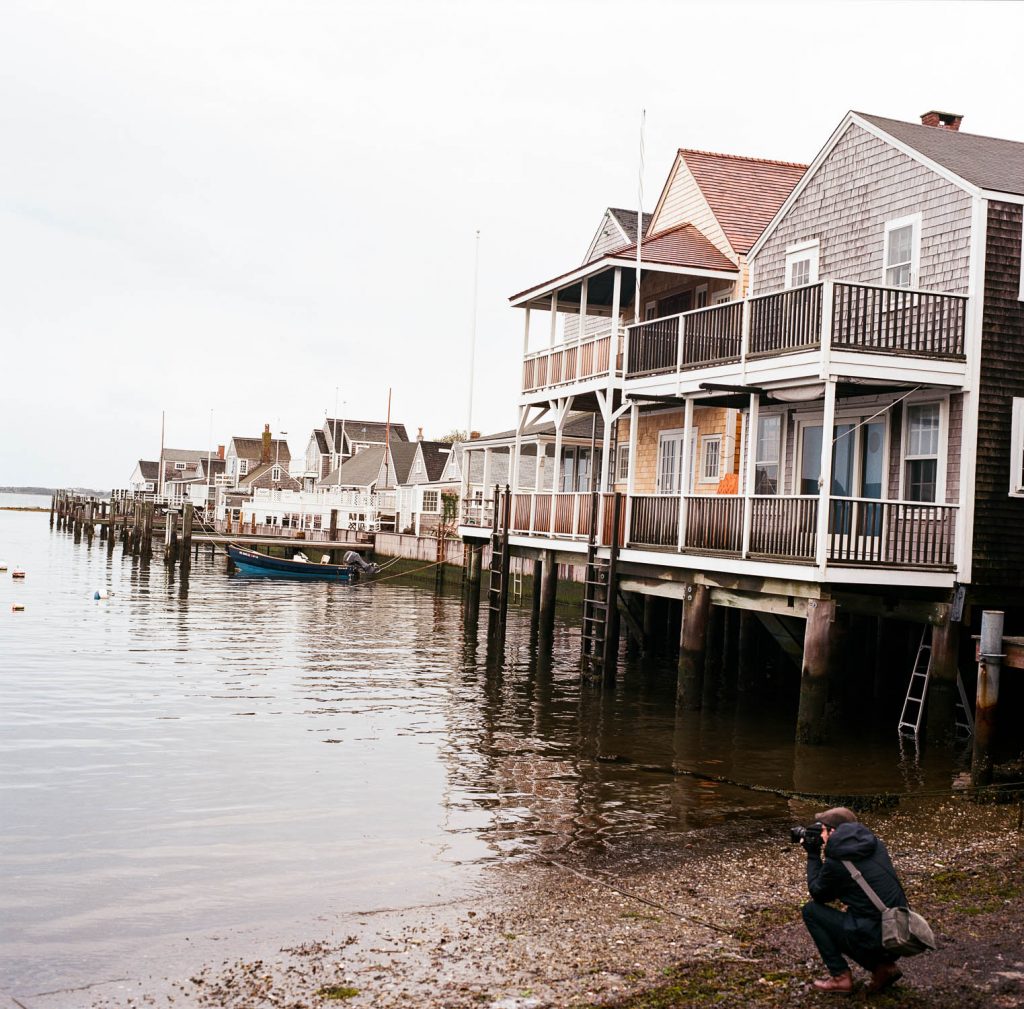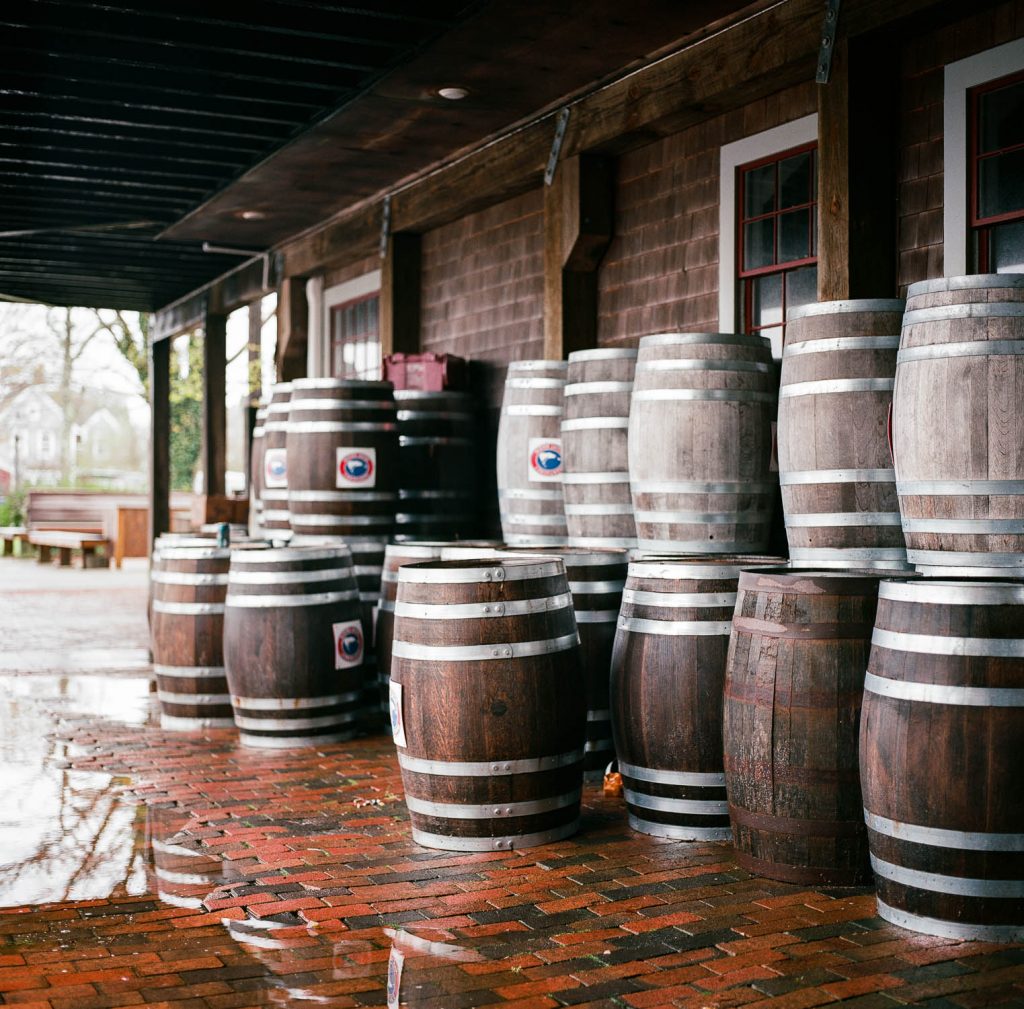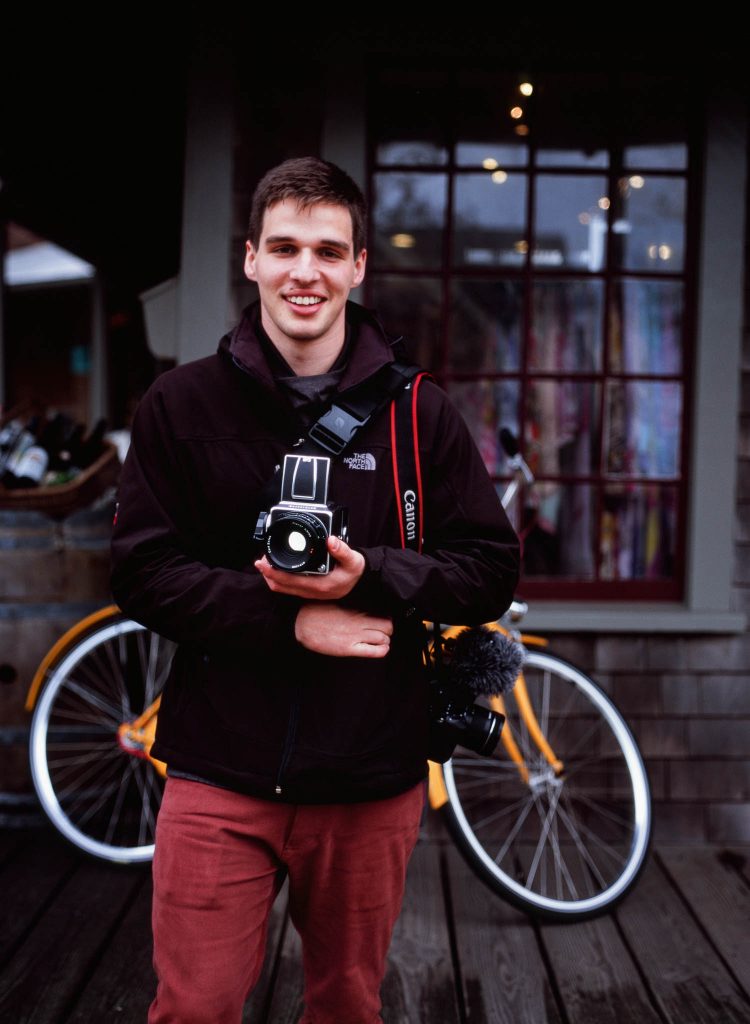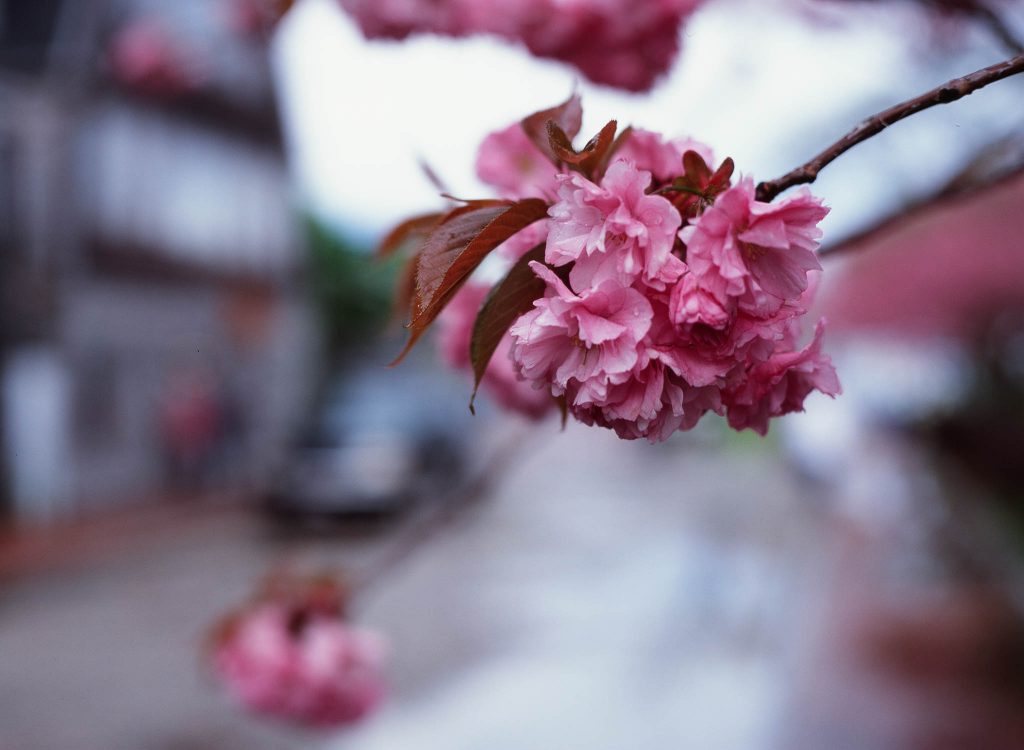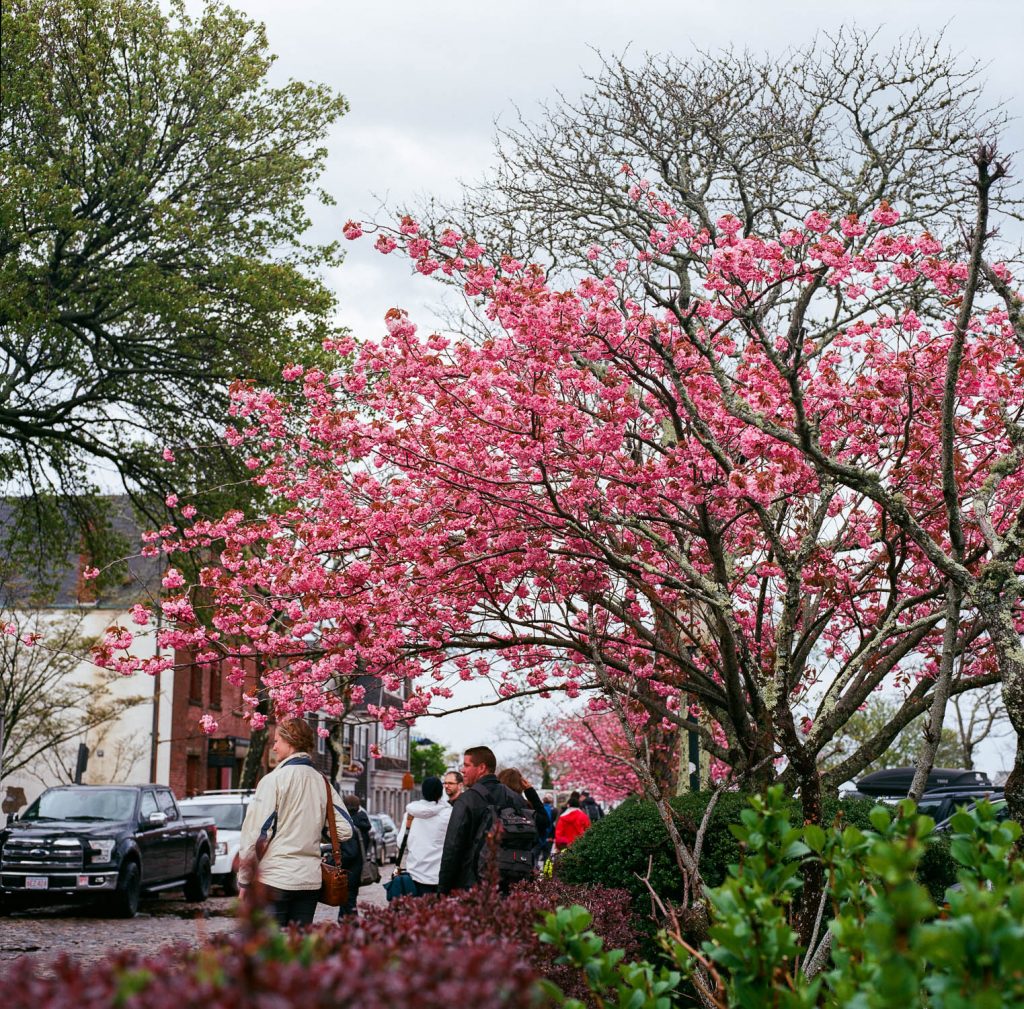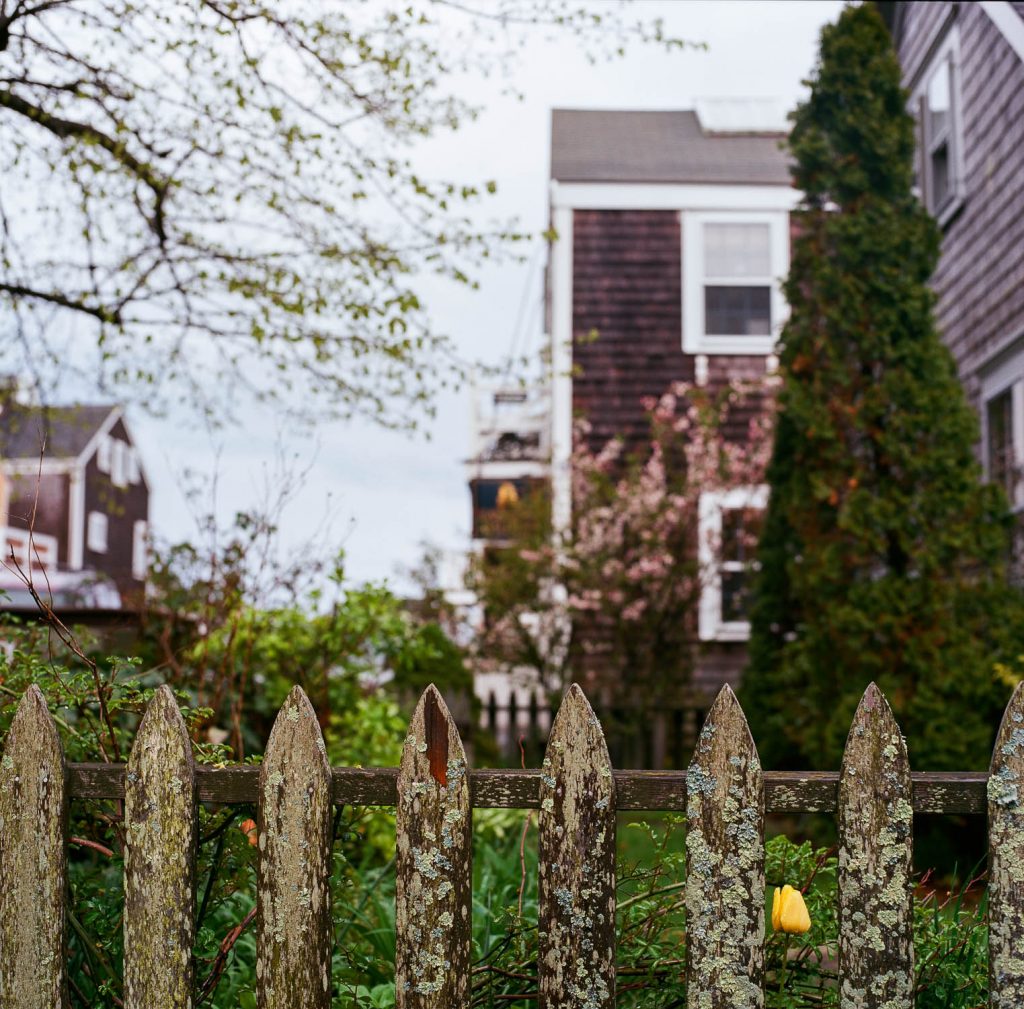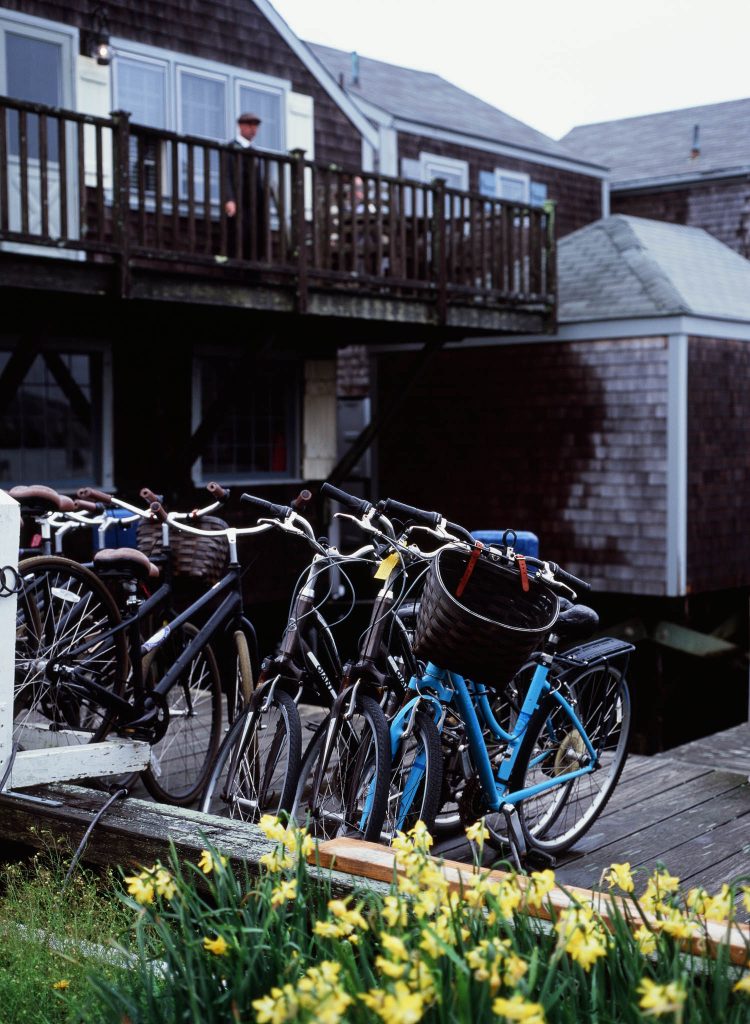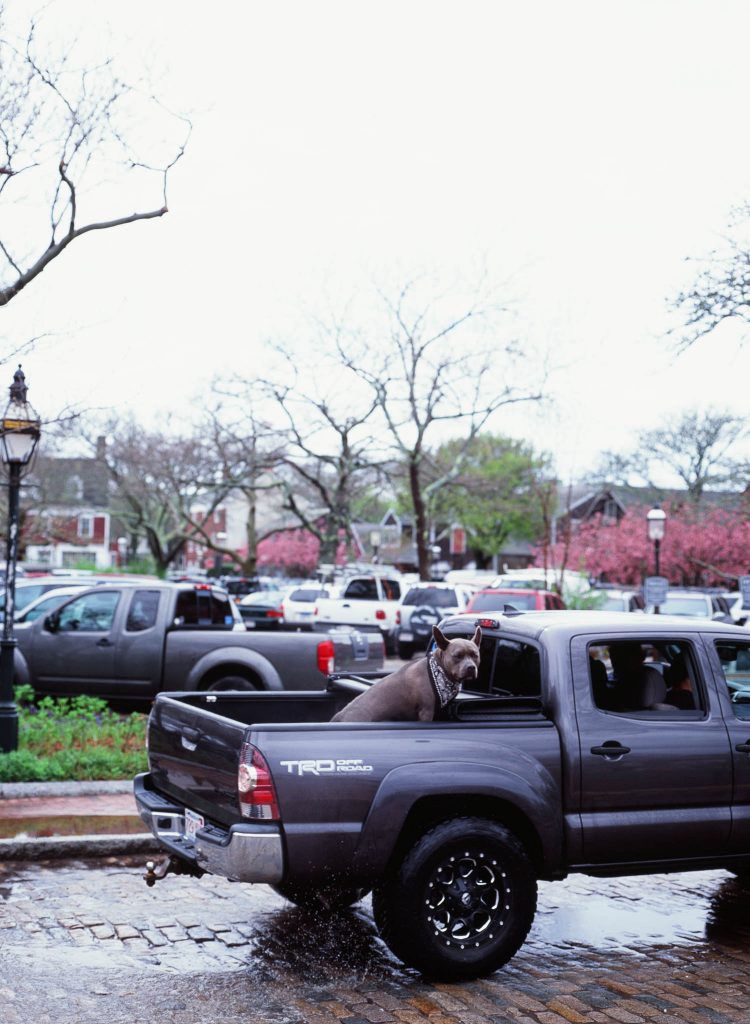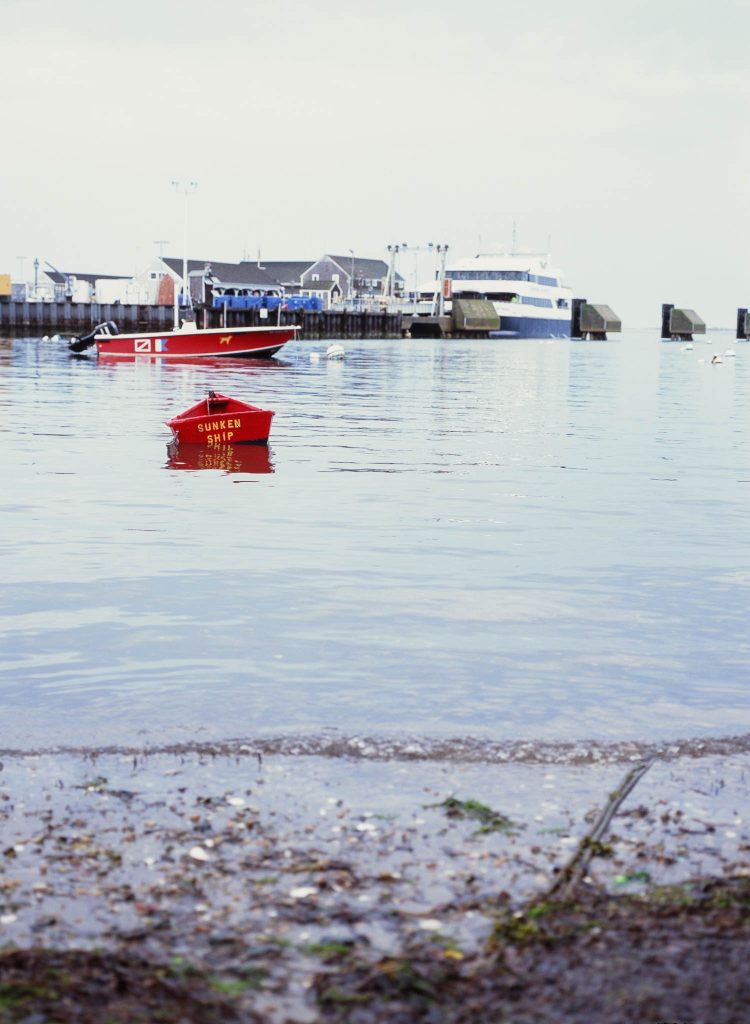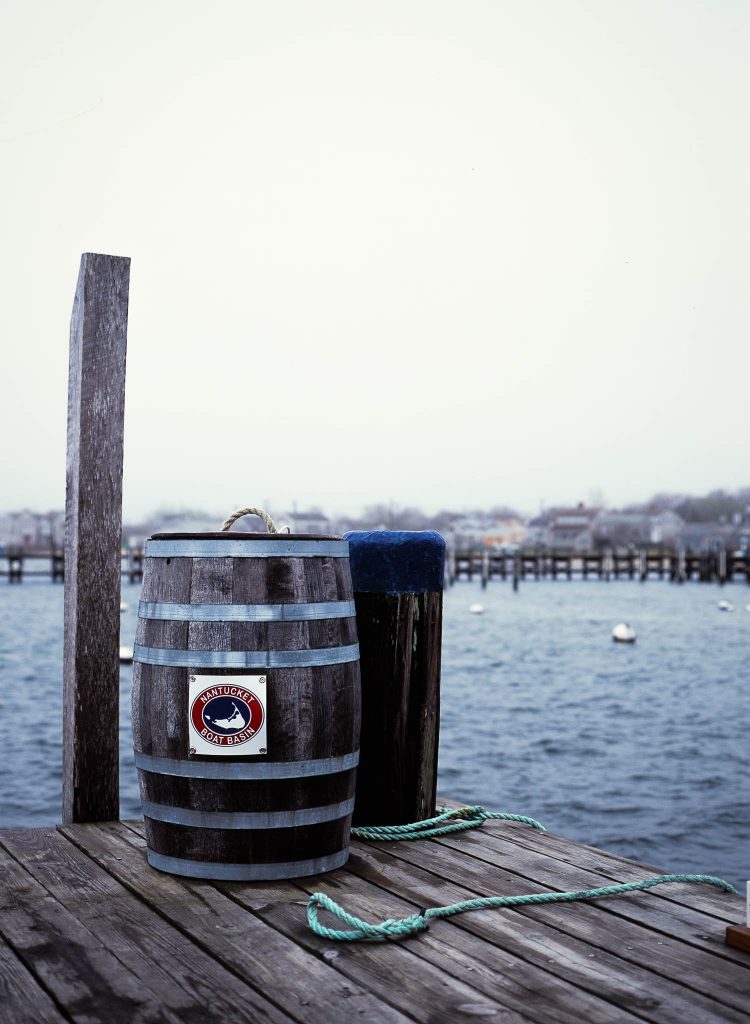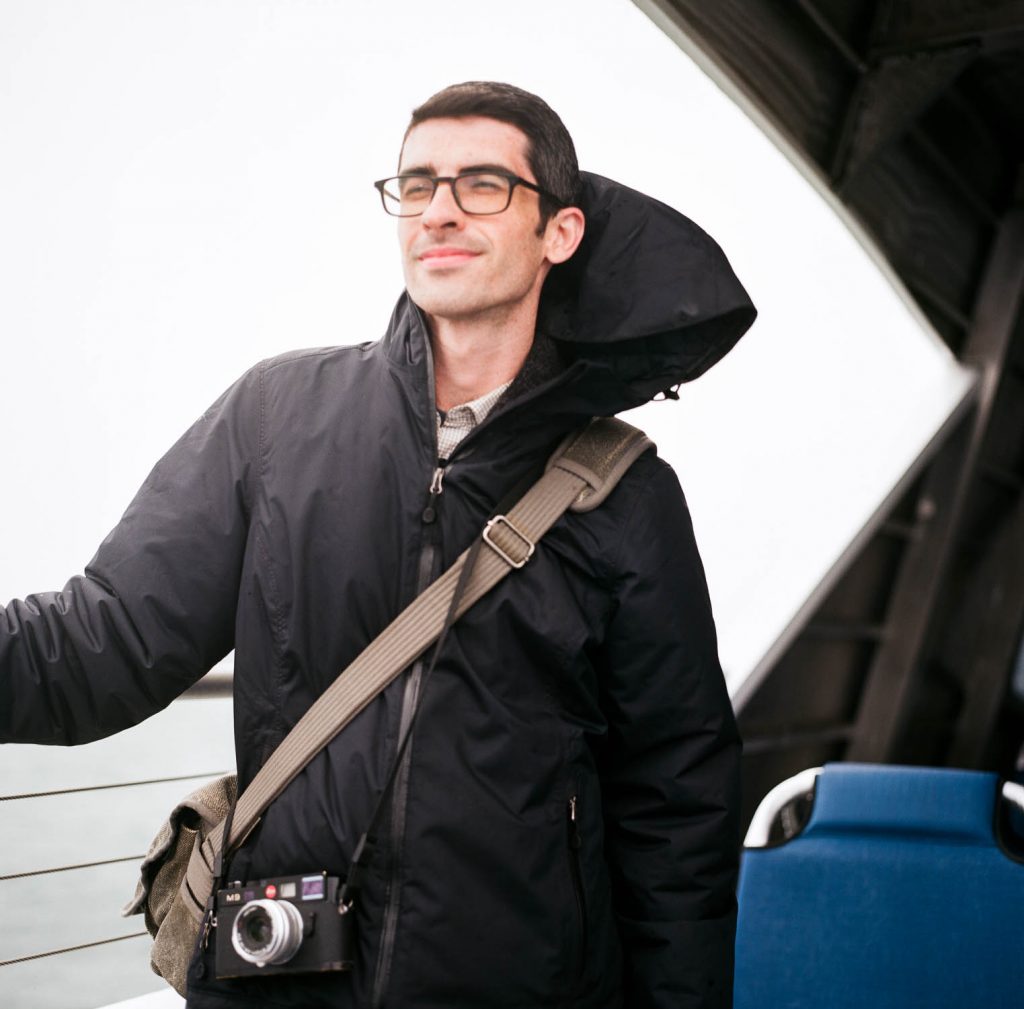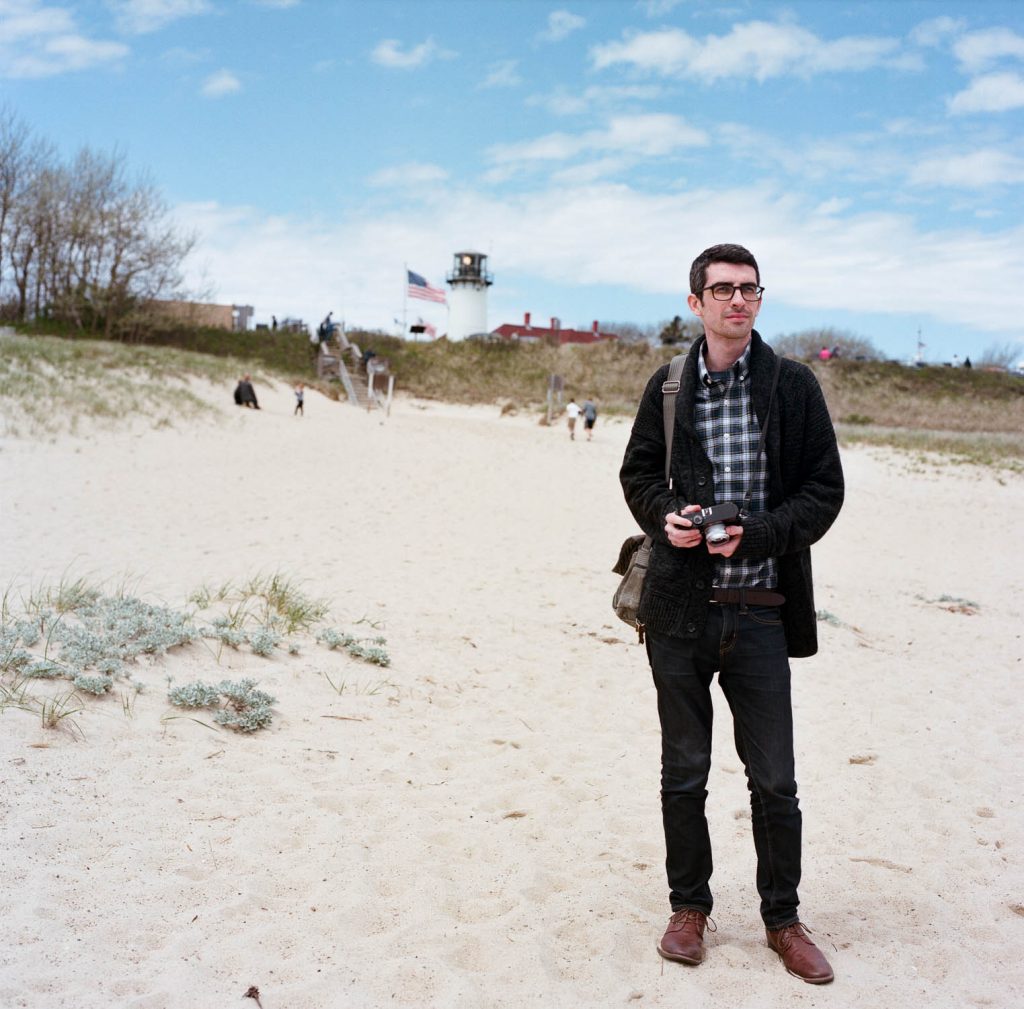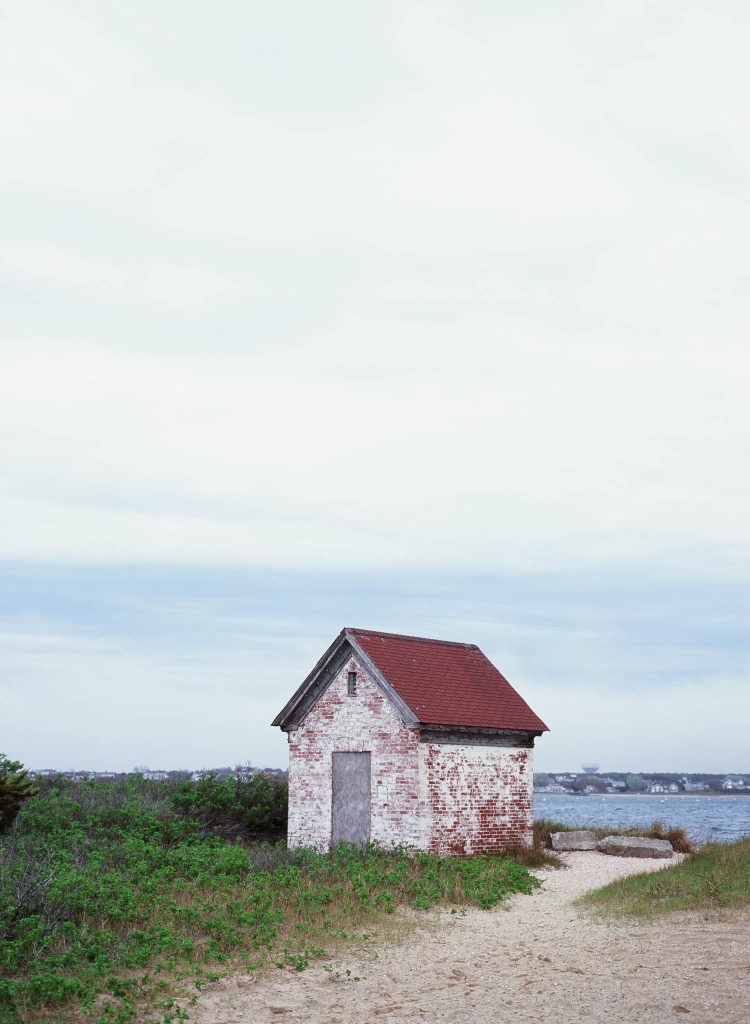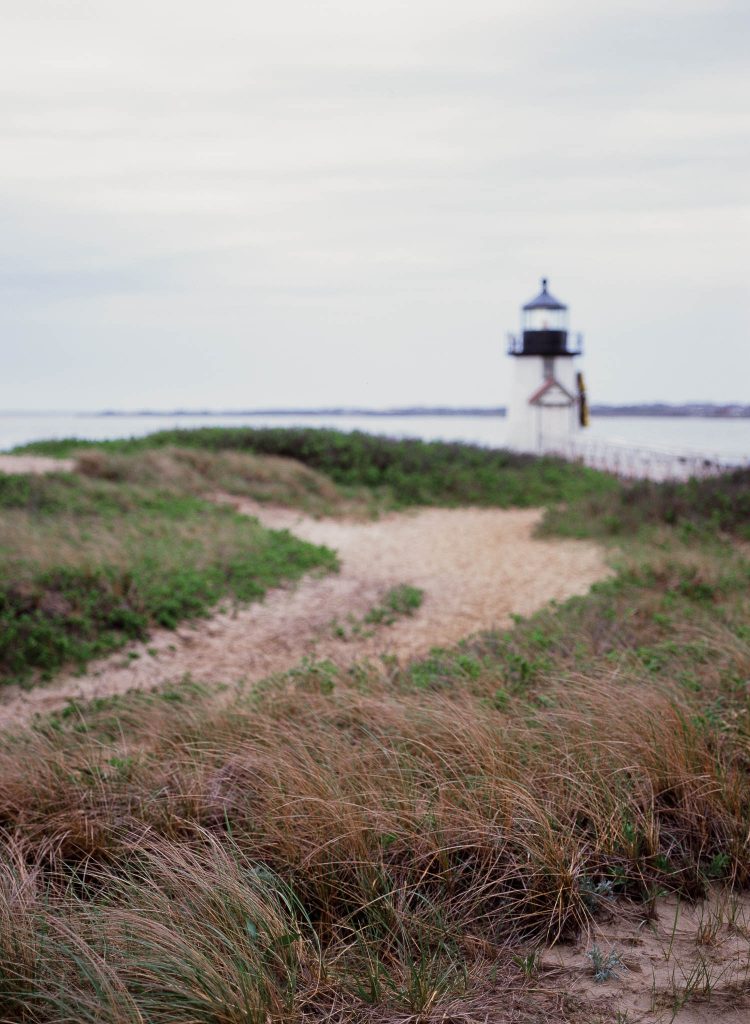 Other photographers, who all made timely Nantucket posts, include Thomas Skrlj (pictured with his Hasselblad in this post), Thomas Risberg (in his green rain jacket in this post), and Permundum.
Back to blog