New England Photo Walk: Ogunquit
June 10, 2016
The afternoon featured the smell of salt and seaweed on the misty shores of Perkins Cove, and the evening was spent gathering around two pushed-together wooden tables at a local restaurant and sharing heartfelt declarations of what it feels like to be an artist, all the while enjoying one another's company under the ambiance of glowing candles and a nearby fireplace. The day reaffirmed my feelings about the community: Ray Larose's New England Photo Walk is my favorite part of living in this region of the United States.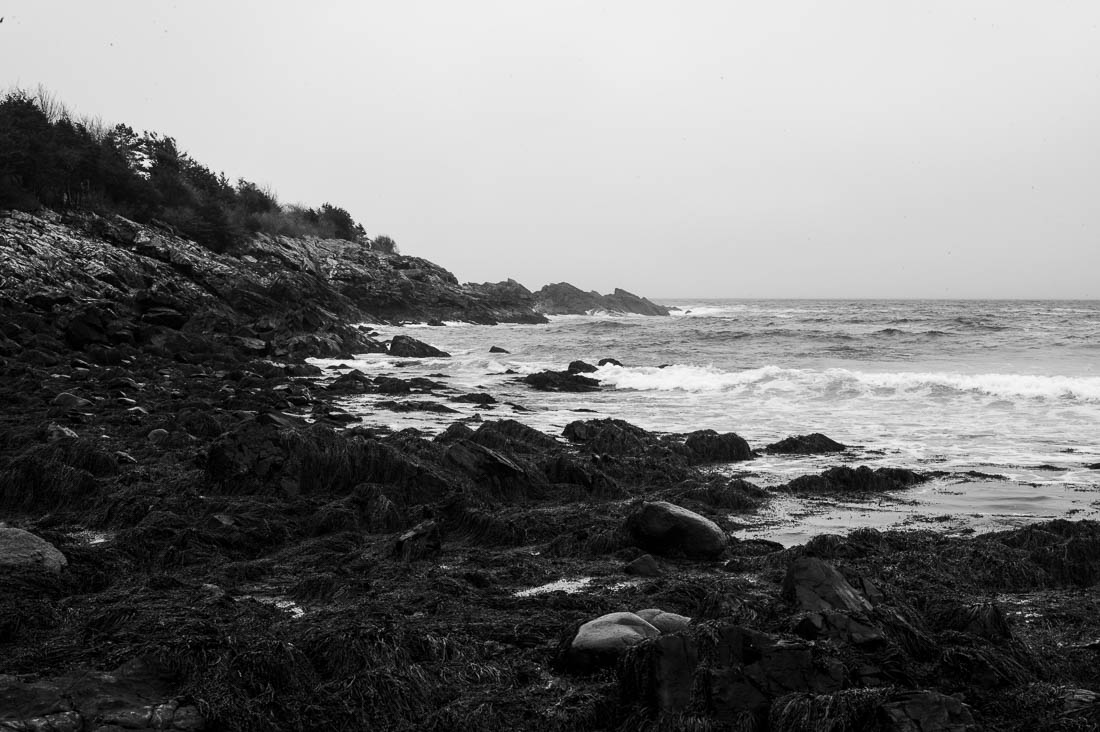 For the second time, I packed a Leica into my green canvas bag and walked out to the street to wait for a ride from Matthew Thompson on his way to the event from New Brunswick. If you remember from my post from last October, Matt was kind enough to offer me a ride to Salem when I reached out to him on Twitter the eve before the Autumn event.
We arrived early and stepped out of the car to be braced by a cutting, misty wind. We each found ourselves wishing we had brought an extra layer as we made our way to a local shop and joined Ray and Michael, who were staring out at the choppy Atlantic while enjoying coffee and pie from within the warmth of the humming restaurant.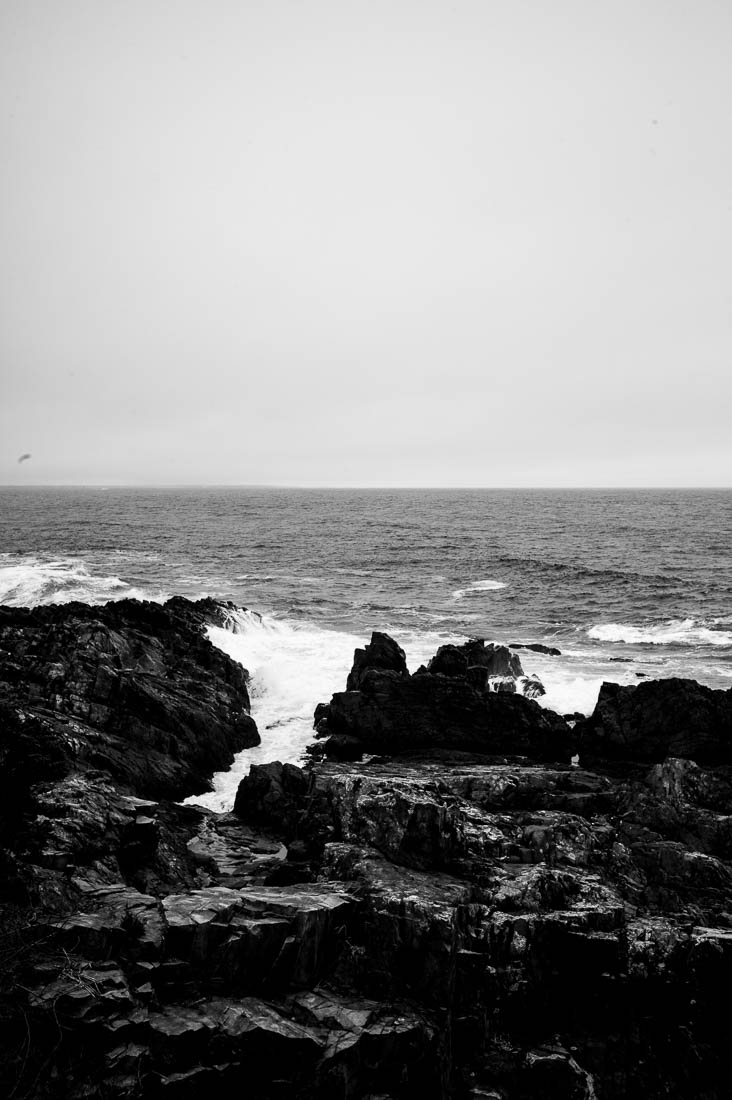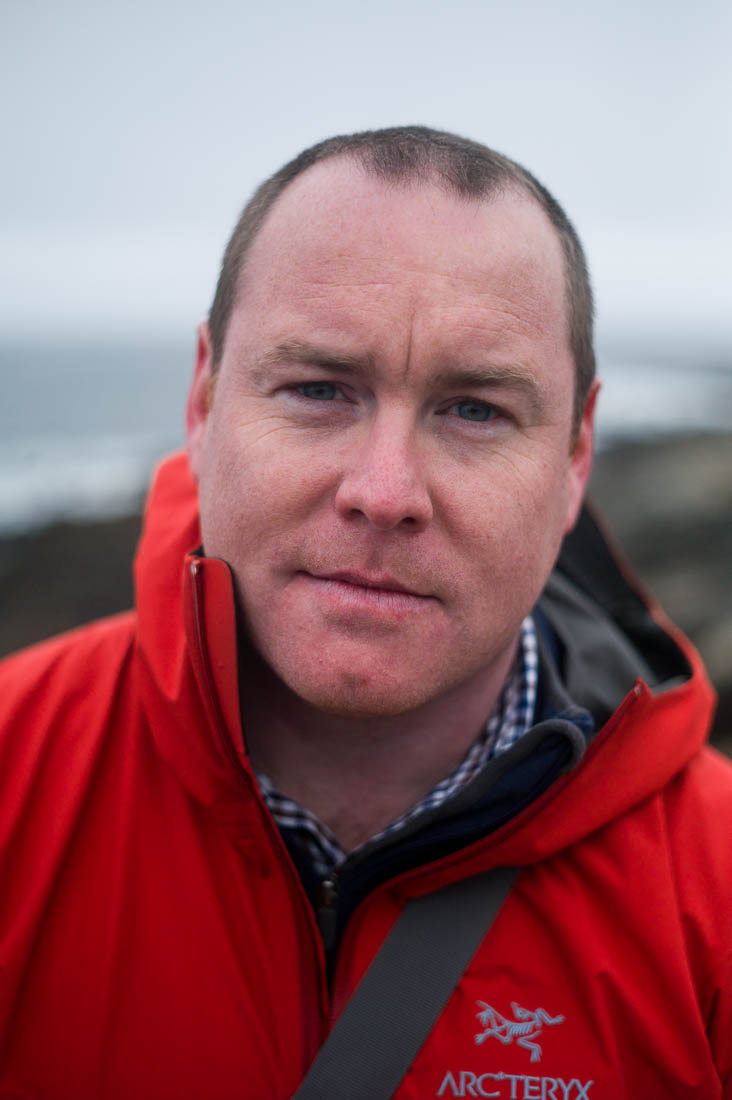 As the other attendees began to accumulate near the entrance to Perkins Cove, heartfelt greetings and friendly introductions were made. I was elated to see Megan and David Nan from the Salem event. Catching up with these two is a pure joy, and I'm hoping we get to see one another before the next event. I also had the privilege of meeting Johnny and Rebecca Patience, whom I've followed on Twitter for quite some time.
I attended NEWLK: Salem in October after having just moved to Maine, so all I had with me was a Leica M2 and a few rolls of HP5+. This time around I brought a Leica M9 and a Hasselblad 500c, the latter largely due to a deep and pervasive guilt for inadvertently neglecting medium format after moving to Maine (that could be another post altogether).
Having an M9 has been a great convenience in the six months I've had it, but this time I felt the trade-offs. I tend to be a light shooter in general, but in Salem I shot roughly 20 frames with the M2, and in Ogunquit I was closer to 200 with the M9 – and more does not equal better. Shooting an M9 means spending more time at my computer, and having a lot more images to cull. I had to set up an editing groove, so I settled in with some hot tea and Douglas Dare's "Whelm" (Spotify, "Nile" on Youtube) and some Ólafur Arnalds (Spotify, "Beth's Theme" on Youtube).
I meant to send in the Hasselblad film weeks ago, but still haven't gotten around to it.
NYCWLK is in September, and the next NEWLK is in October – I can't wait to attend both.
In the meantime, see the Ogunquit event through other lenses with other posts from the afternoon:
Ray Larose: New England Walk 3.0 – Ogunquit, Maine
Matthew Thompson: NEWLK Ogunquit
Sierra Jackson: #NEWLK Part One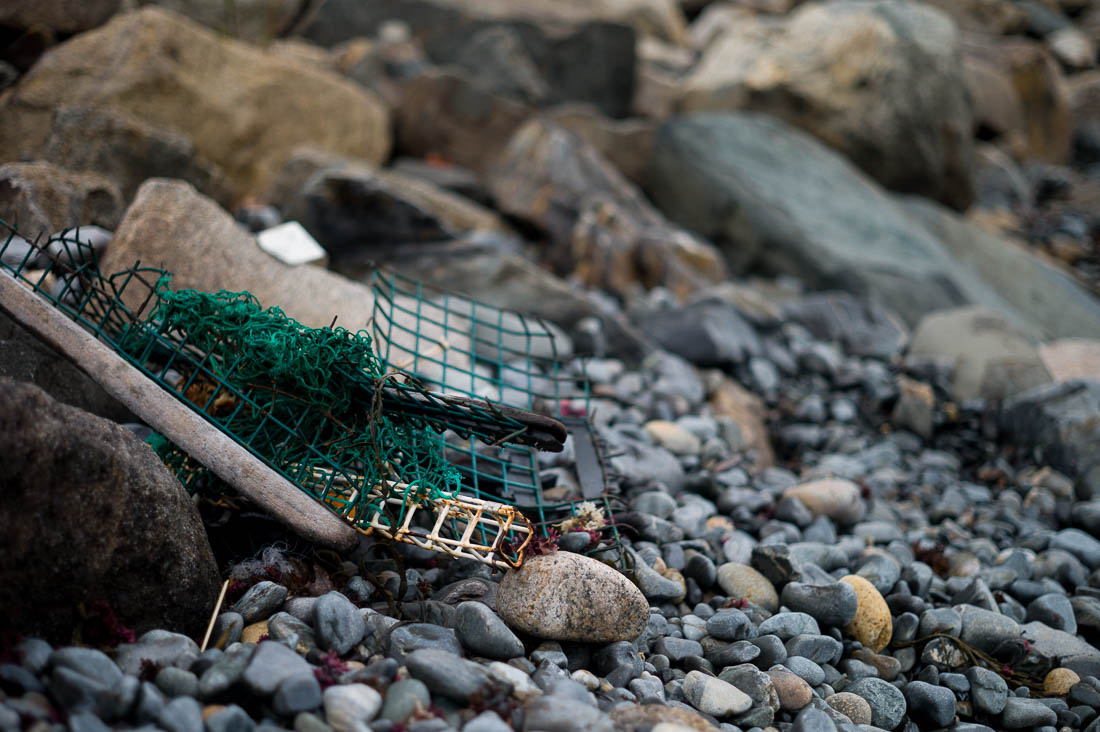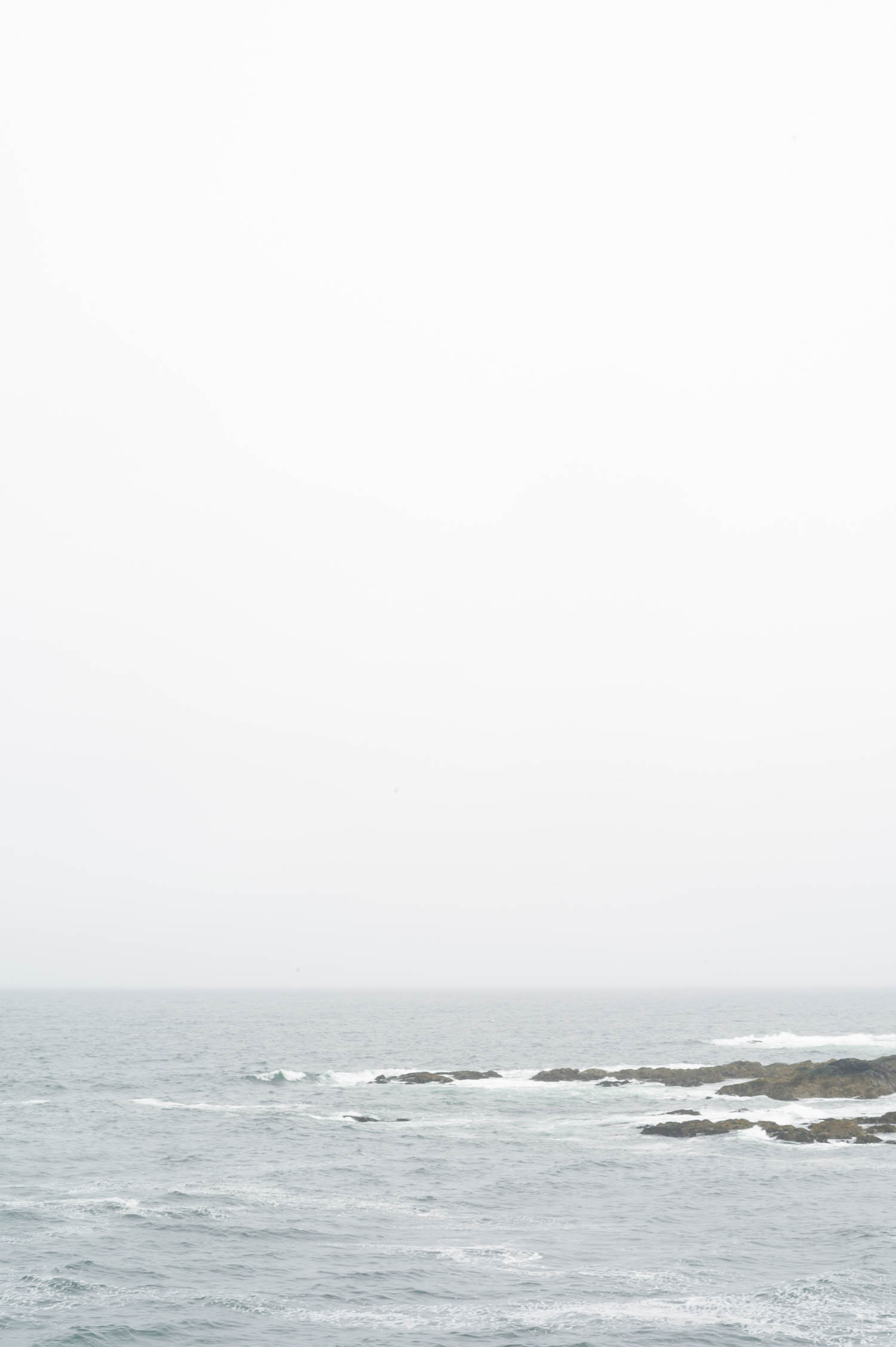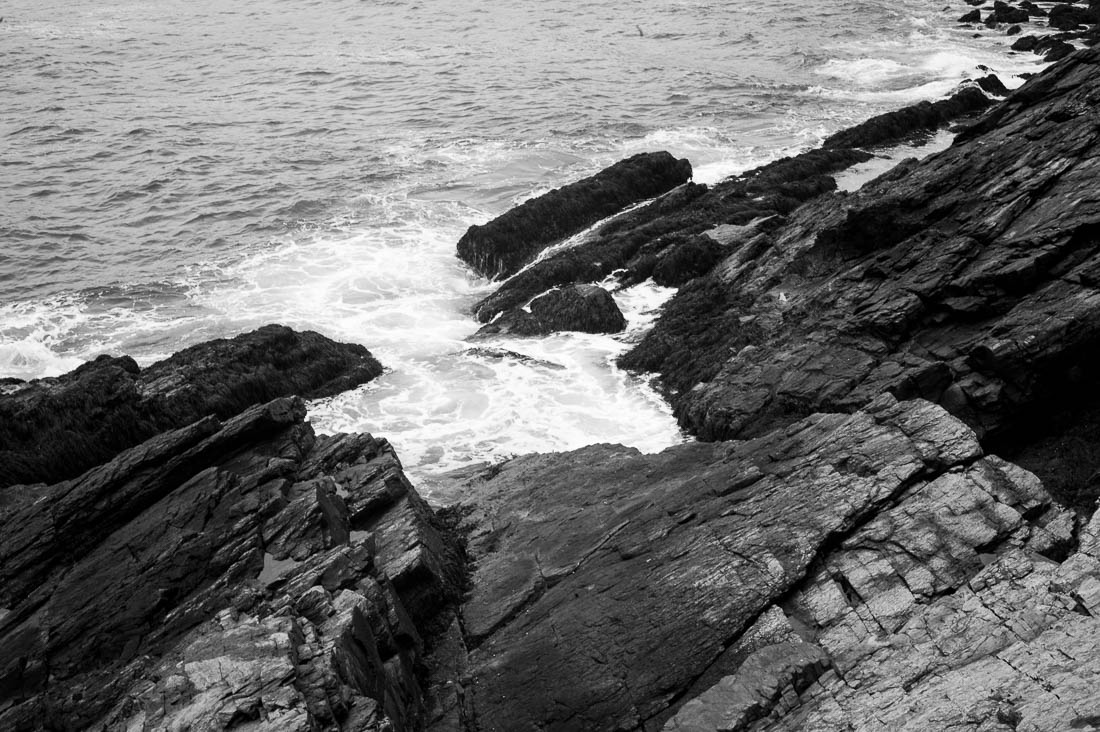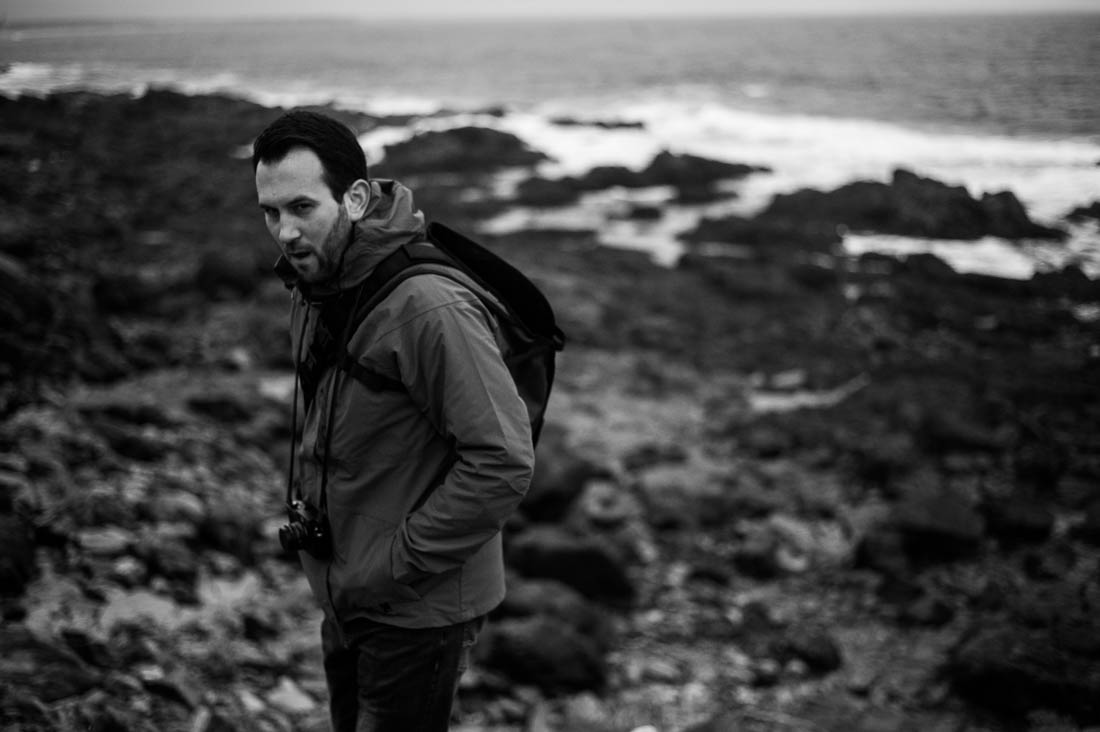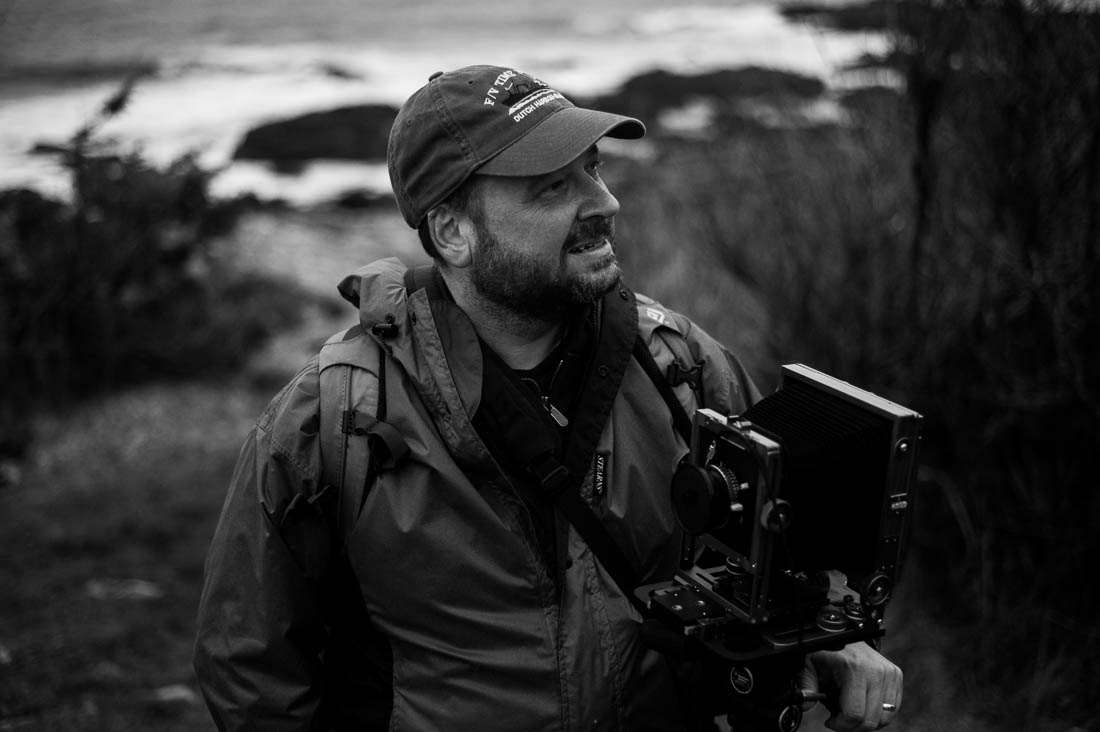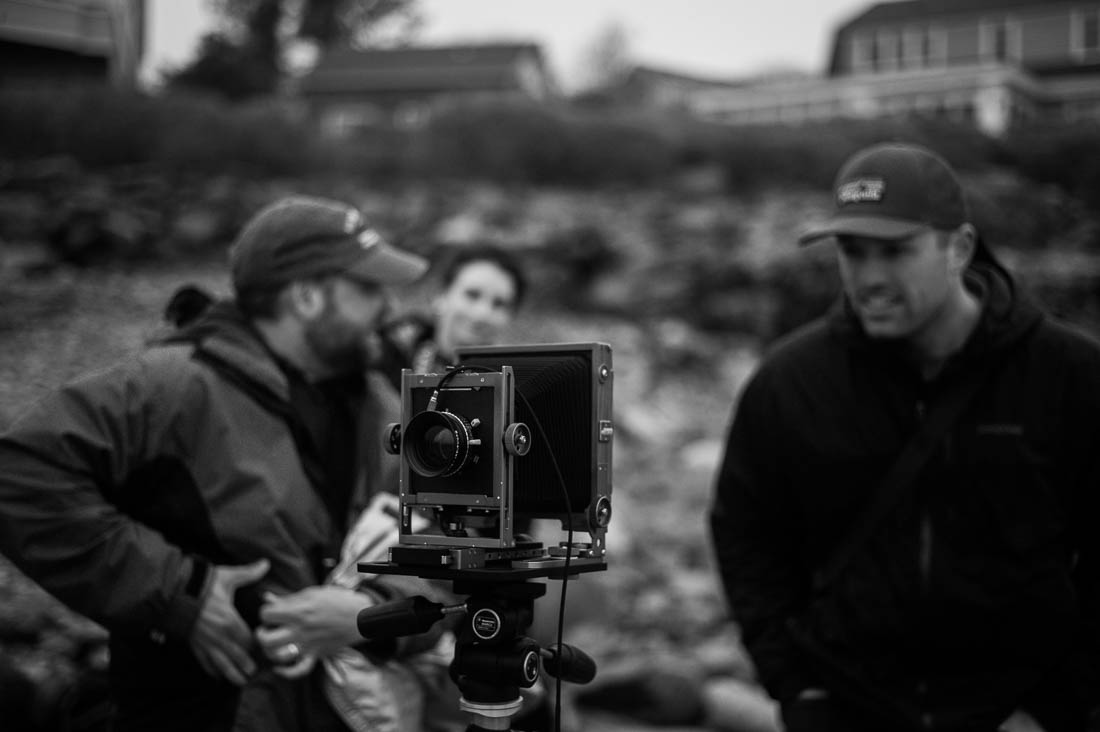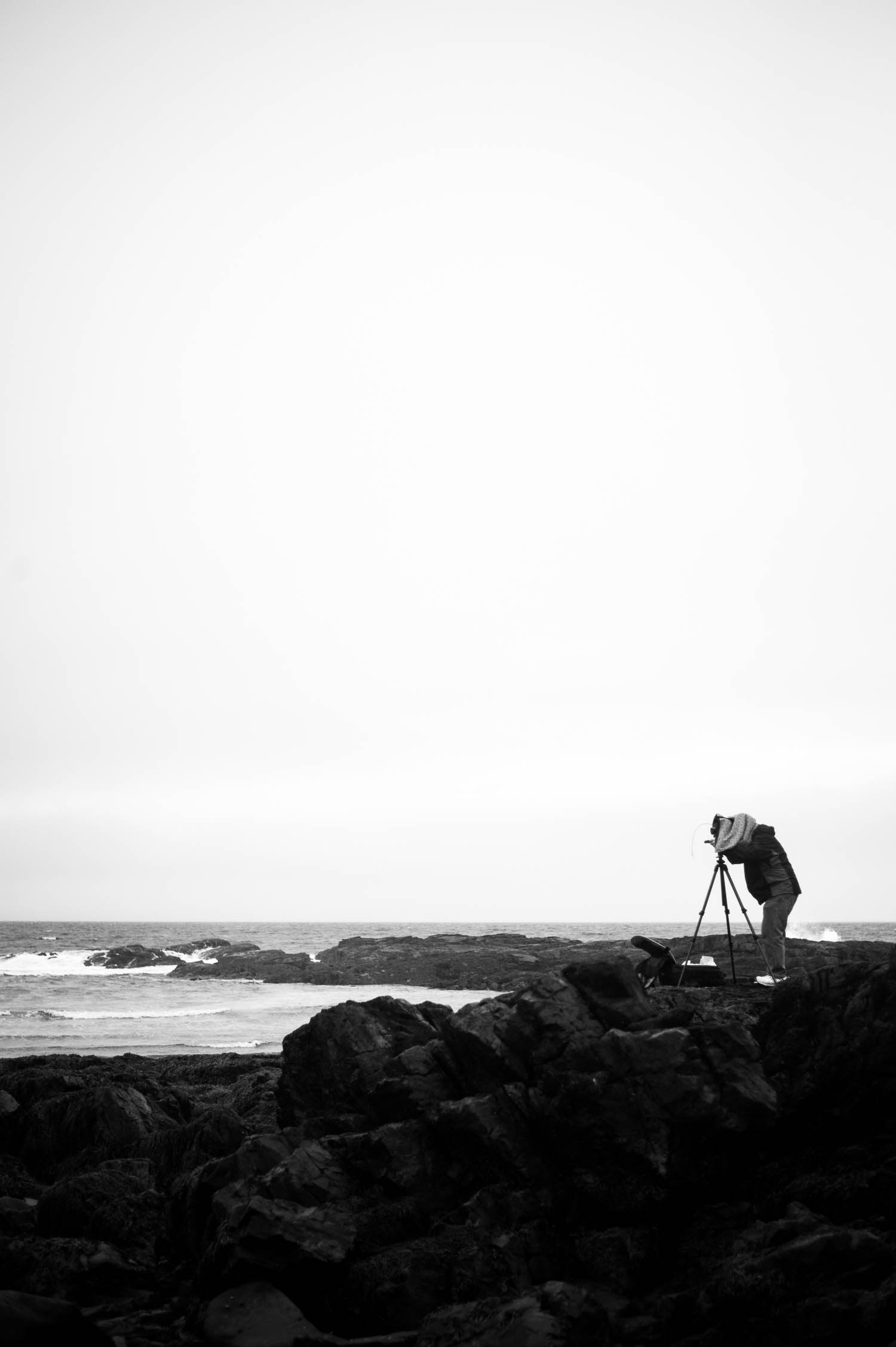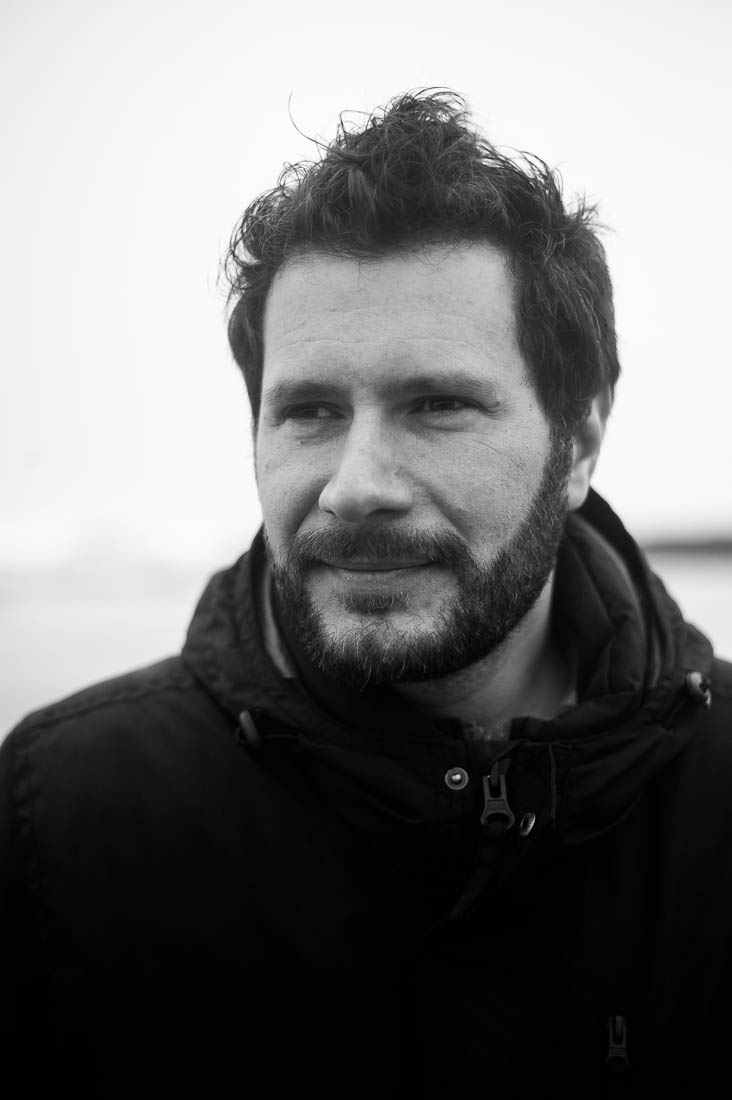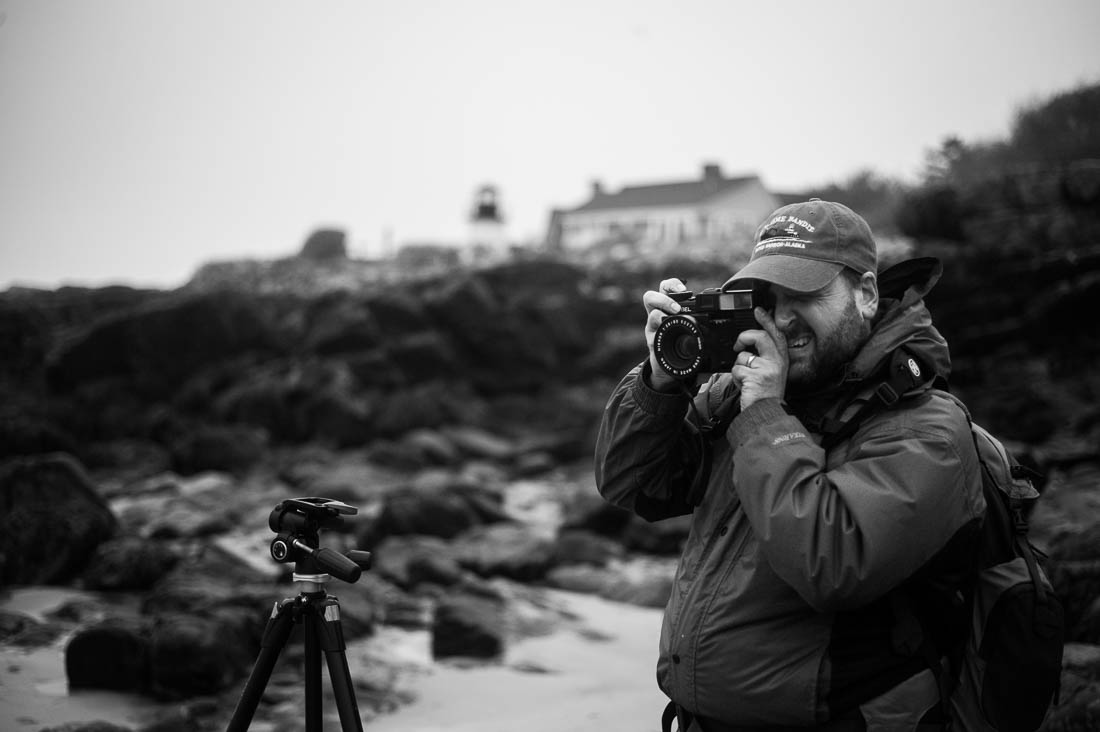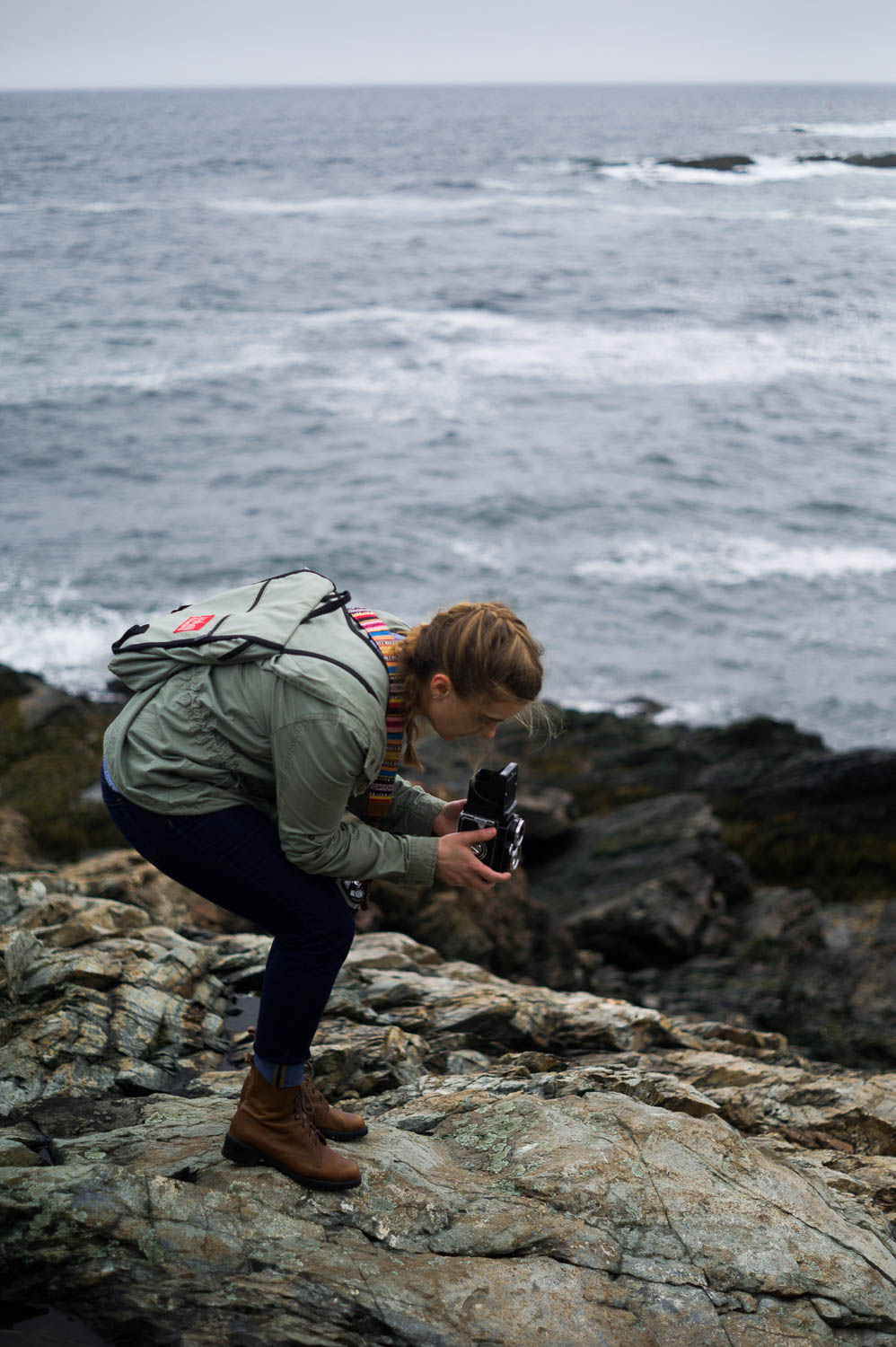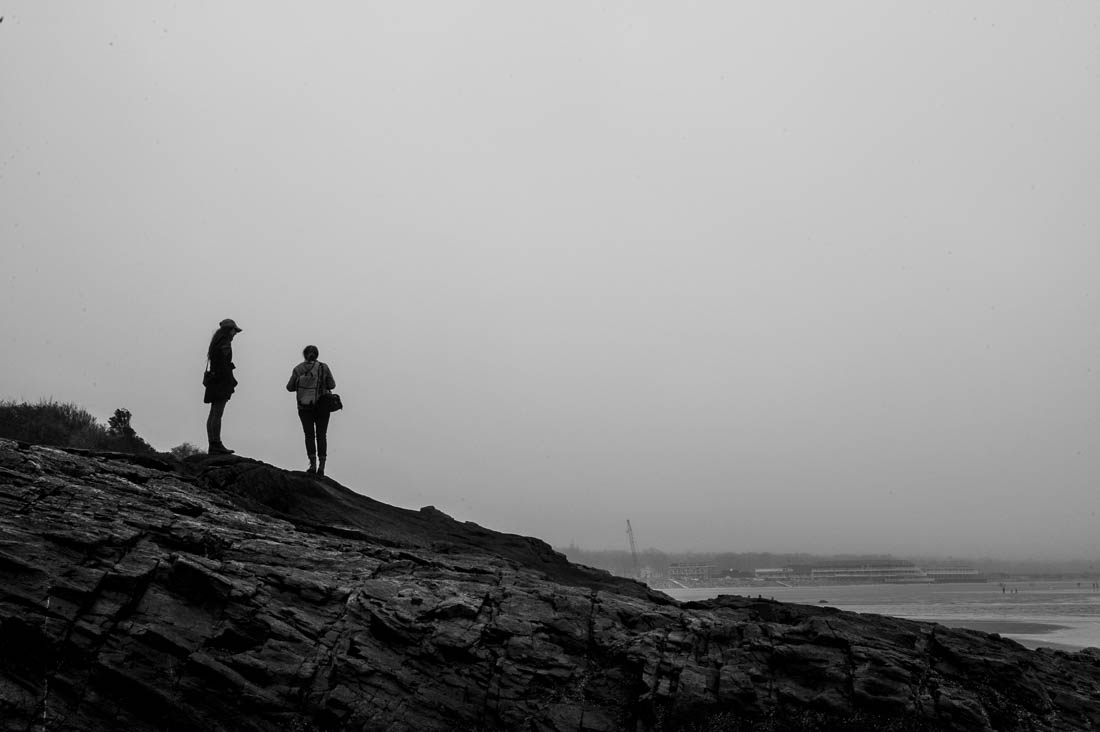 Back to blog