New England Photo Walk: Quechee Gorge
December 1, 2016
I guess it's pronounced "kwee chee."
At this point, there's little more I can say about the NEWLK crew. These people are some of the kindest, most creative, and most inspiring people I've met. It's a privilege to know them.
The fourth installment of Ray Larose's semi-annual event was held at Quechee Gorge near Woodstock, Vermont, and this time around, my partner Amanda joined in as well. The group convened to photograph the gorge during peak foliage—or at least walk around with cameras while talking shop.
Per usual, I brought my Hasselblad 500c and Leica M9, but since Amanda was present for this walk, the M9 spent most of its time in her hands. Fortunately, this was a great excuse for me to put a roll of Ilford HP5+ through my Leica M2. There's also one 6×7 image in this set from my Pentax 6×7 from a rest stop somewhere along the way to Vermont. The color film is Kodak Portra 400. Processing by Richard Photo Lab.
If you're looking for an audio supplement, I recommend my favorite autumn record, DéJà Entendu. If you need a track to get you started, try track 6, "The Boy Who Blocked His Own Shot" (Spotify, Youtube)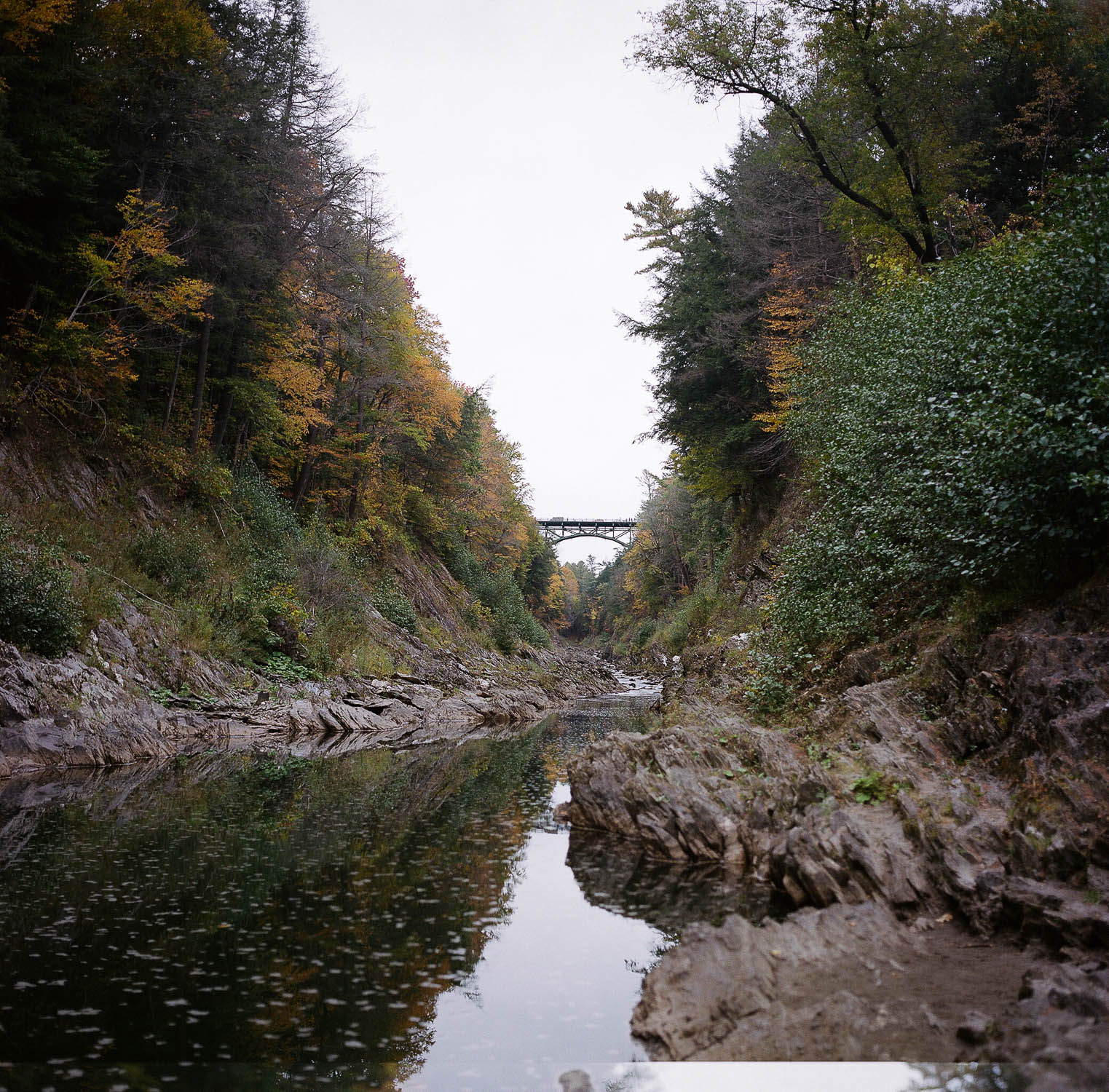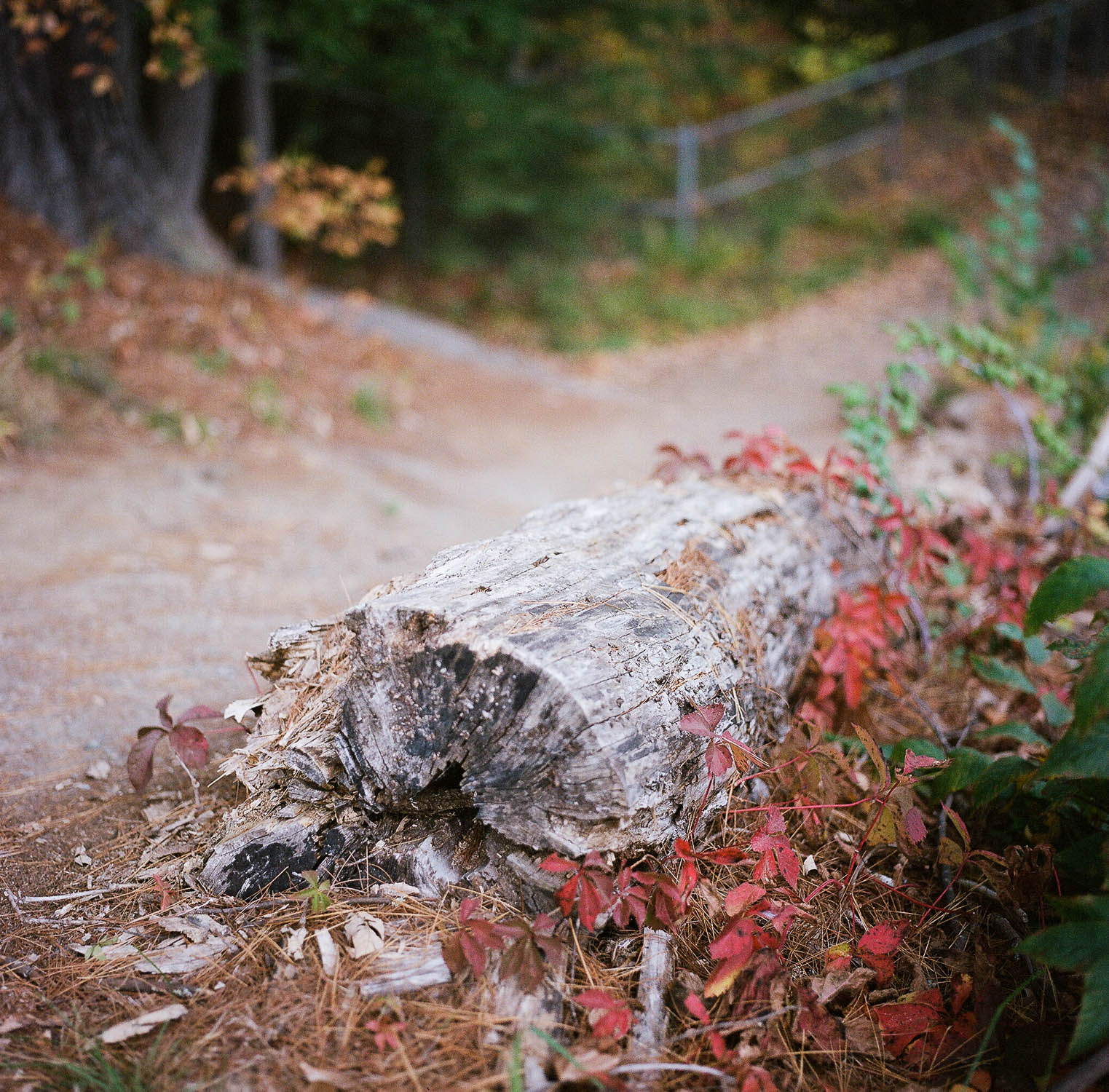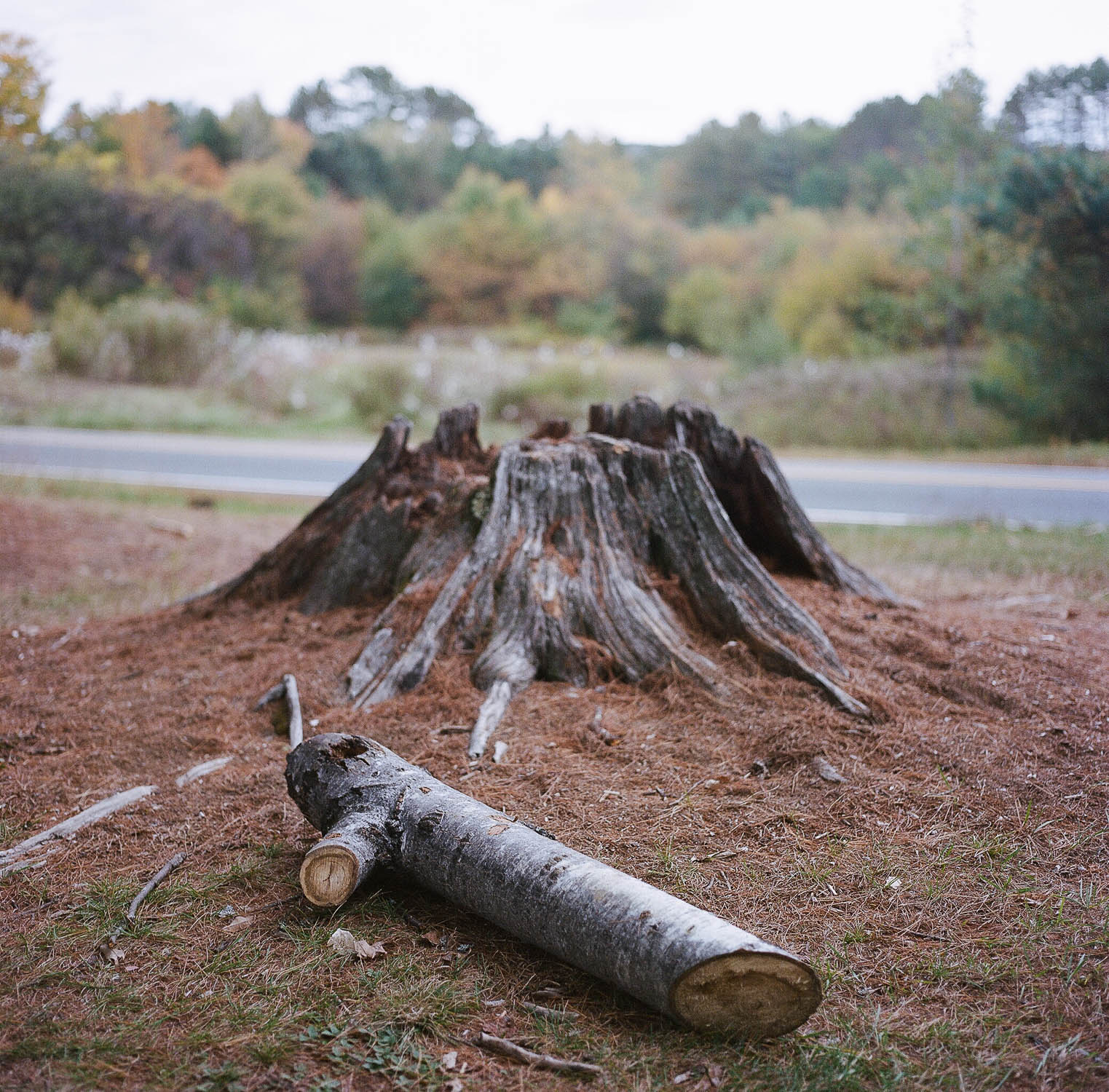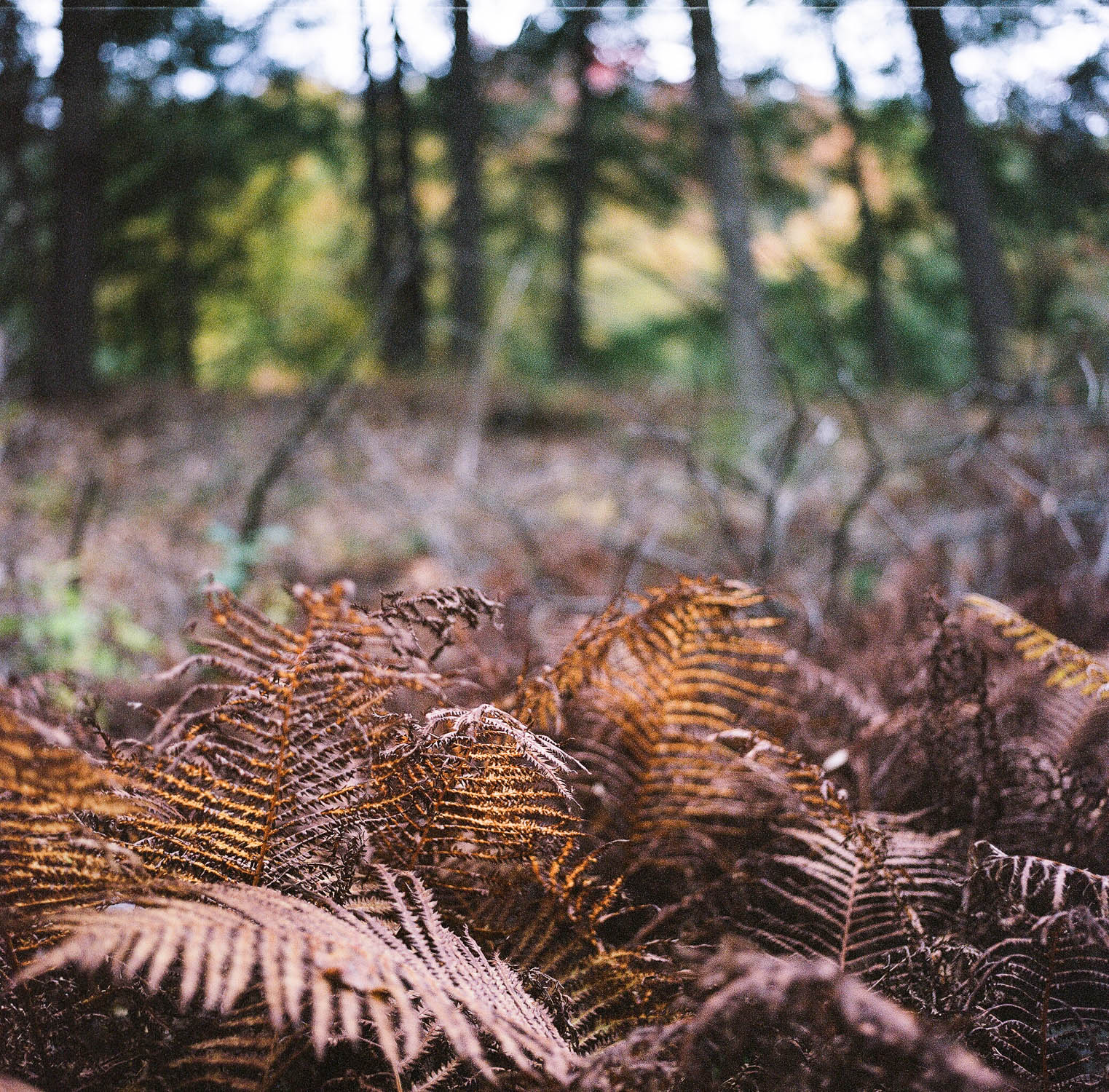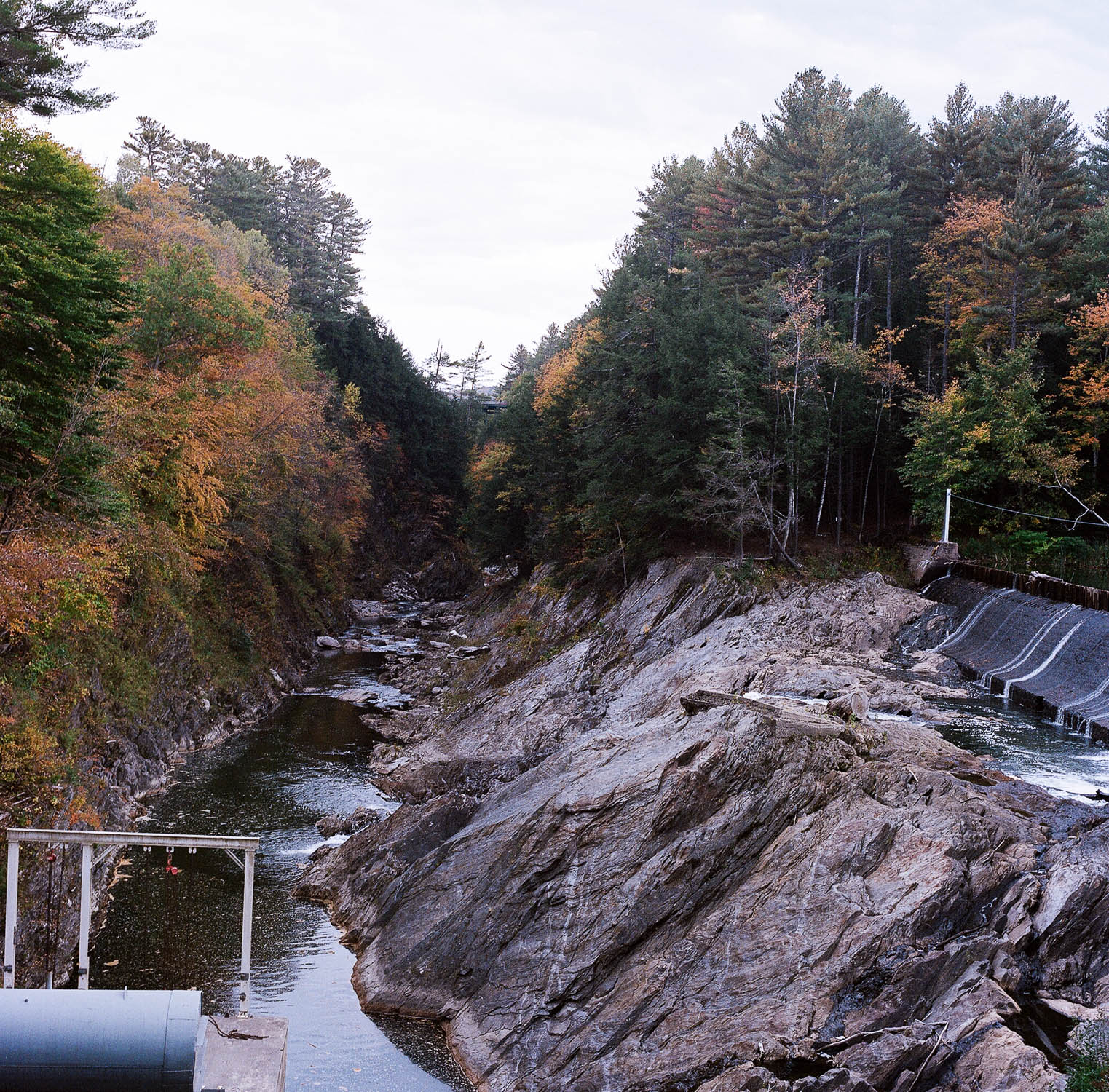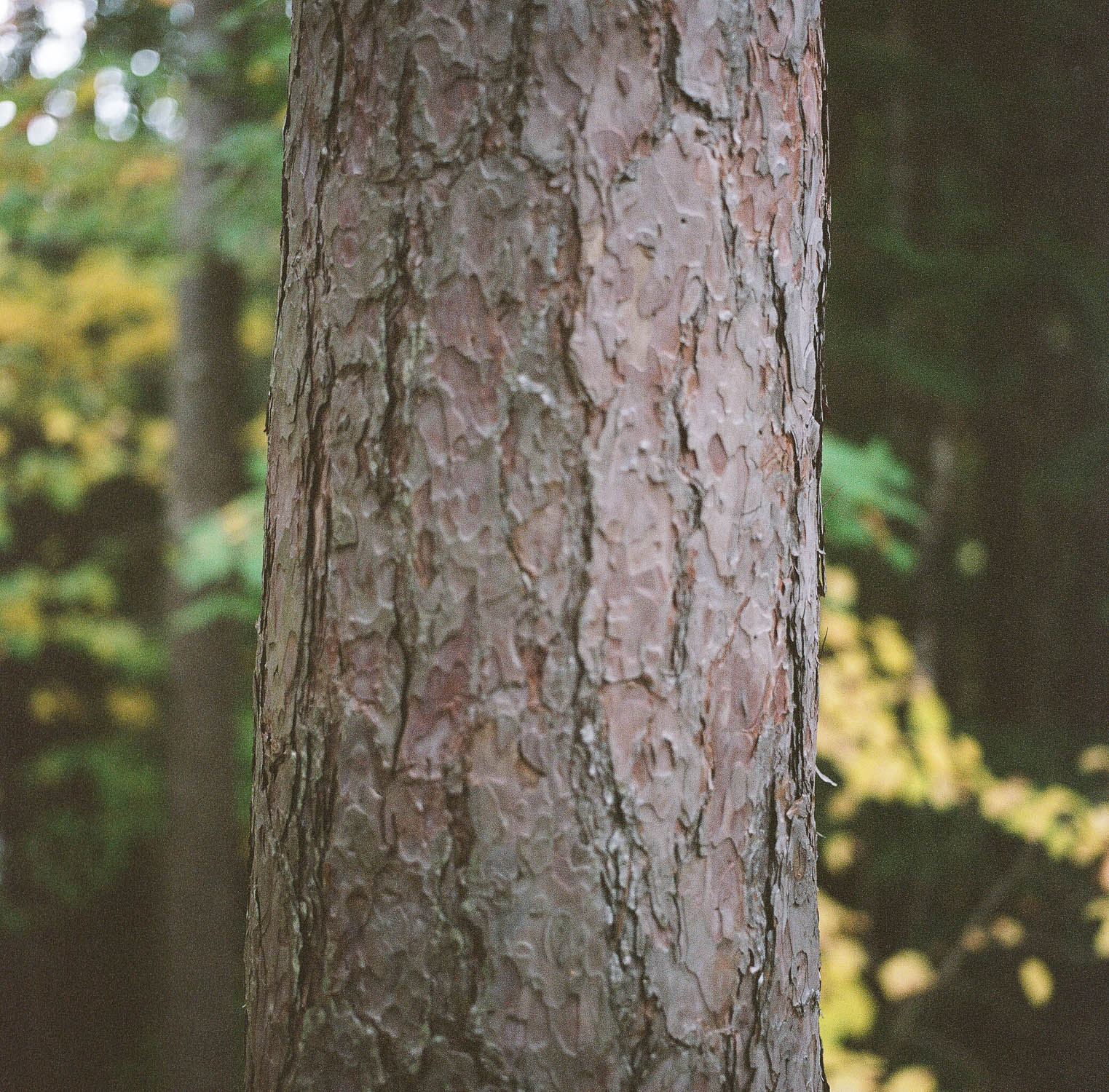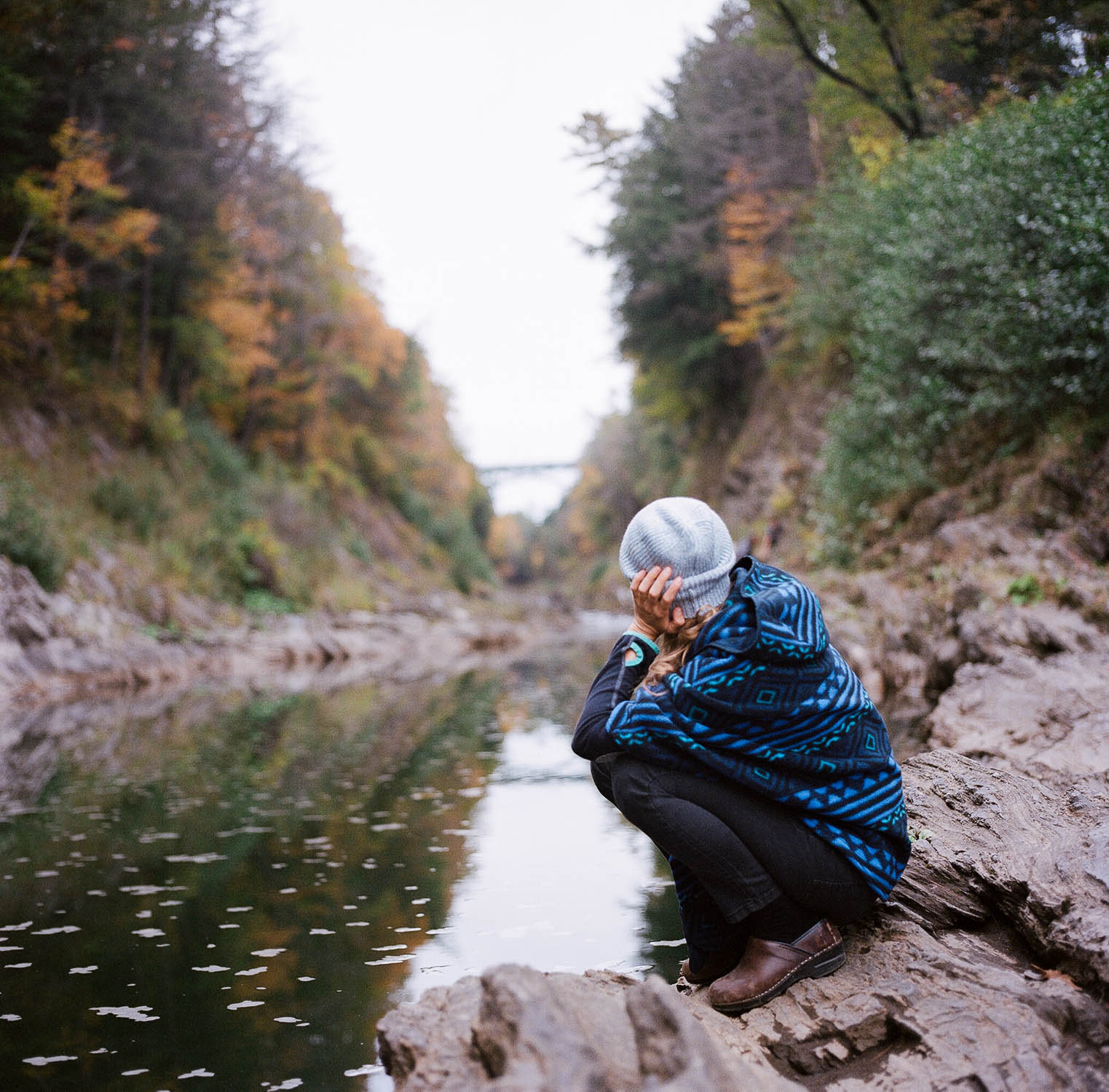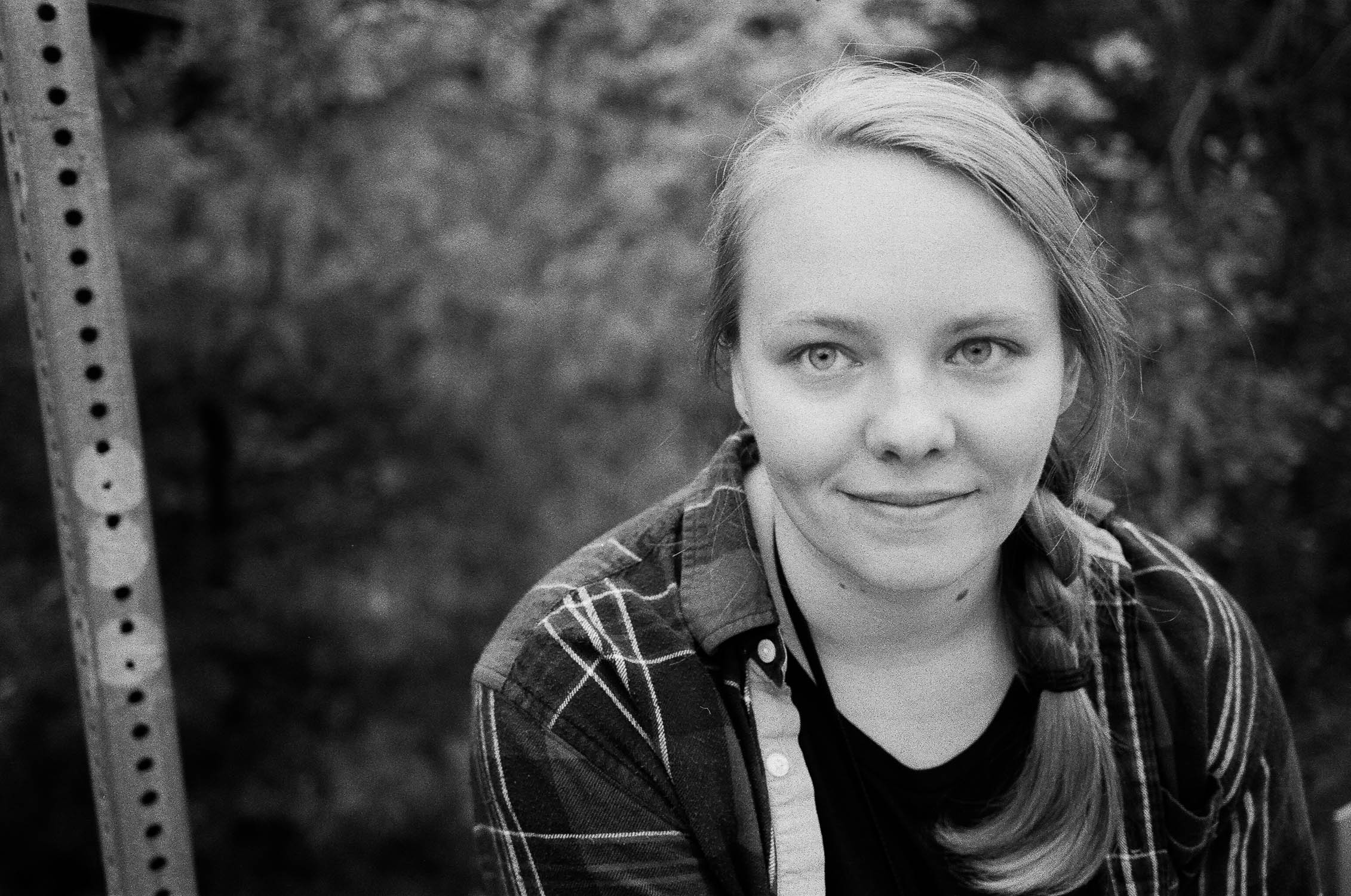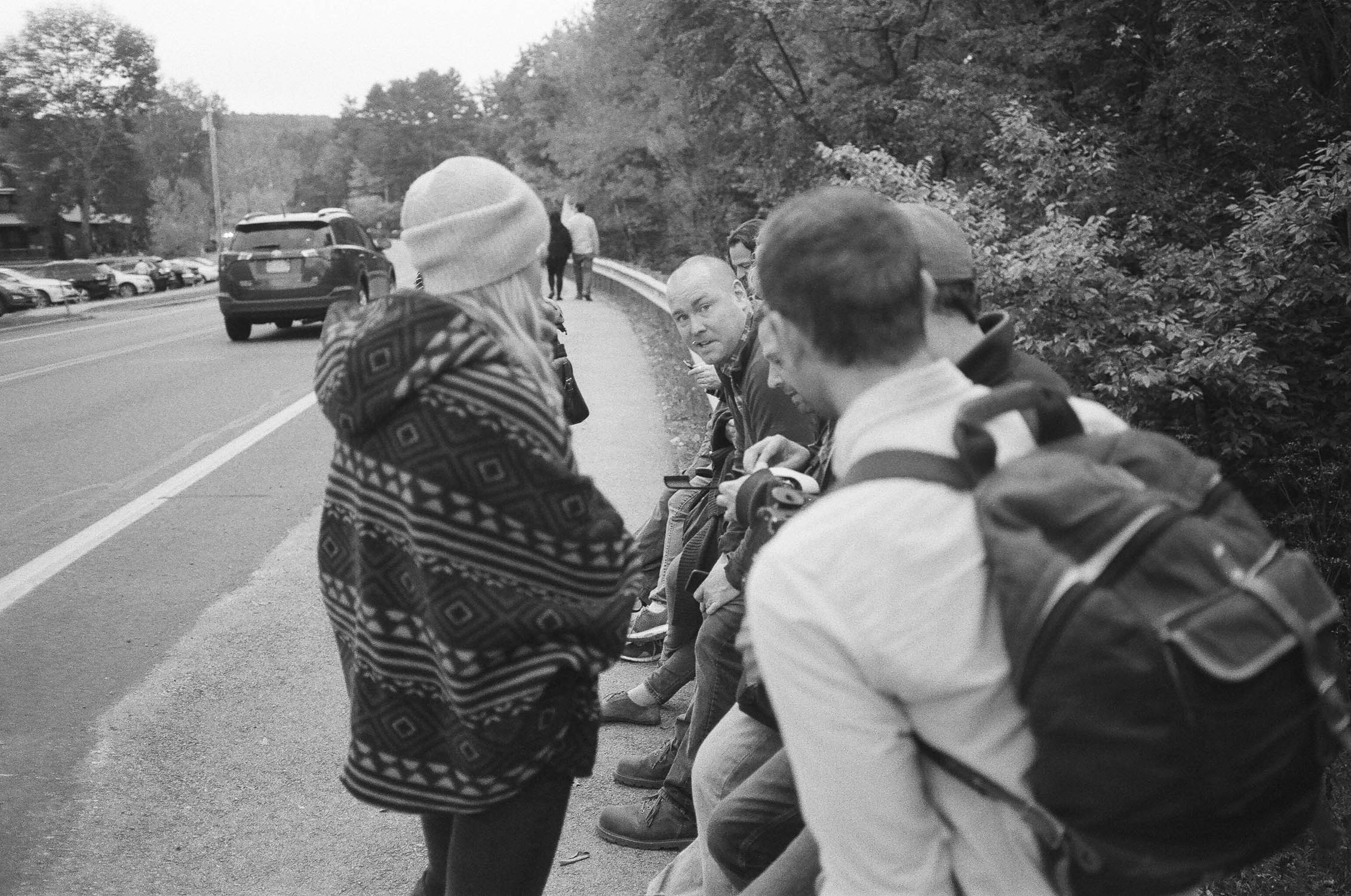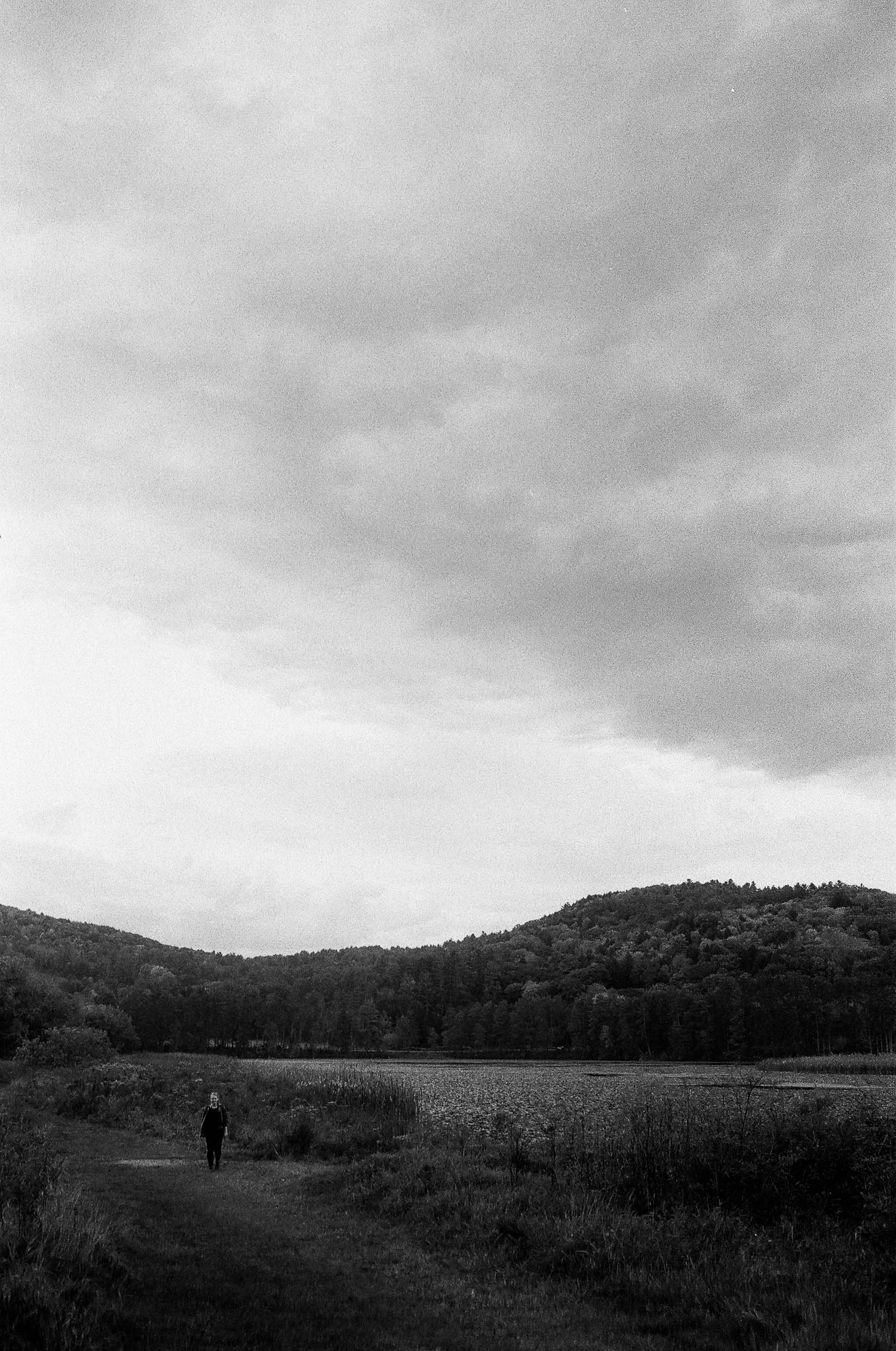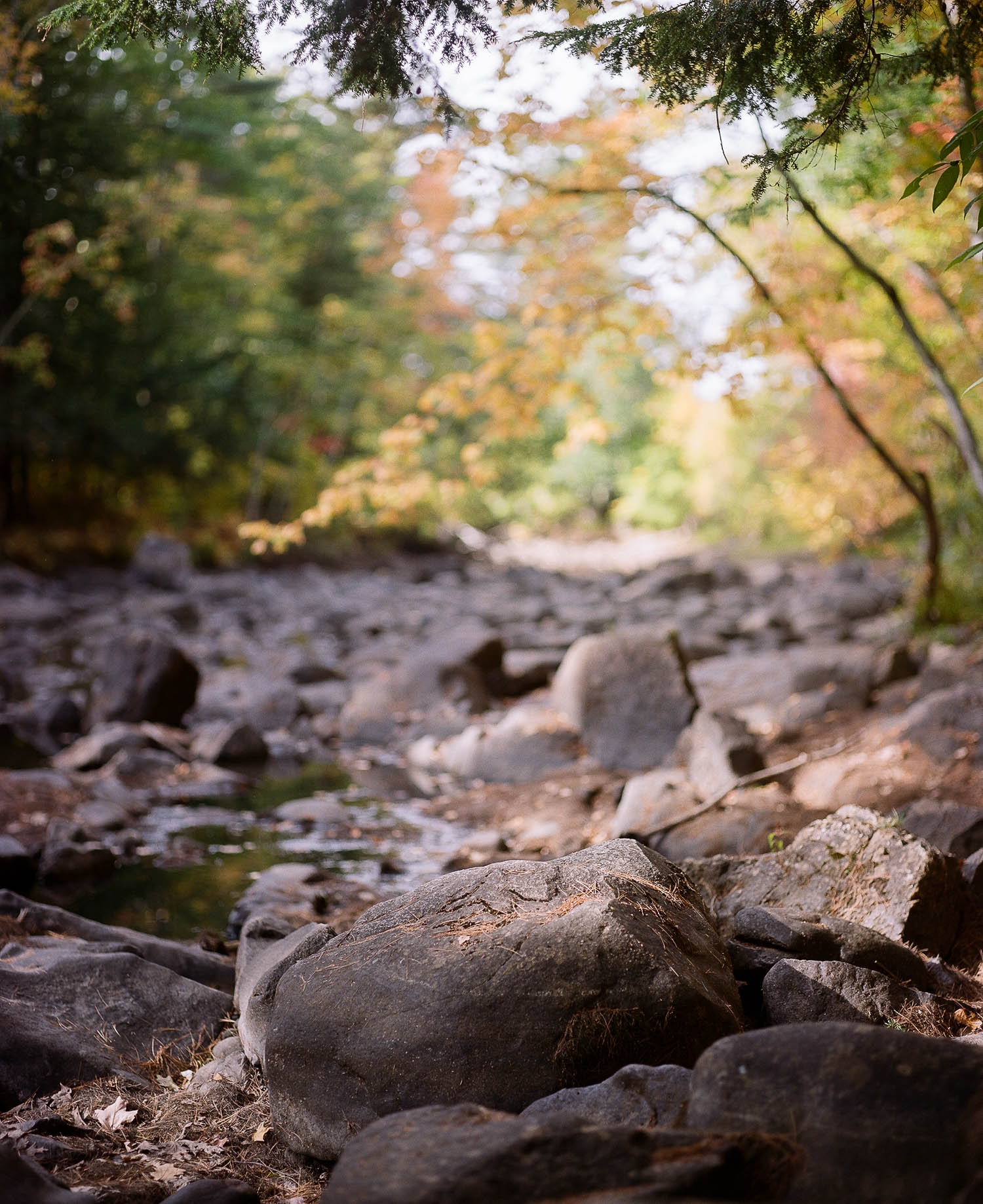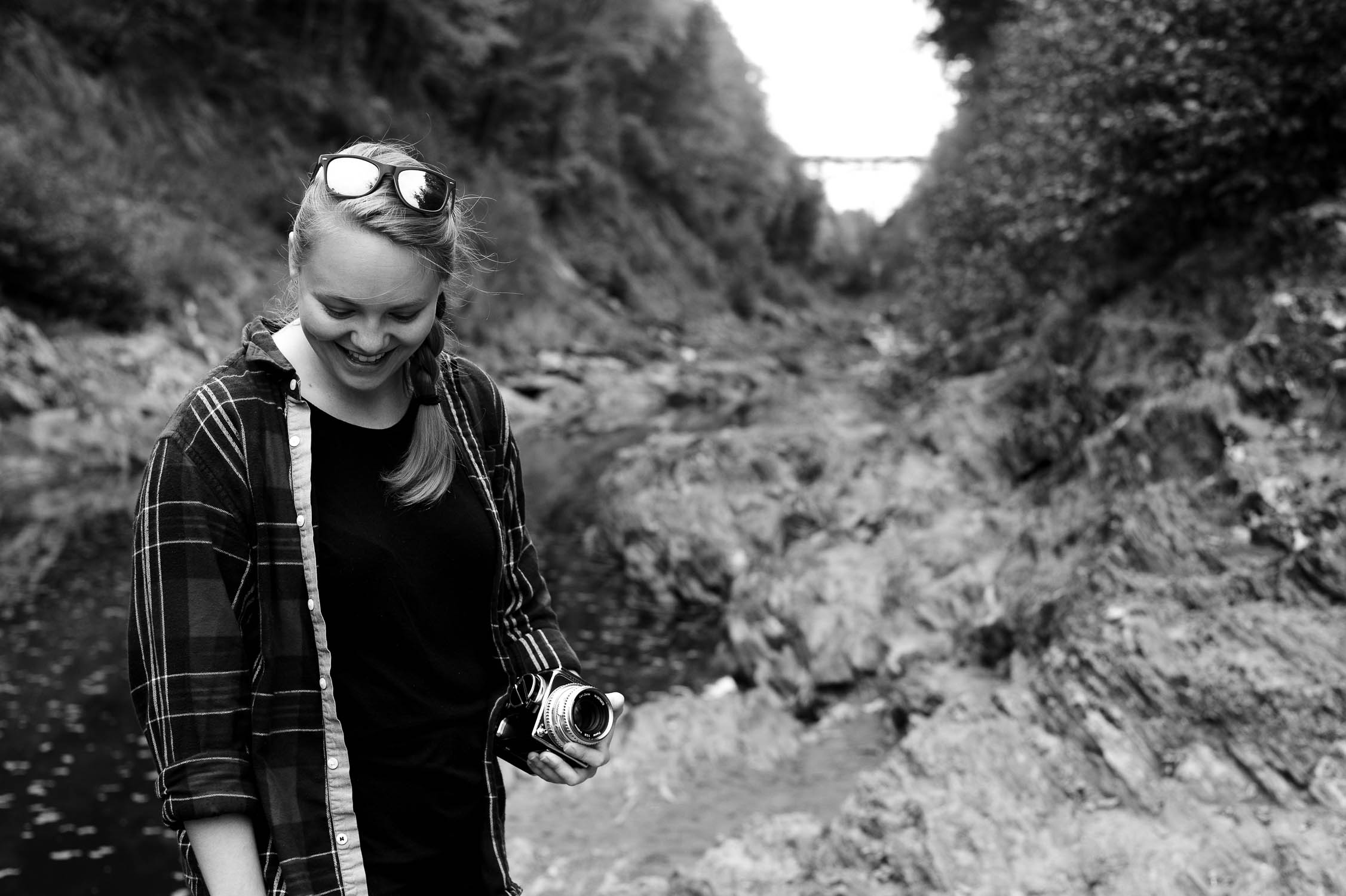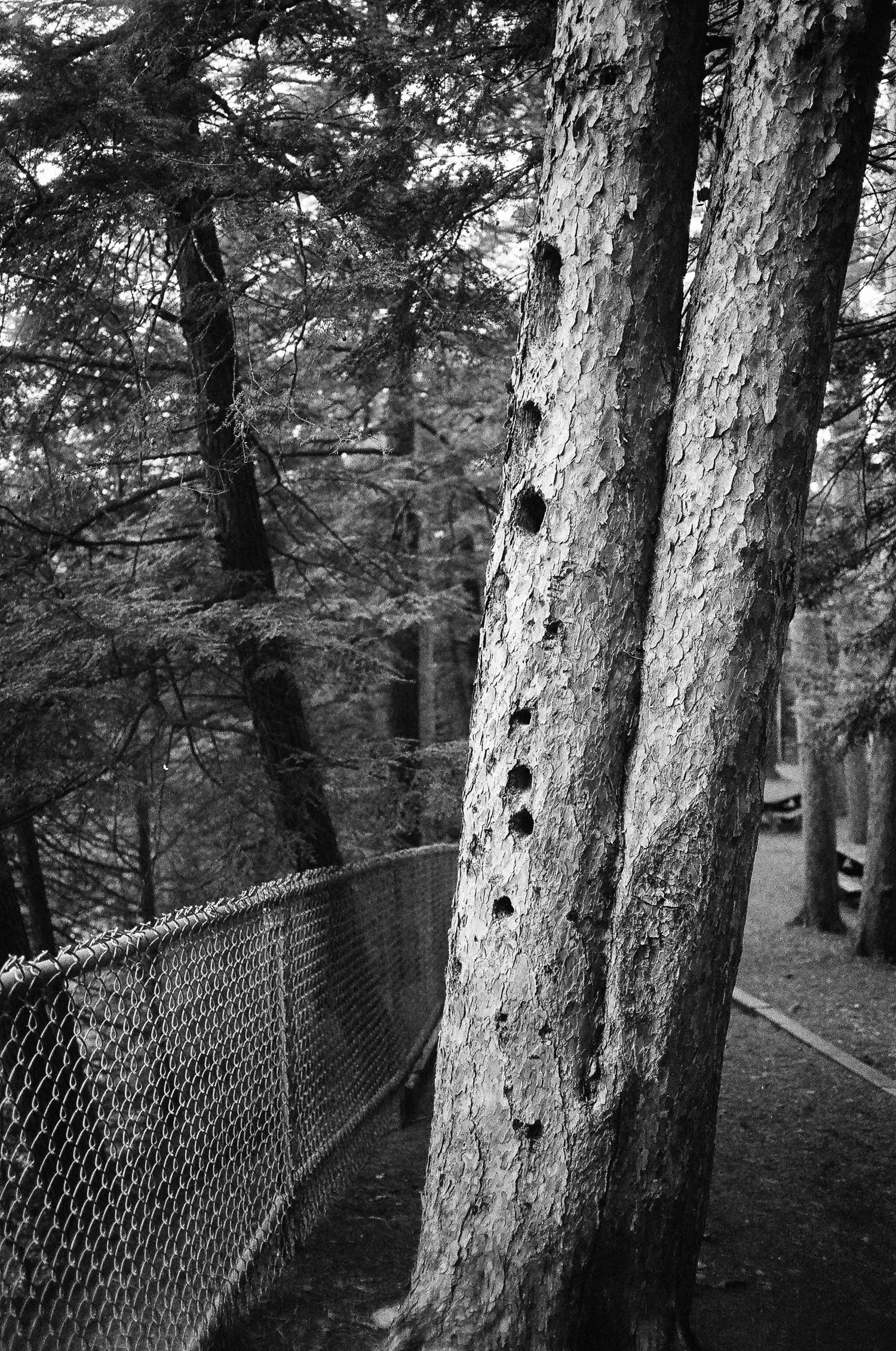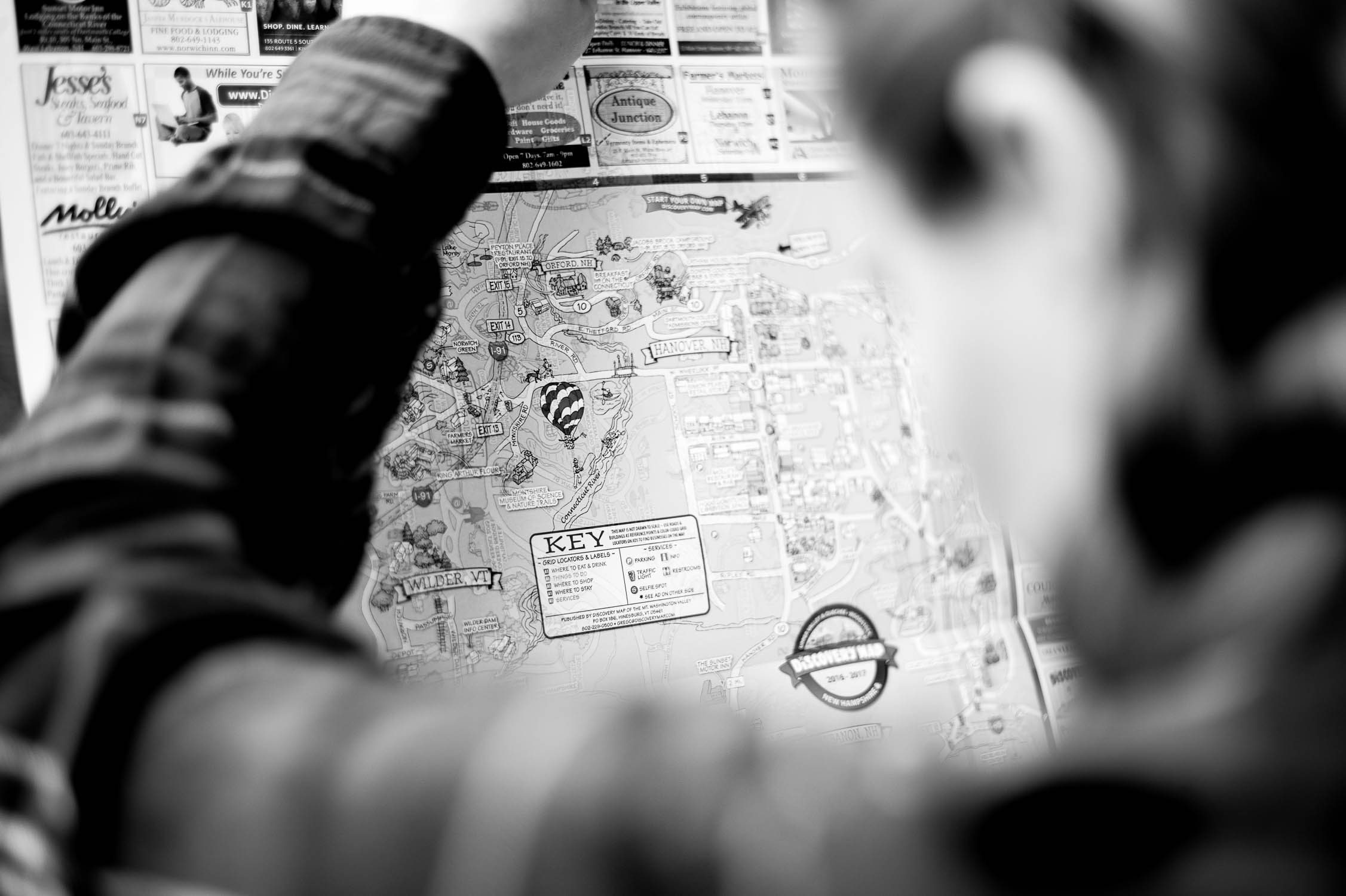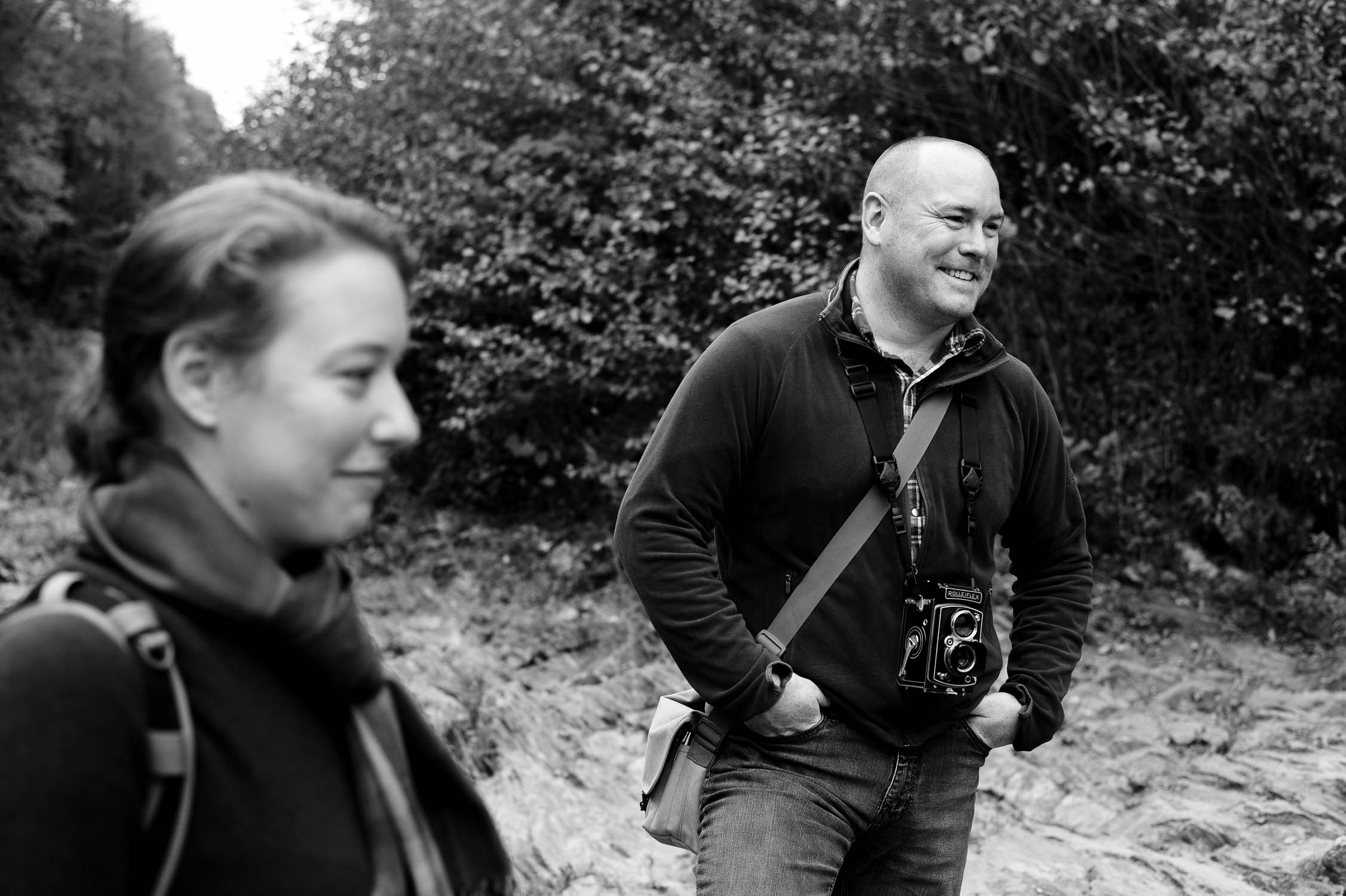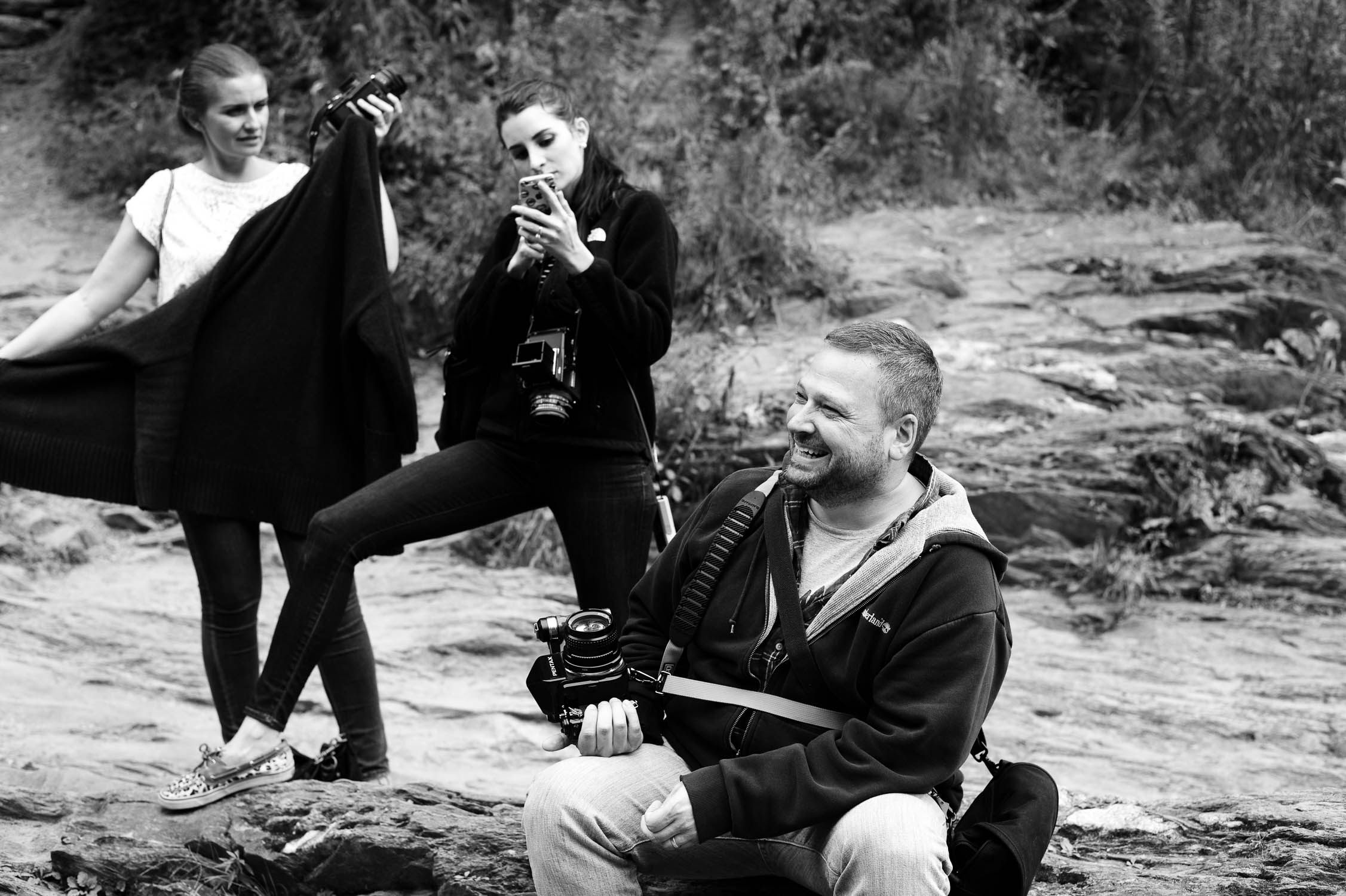 Ray is aggregating attendees' work on his post, so read that to see everyone else's work. You can also see my work from NEWLK: Salem and NEWLK: Ogunquit. If you're in New England and want to get details on the walk happening this spring, keep an eye on Ray's site or Twitter.
Back to blog