Whitney
November 2, 2016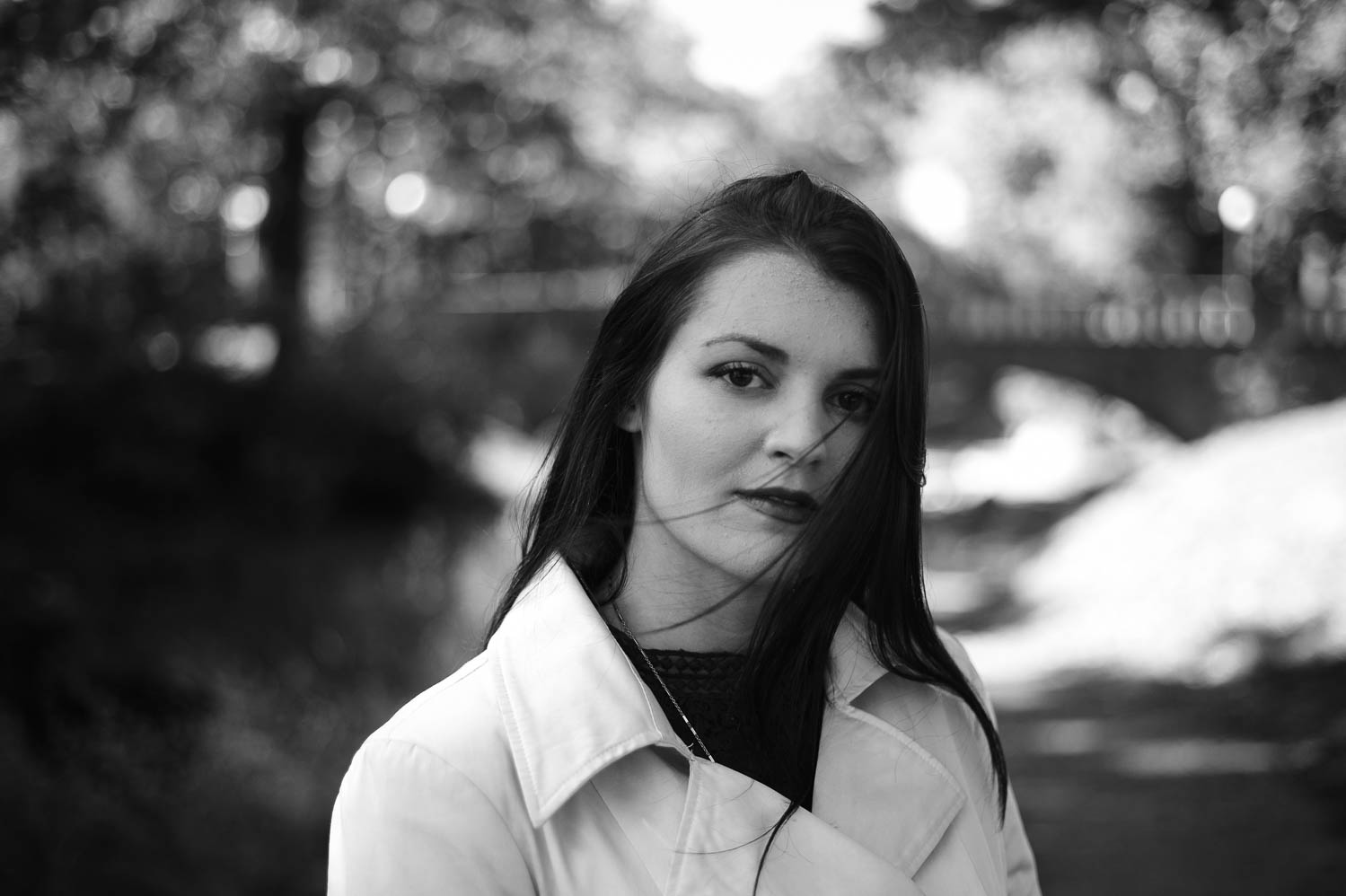 Looking through the lens of a medium format camera is a meditative experience. Film photographers often talk about the process of developing as being theraputic, but shooting is equally enchanting. It's calming to wrap a strap around your wrist, hold the camera to your eye, feel the weight of the metal and glass, let your fingers slip into the grooves of the lens and slowly spin the barrel until your subject comes into focus—while everything else fades into bokeh.
Oh, I've missed shooting portraits.
I loaded a roll of Kodak Tri-X into my Pentax 6×7 and slipped the strap over my shoulder, one hand resting on the wooden handle of the camera to stabilize it while I skipped down my apartment stairs and started down the street.
I met up with Whitney in Deering Oaks park to shoot some portraits in Portland, Maine. I hadn't walked through the park since I first stepped off my bus from New York for my job interview on the East End, but it felt good to return. It was certainly easier to enjoy this time around without a life-changing job interview scheduled a few hours out.
It's been a challenge for me to stay creatively engaged with portrait photography in Portland, but it's getting easier now that I'm making more friends in creative circles. I had a fantastic time getting back into portrait photography with Whitney, and I'm looking forward to meeting again.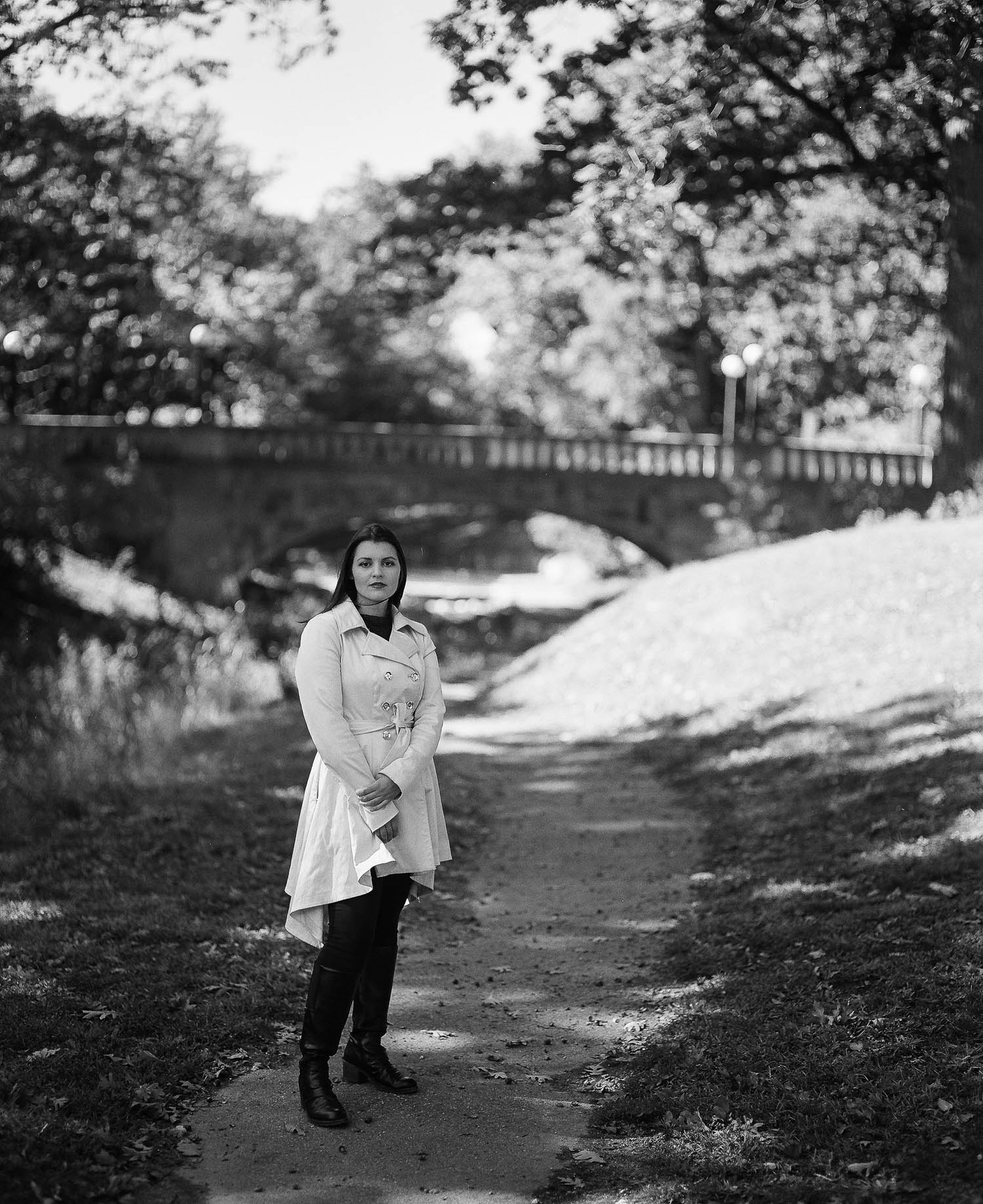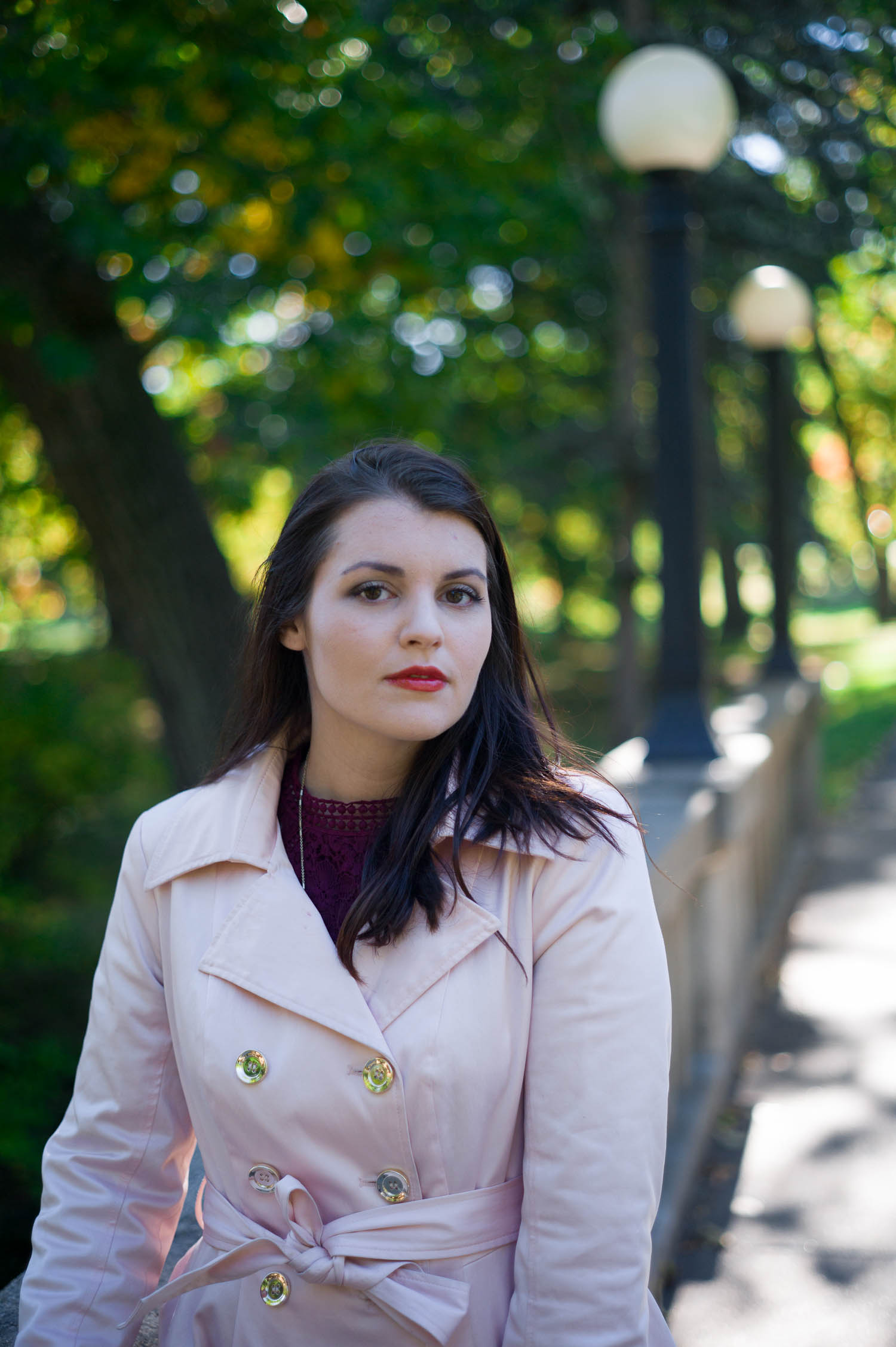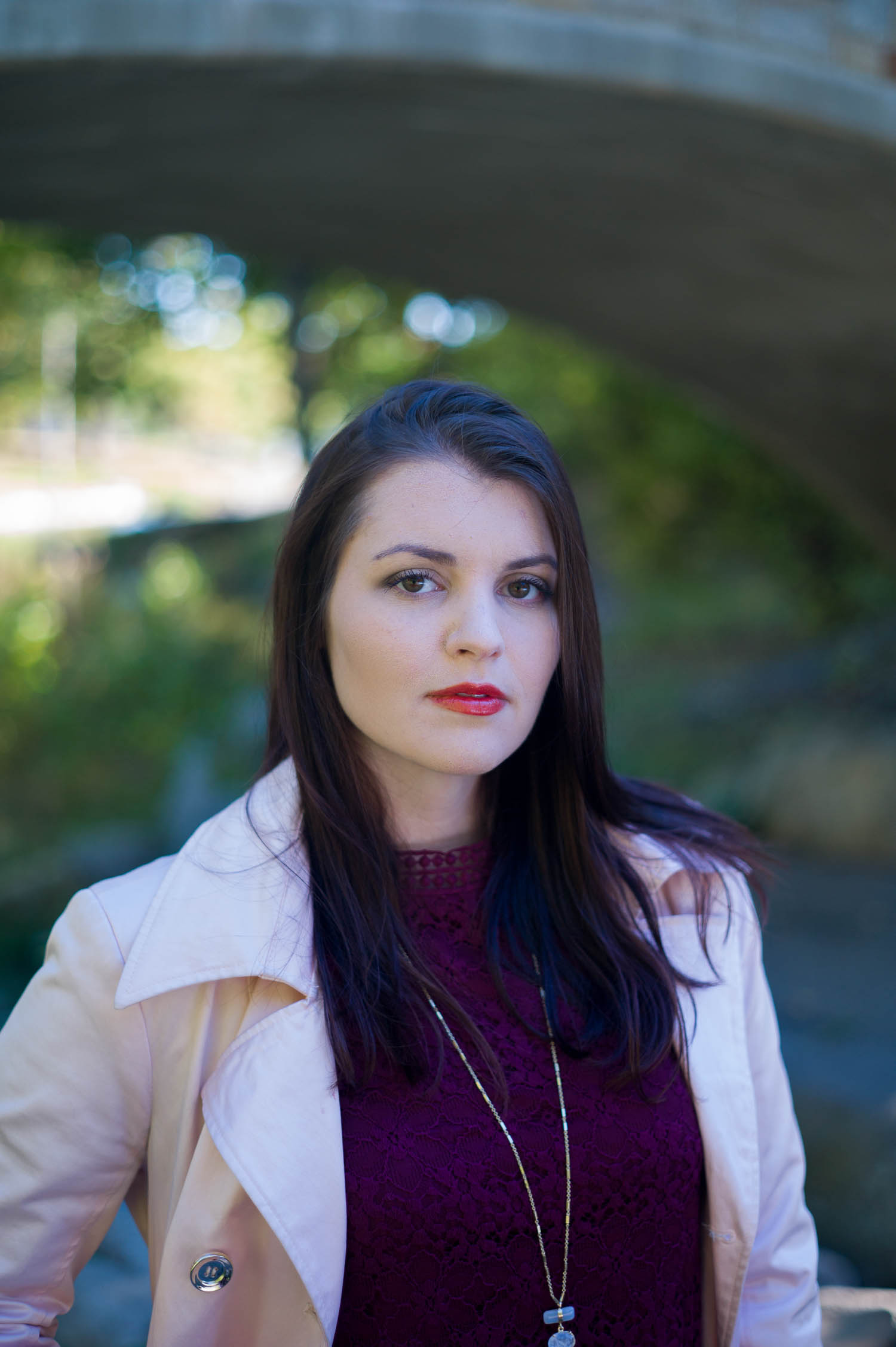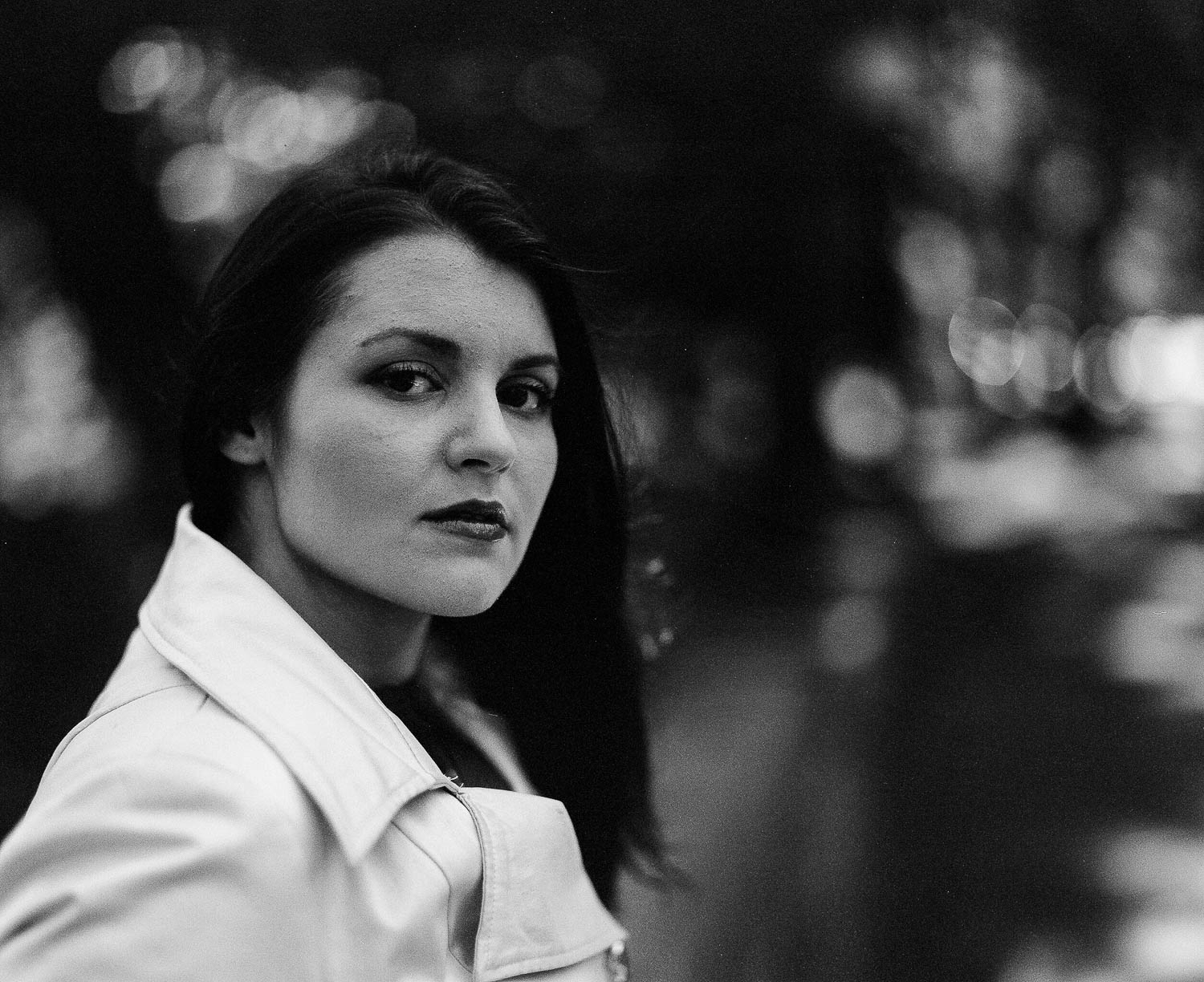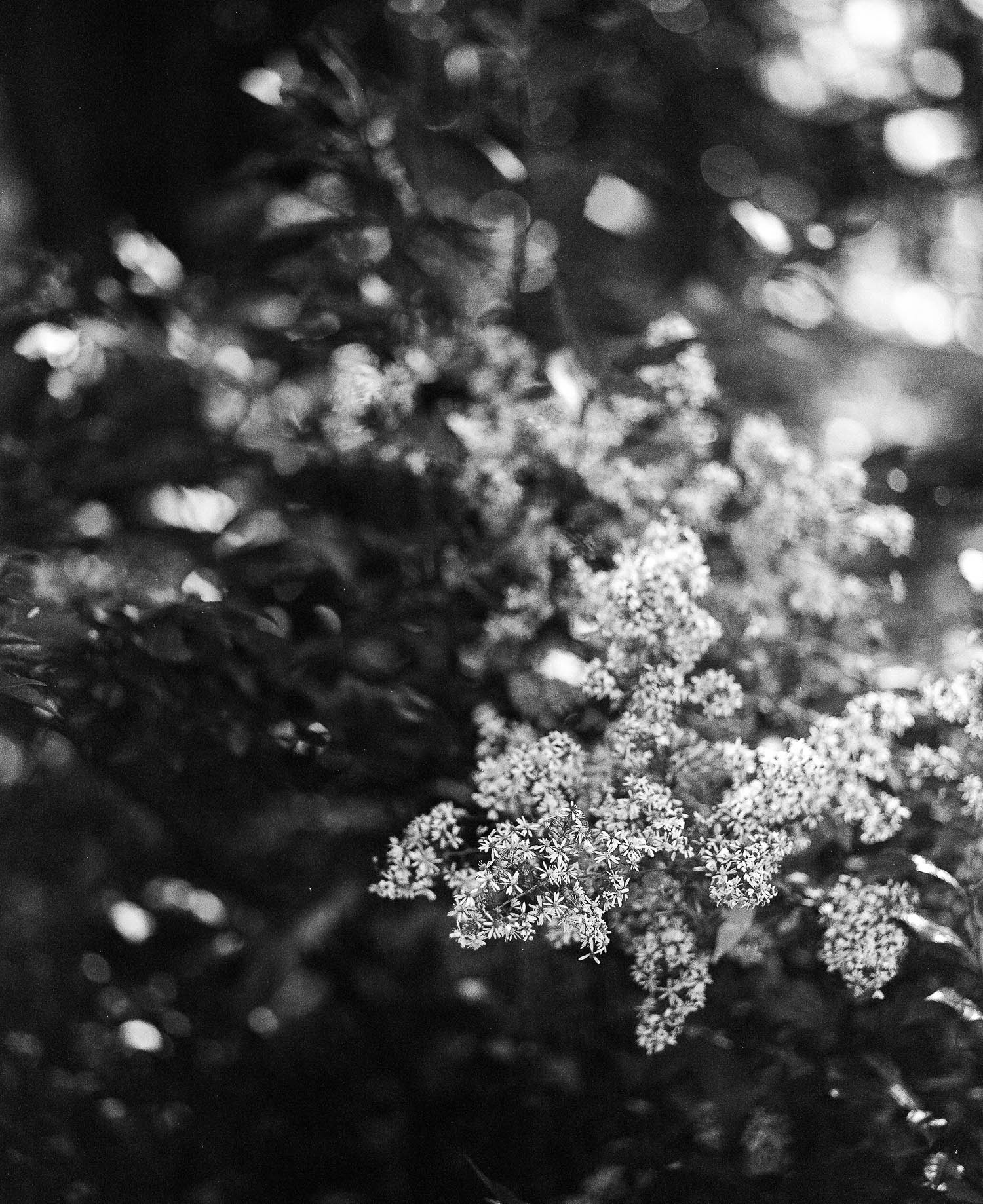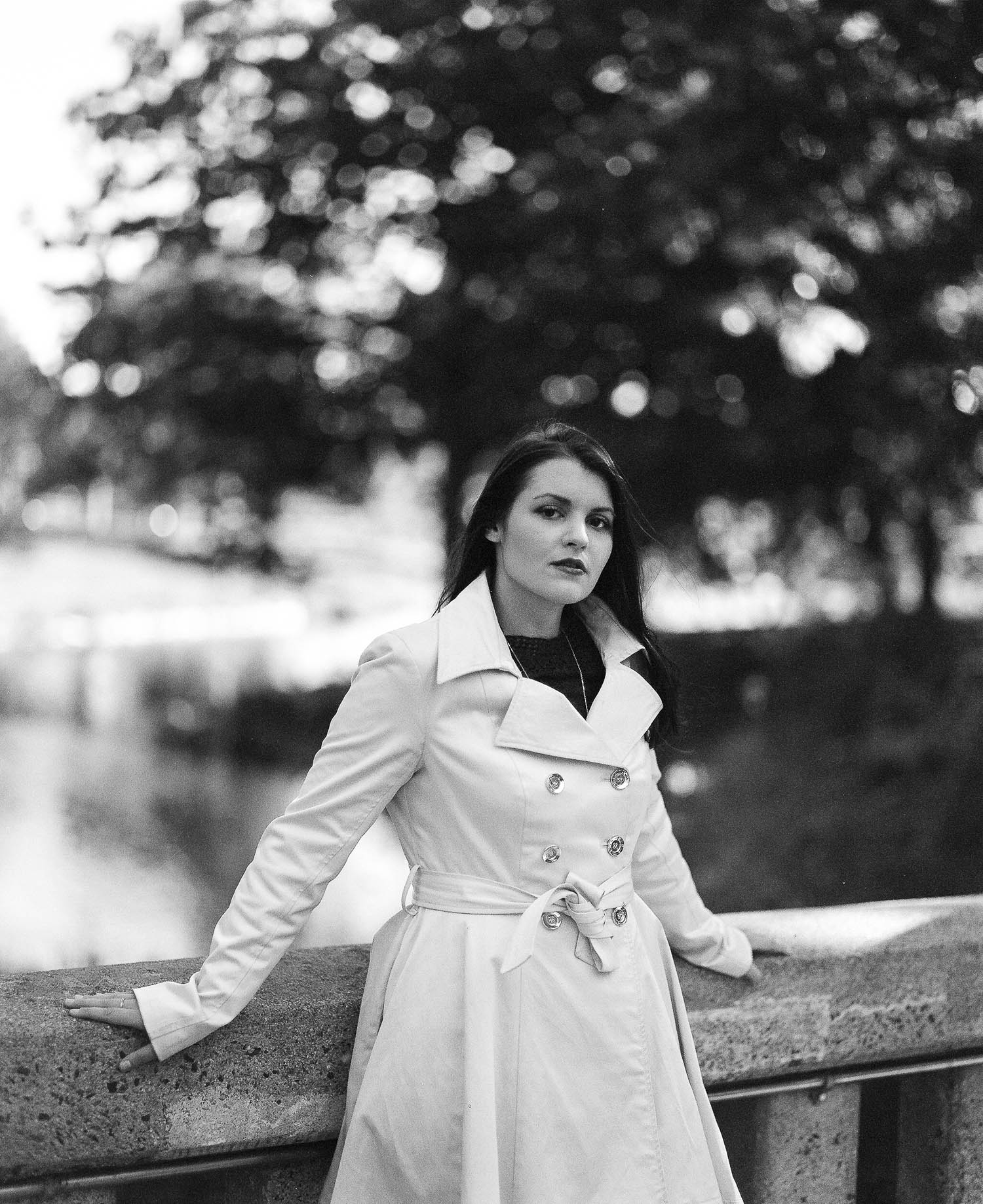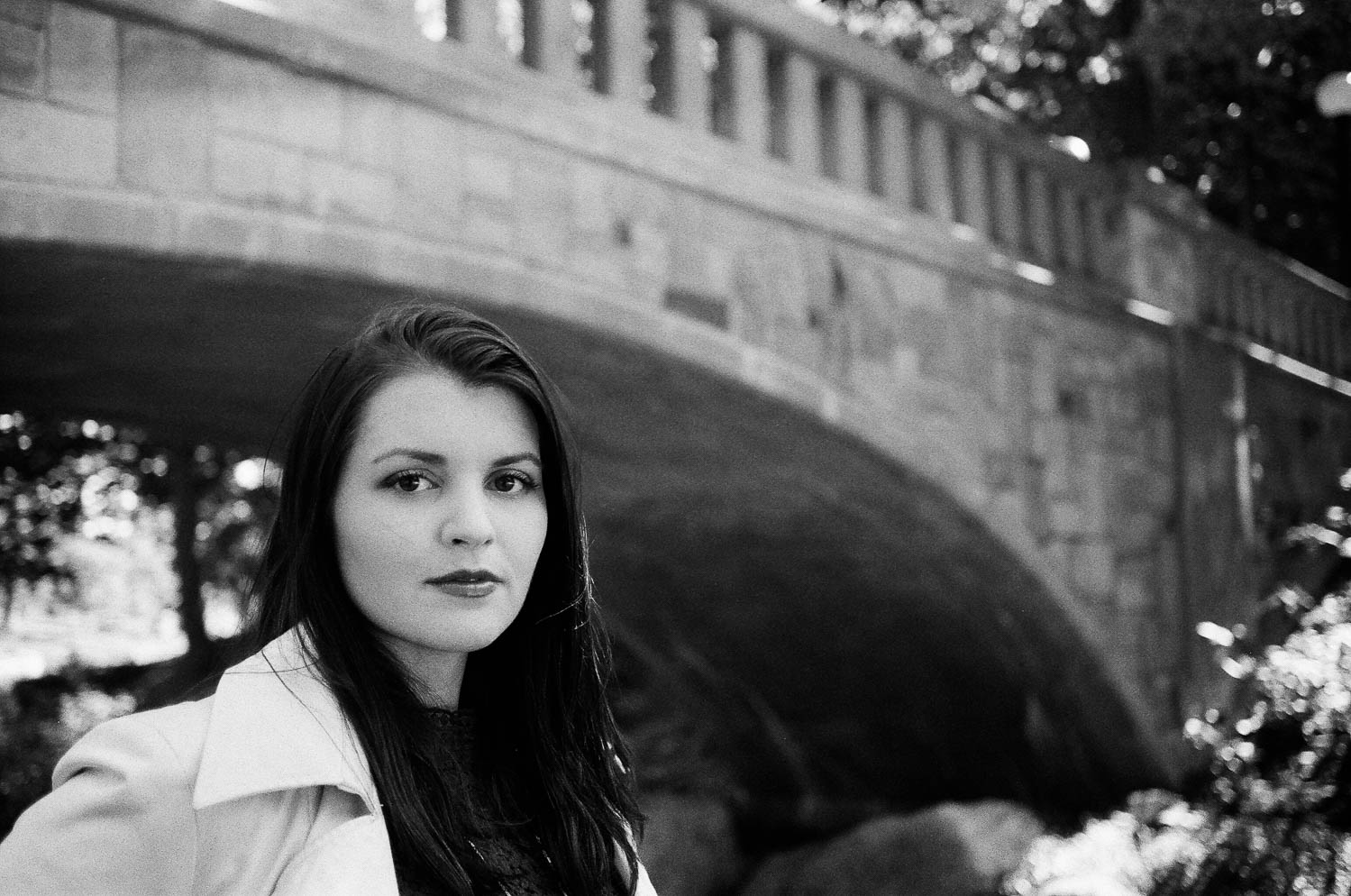 Photos were made with a Leica M9, Leica M2, and Pentax 6×7.
Back to blog