Photography At The Museum
May 4, 2016
A few weeks ago I attended Wordwide Instameet 13 in Boston, organized by igersboston. The entire event took place at the Institute of Contemporary Art in Boston, which I wasn't expecting. While I admittedly felt cooped up, the limitations forced me to get creative with my compositions.
I quickly became acquainted with Evan Guarino, the other attendee carrying a Leica. We spoke throughout the event and I grabbed a couple of portraits of him when I got the chance.
After leaving the event, I spent a few minutes doing some street photography in Boston before catching a bus back home to Portland.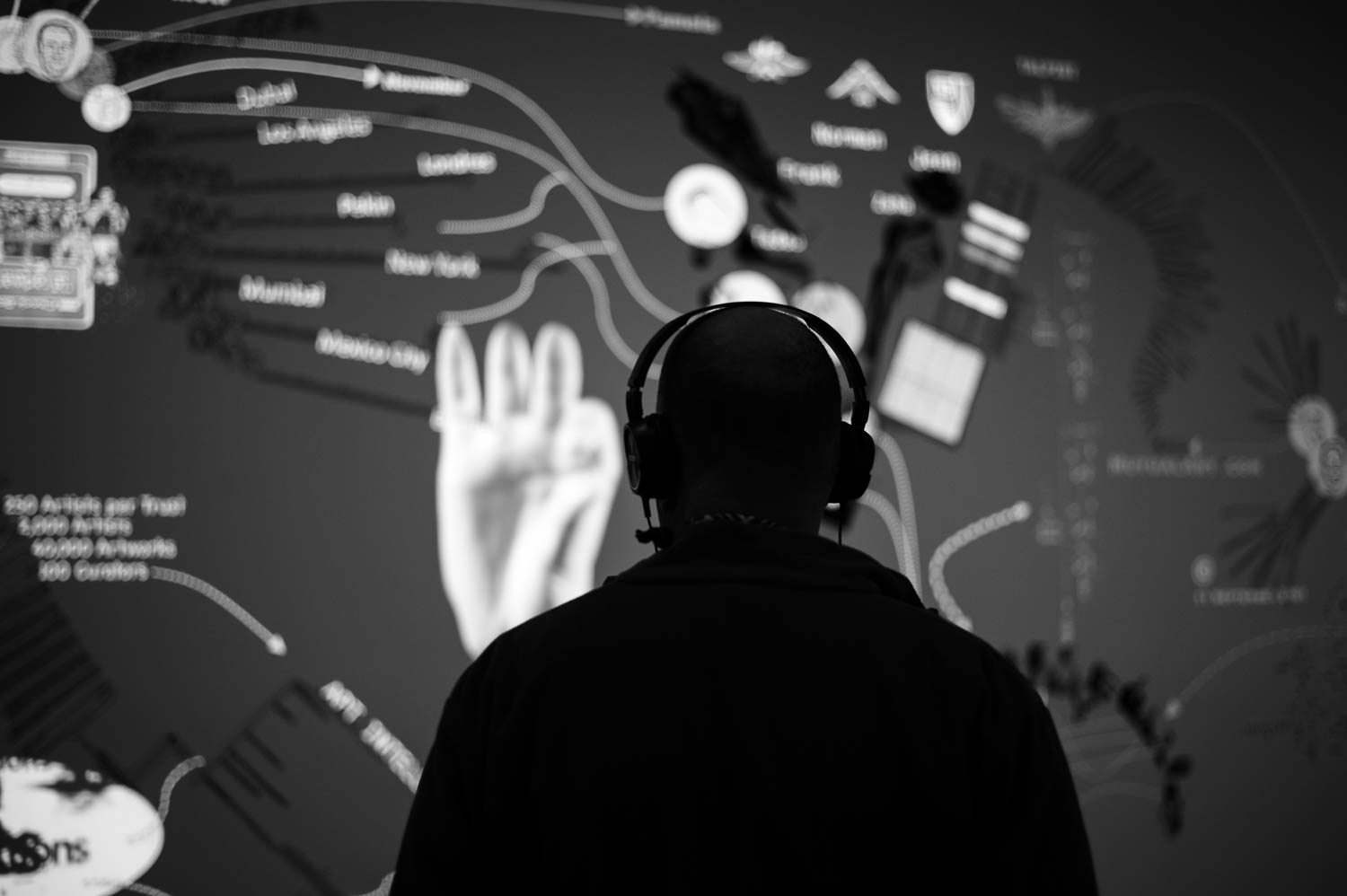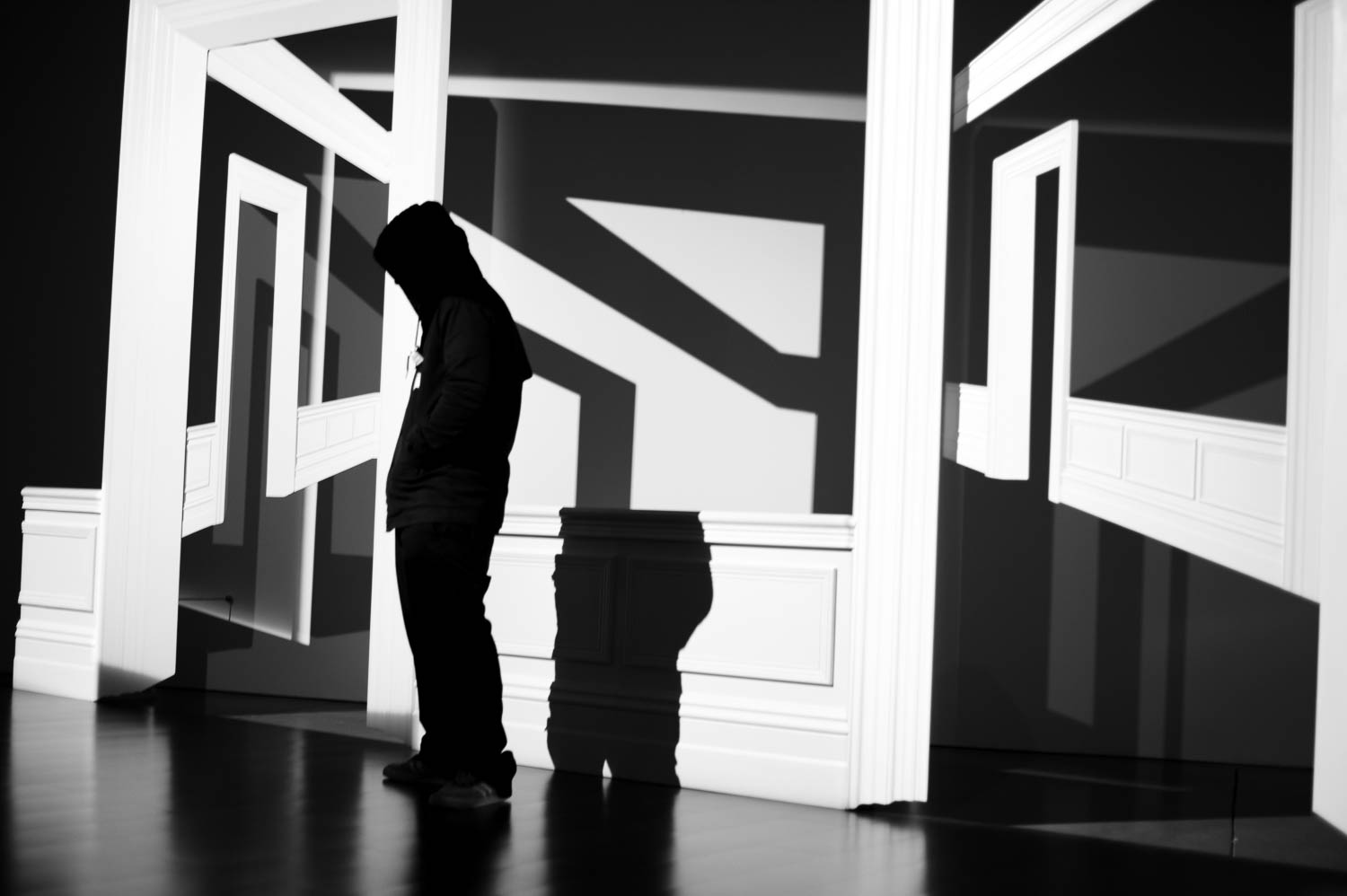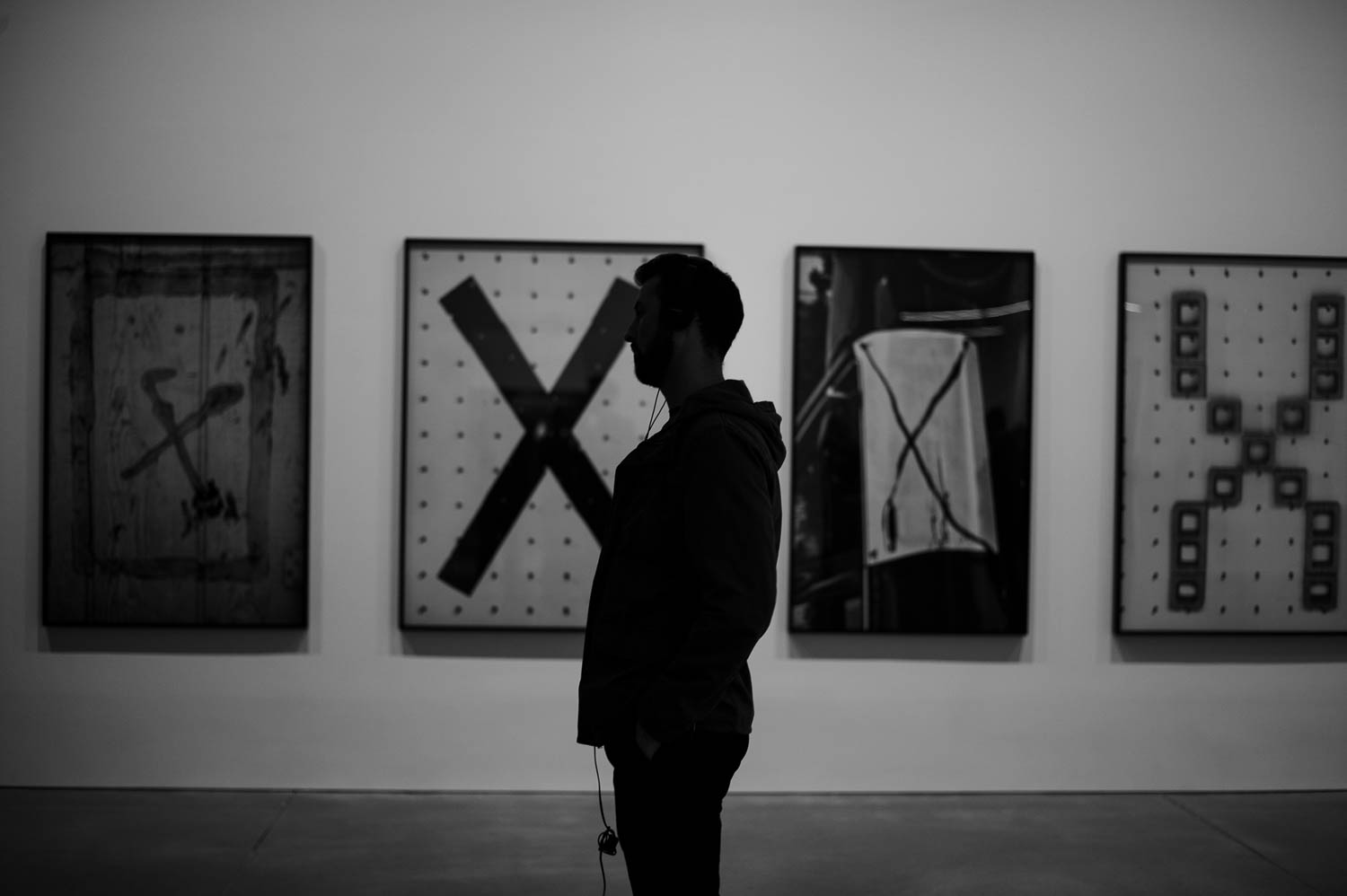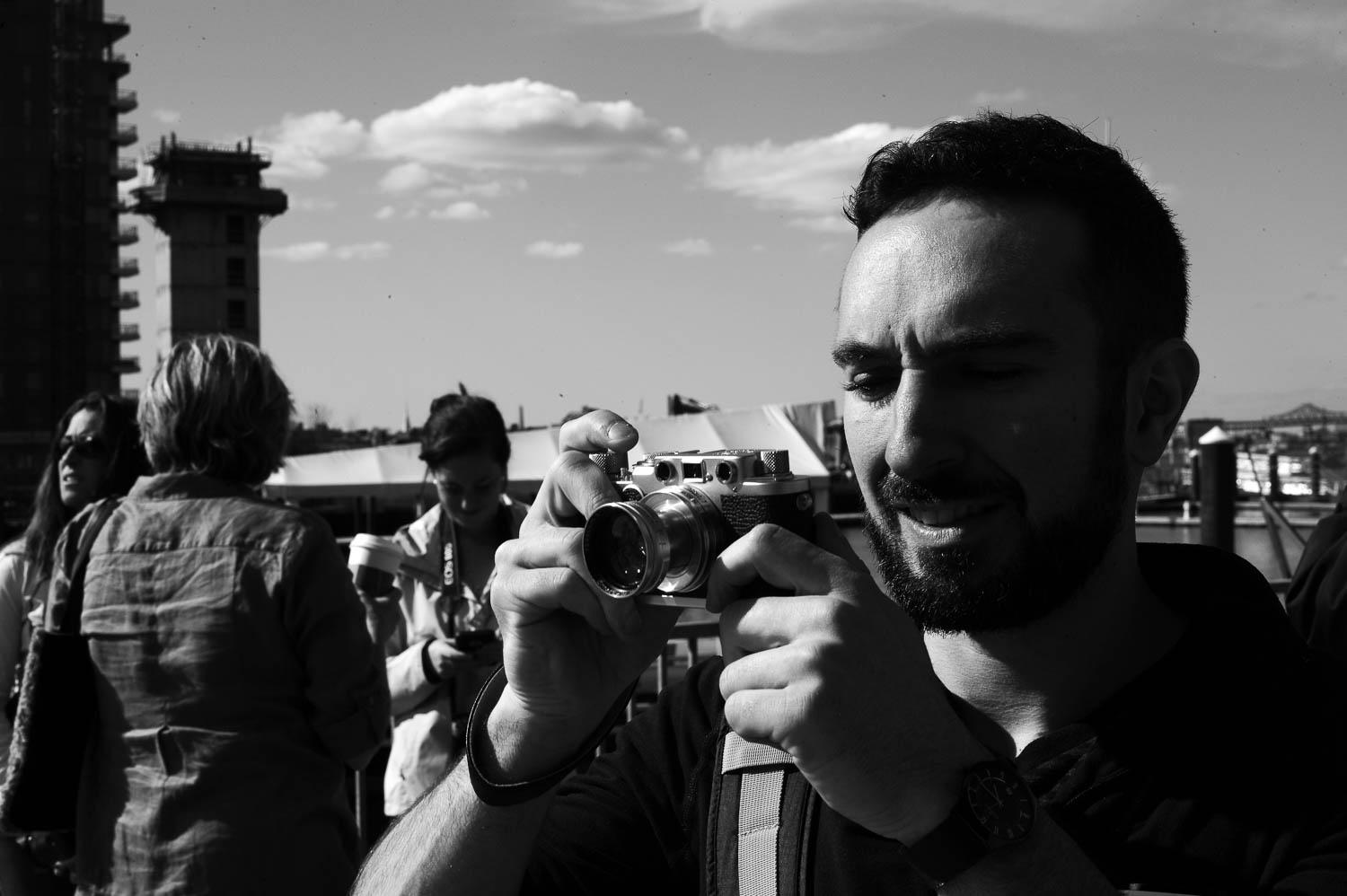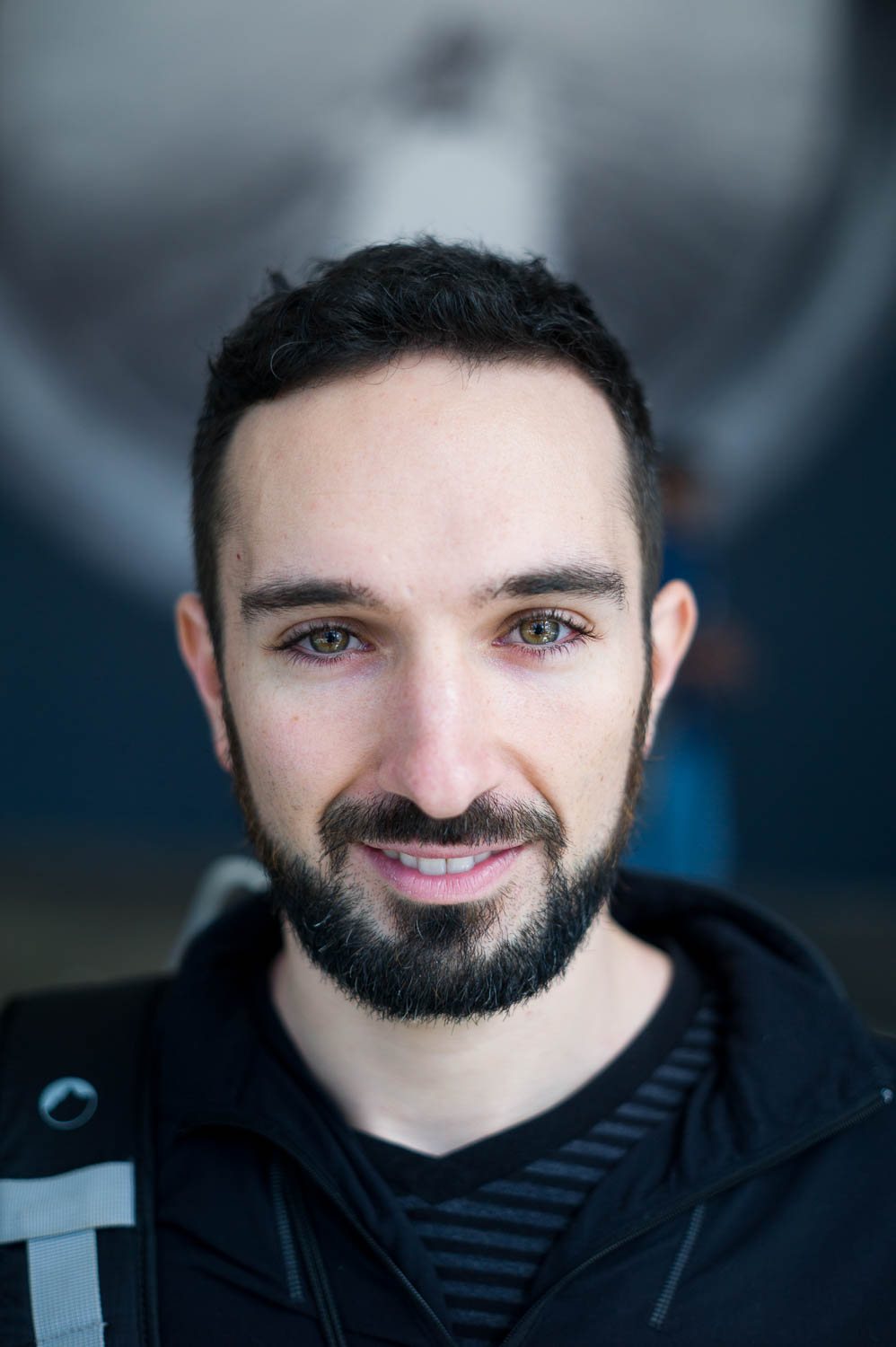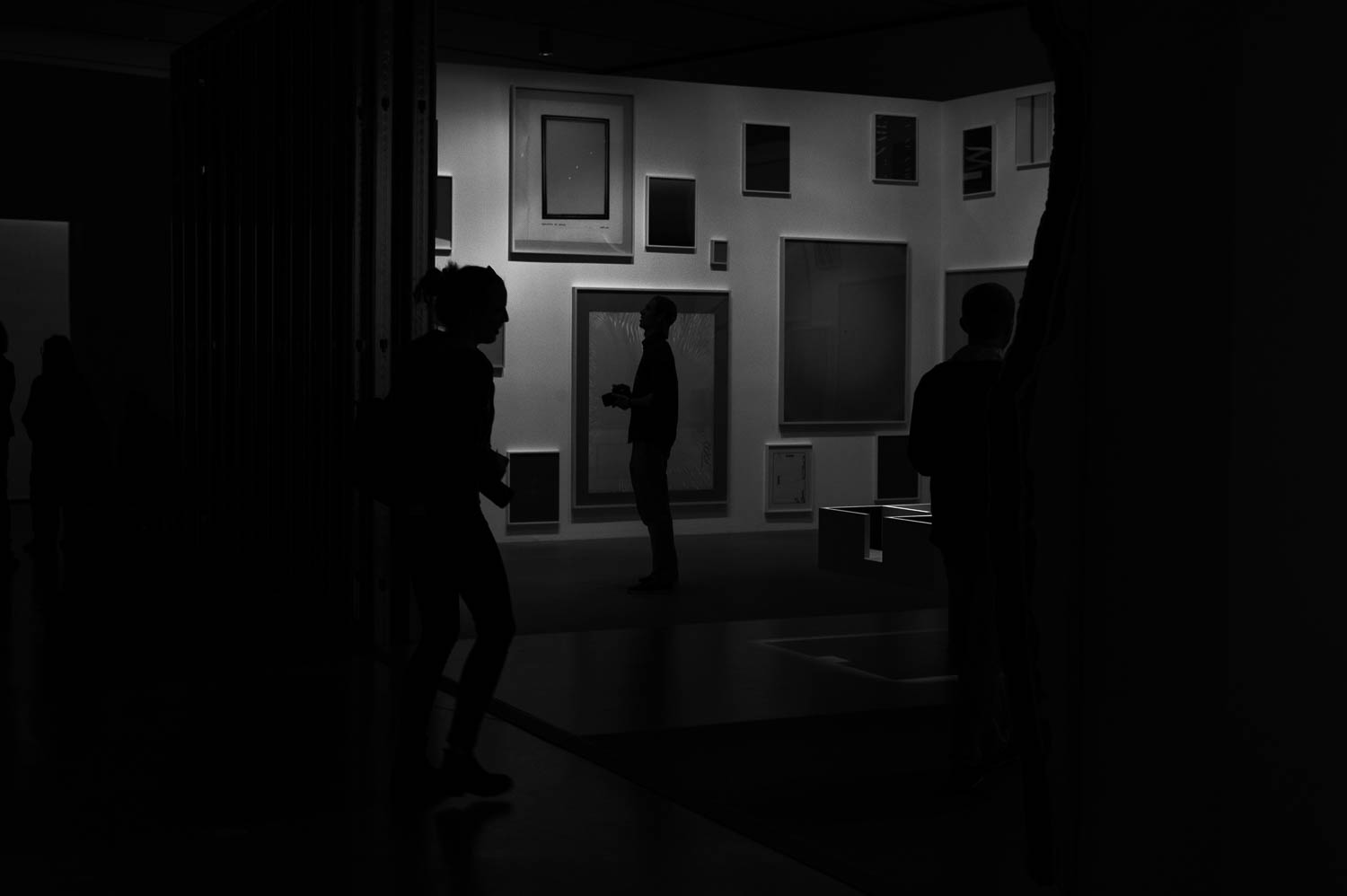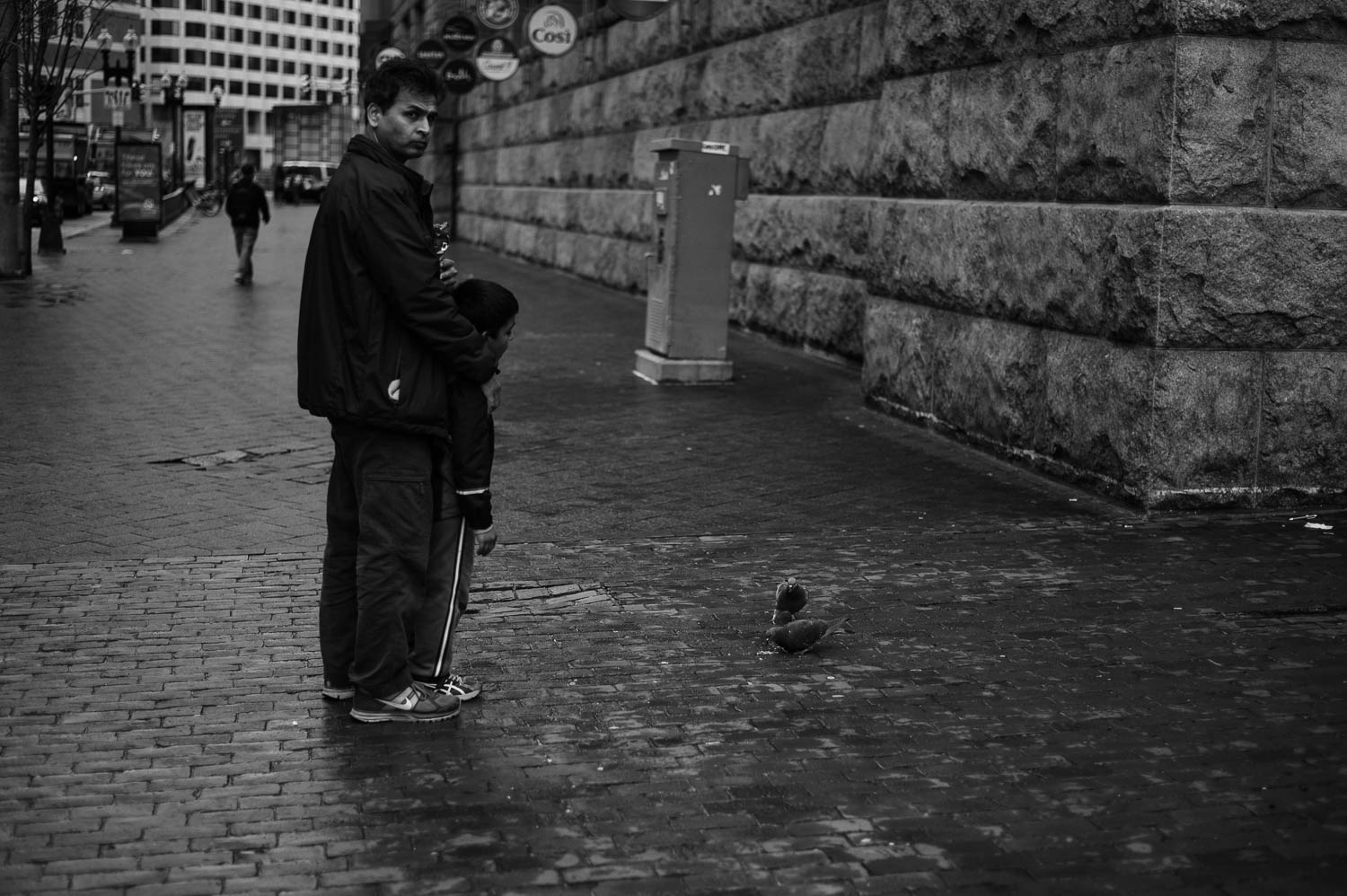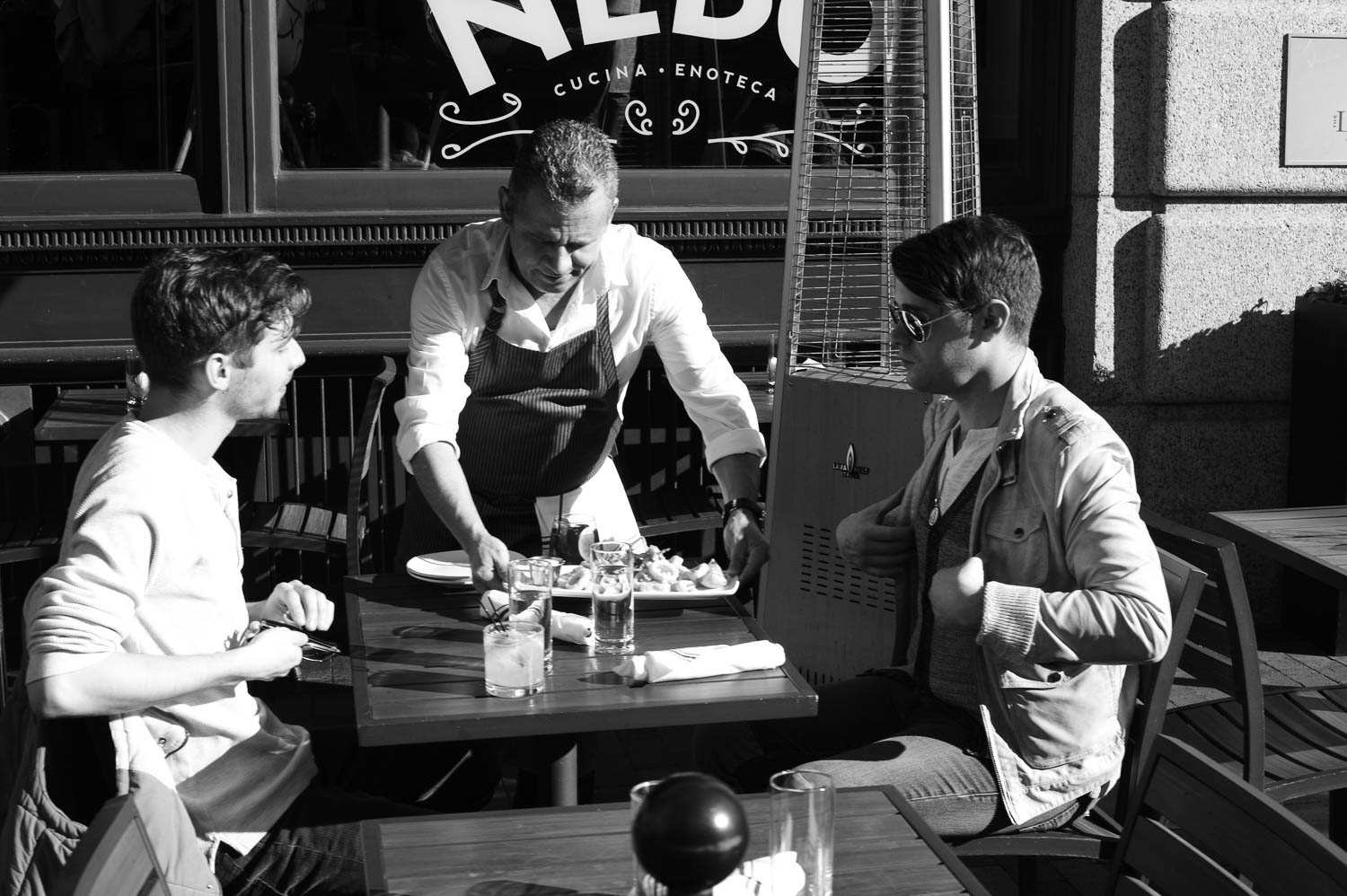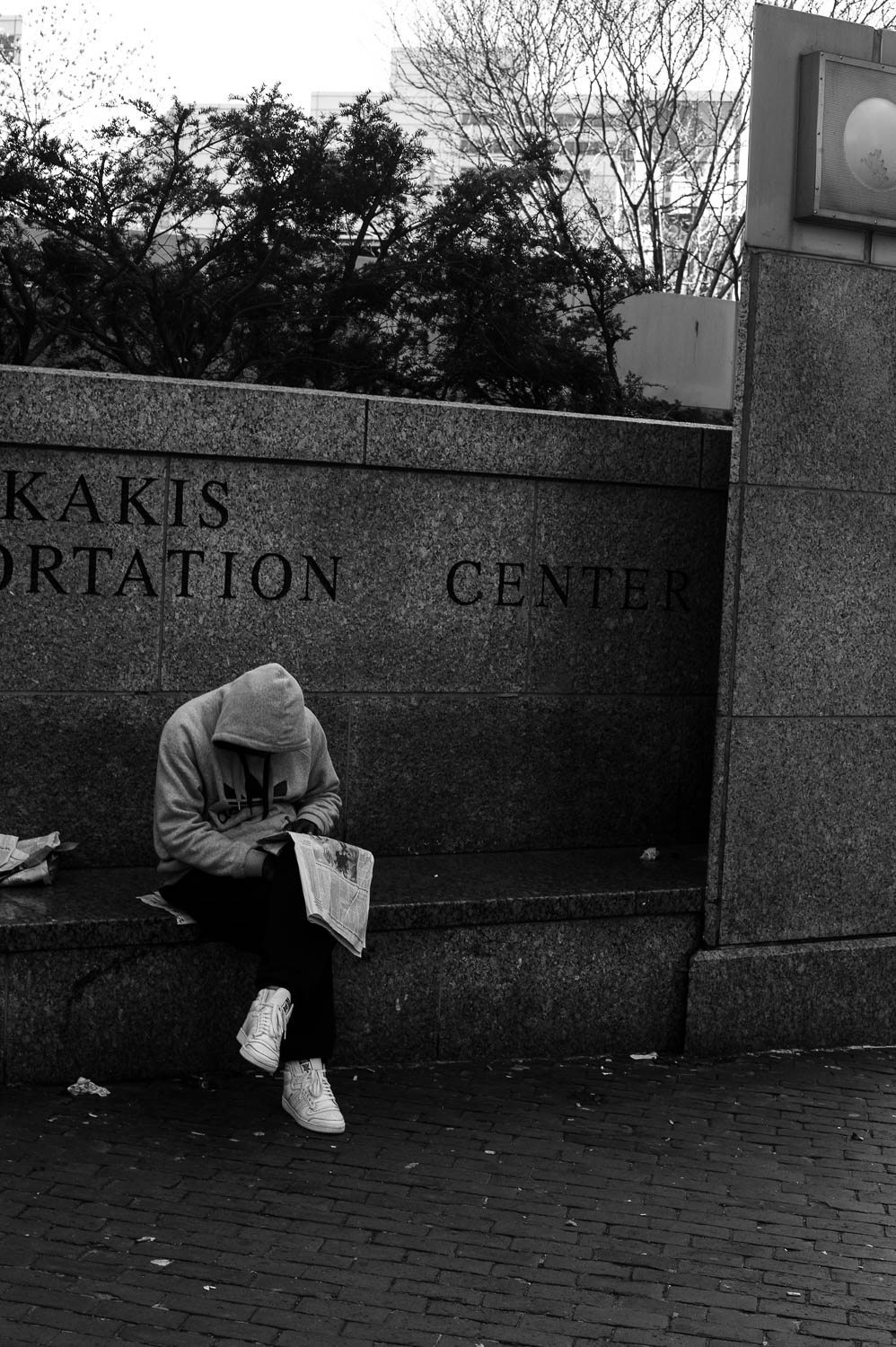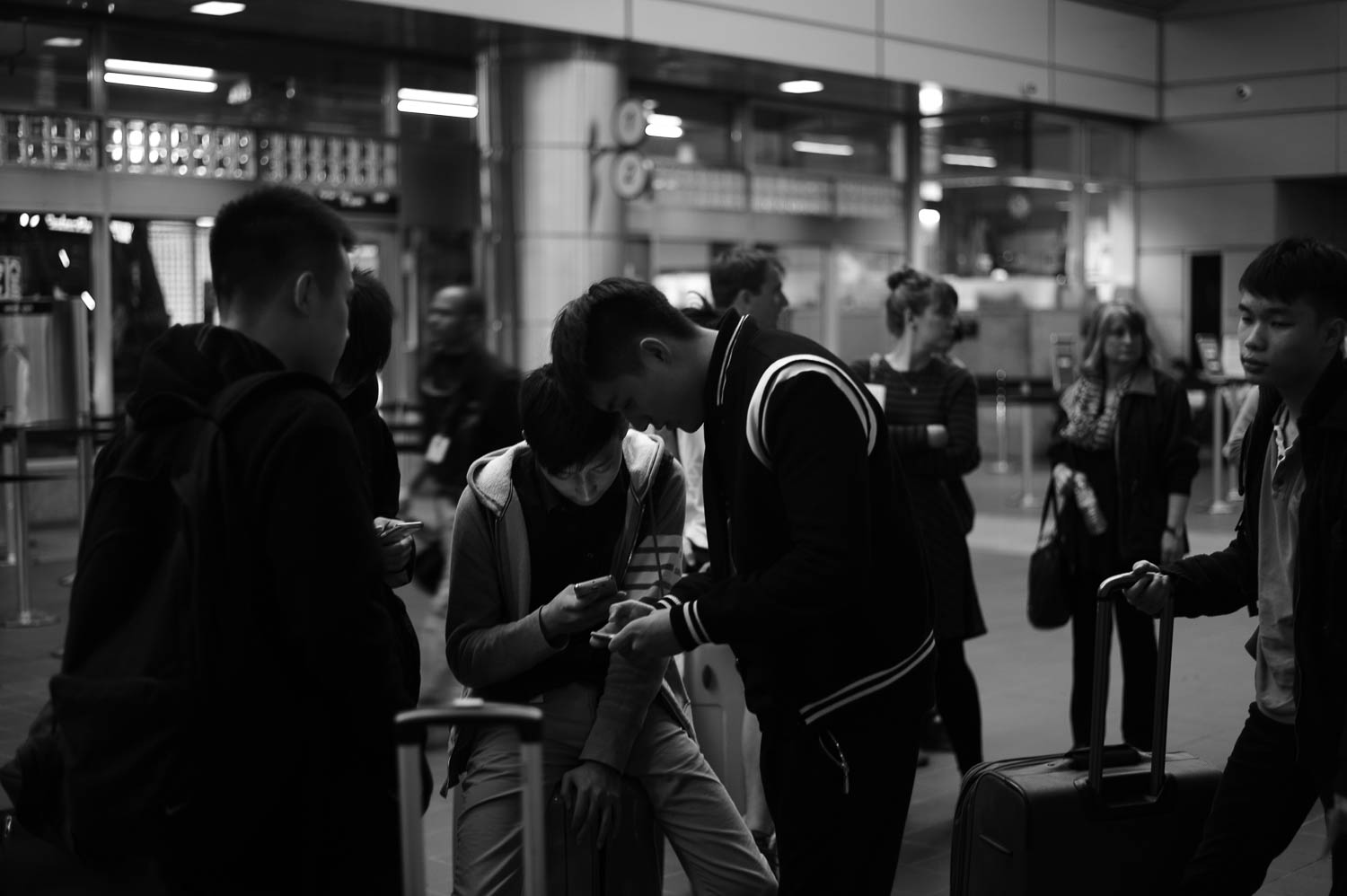 Back to blog